Polyurethane Microcellular PU Foam Sheet USA For LCD Sealing Die cutting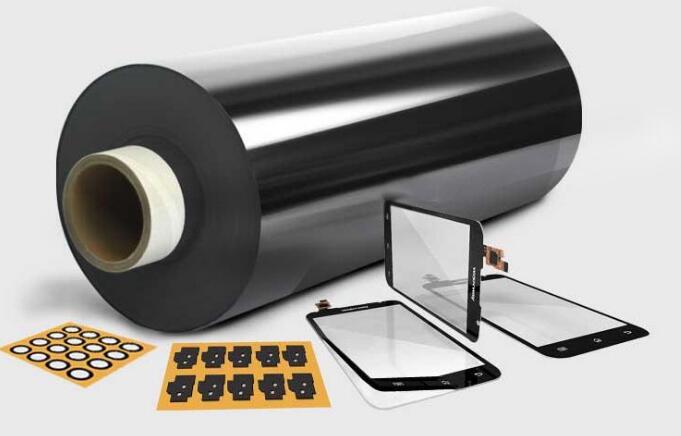 Main features:
1. It has excellent sealing performance to avoid gas release and atomization.
2. Resistance to compression deformation, that is, the elasticity is durable, which can ensure long-term shock protection for accessories.
3. It is flame retardant, does not contain harmful substances, does not remain, does not pollute equipment, and is not corrosive to metals.
4. Can be used in a variety of temperature ranges. It can be used from minus 40 degrees Celsius to 90 degrees.
5. The surface has excellent wettability, easy to bond, easy to manufacture and easy to punch.
6. Engineering polyurethane formulation provides a wide range of modulus - 2-90psi@25% deviation - can meet more design flexibility requirements Rogers Model.
Product Description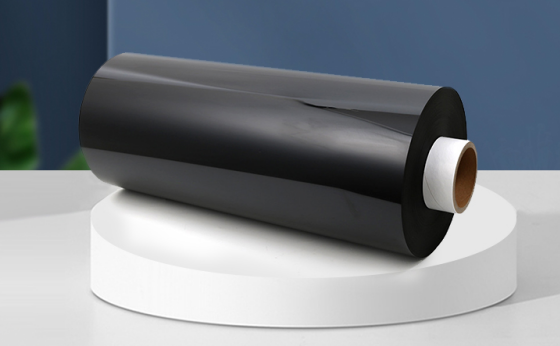 Polyurethane Microcellular PU Foam performance: Microcellular structure polyurethane is a high-density soft microcellular foam product with many outstanding properties, flame retardant Rogers foam, abrasion resistance, heat resistance, cold resistance, cushioning, sound absorption, shock resistance, sealing, such as excellent Compression deformation resistance, ultra-high resilience, impact resistance, elastic durability, etc. It is widely used in various precision products such as shockproof.
Product Use
The main purpose:
(1) Panel interlayer: function - no pollution, prevent loosening, prevent impact noise, and prevent sticking.
(2) Around the LED: prevent light leakage, absorb shock, and increase air tightness.
(3) Lower periphery of PCB: shock absorption, vibration absorption, gap filling, heat insulation effect.
(4) Keyboard gasket: rebound, no pollution, good dimensional stability.
(5) Around the battery: no pollution, absorb impact sound, improve air tightness.
(6) Foot pads: good friction, no pollution, good dimensional stability.
(7) The rear pad of the disk drive: absorbs vibration, prevents impact noise, and improves air tightness.
(8) Friction pad: good friction, no pollution and good dimensional stability.
(9) Disc cover cushion: absorb vibration, block motor noise, shockproof, and improve air tightness.
(10) Around the speaker: prevent noise and fill the gap.
Physical Properties
The following parameters are for reference only
Hardness Shore'00'
Resilience(25%CFD) kgf/cm2
Resilience(25%CFD)
20-42
0.1-0.15
0.1-0.15
48-58
0.25-0.45
0.25-0.45
50-58
0.26-0.45
0.26-0.45
55-70
0.7-1.5
0.7-1.5
58-72
0.8-1.7
0.8-1.7
80-86
2.0-7.0
2.0-7.0
How to contact
Tel: +86-17803901720
Email:contact@gmarktape.com
Please scan the QR code and add me to serve you!