Polyurethane Microcellular PU Foam One Side Custom Foam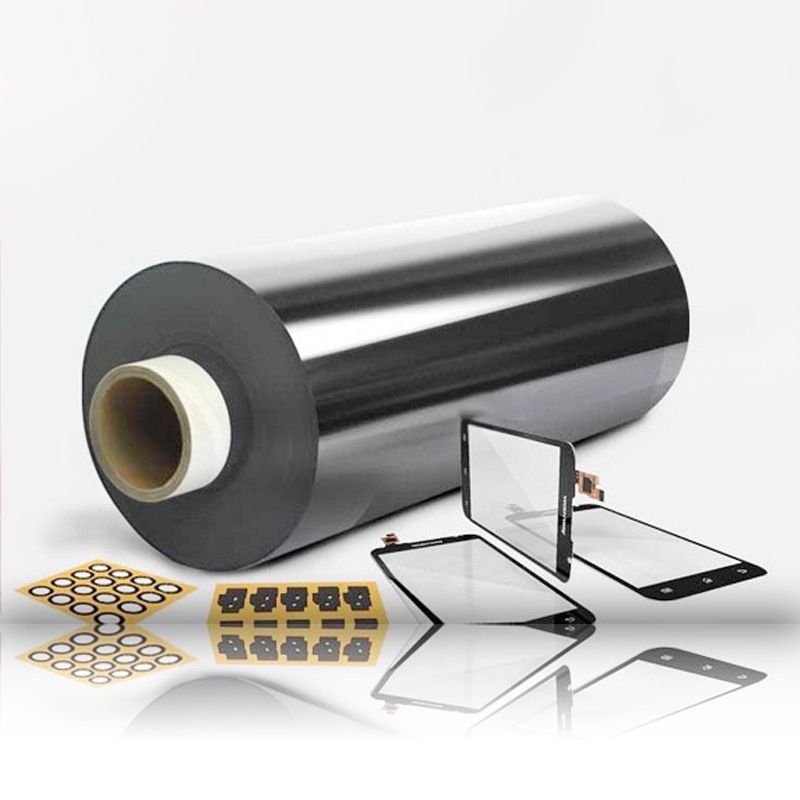 Product Description

Good cushioning and sealing: Polyurethane Microcellular PU Foam is a material with very little residual deformation under compression.High sealing, high energy absorption, high buffering, environmentally friendly and non-toxic.
Product Use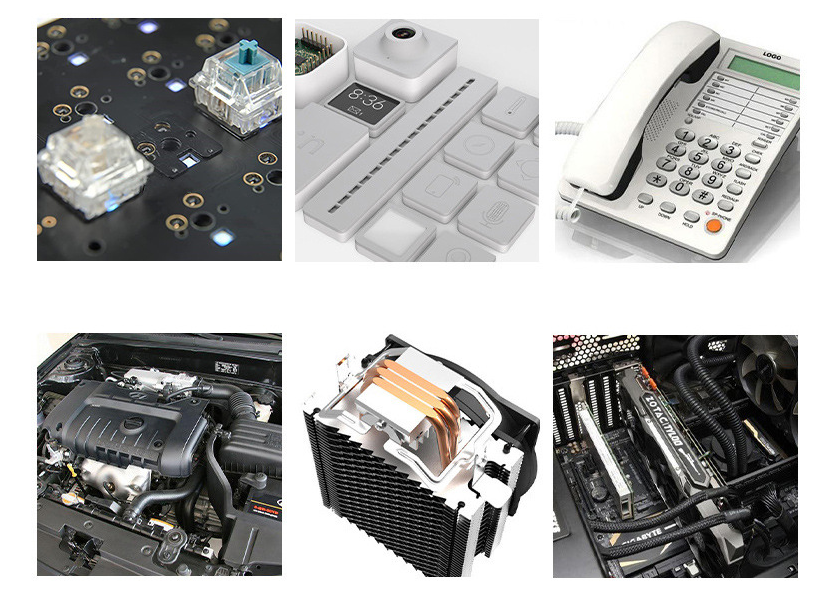 Slow rebound Polyurethane Microcellular PU Foam is used for:
1)LCD screen and frame cushioning protection;
2)Dust-proof sealing around the casing;
3)Increase air tightness around the microphone;
4)Motor peripheral;
5)Around the camera
Hard foam is used for cushioning:
1)Optical drive around;
2)Under the circuit board;
3)LCD screen and frame shock absorption protection.
Physical Properties
The following parameters are for reference only
Hardness Shore'00'
Resilience(25%CFD) kgf/cm2
Resilience(25%CFD)
20-42
0.1-0.15
0.1-0.15
48-58
0.25-0.45
0.25-0.45
50-58
0.26-0.45
0.26-0.45
55-70
0.7-1.5
0.7-1.5
58-72
0.8-1.7
0.8-1.7
80-86
2.0-7.0
2.0-7.0
How to contact
Tel: +86-17803901720
Email:contact@gmarktape.com
Please scan the QR code and add me to serve you!