Polyurethane Custom Cut Polyurethane Microcellular PU Foam For Smartphone Keyboard Gasket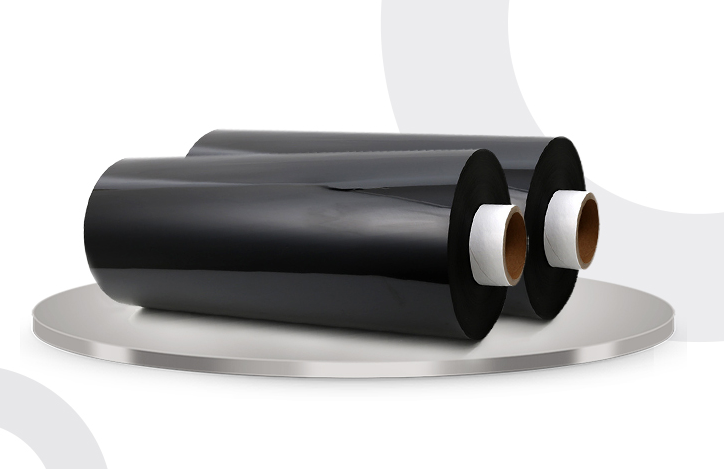 Customization: This product supports customers to customize with drawings and samples, and the product specifications, features and dimensions are as required by customers.
Product Description

High density, fine and uniform cell structure, good compression resistance, strong insulation.
Product Use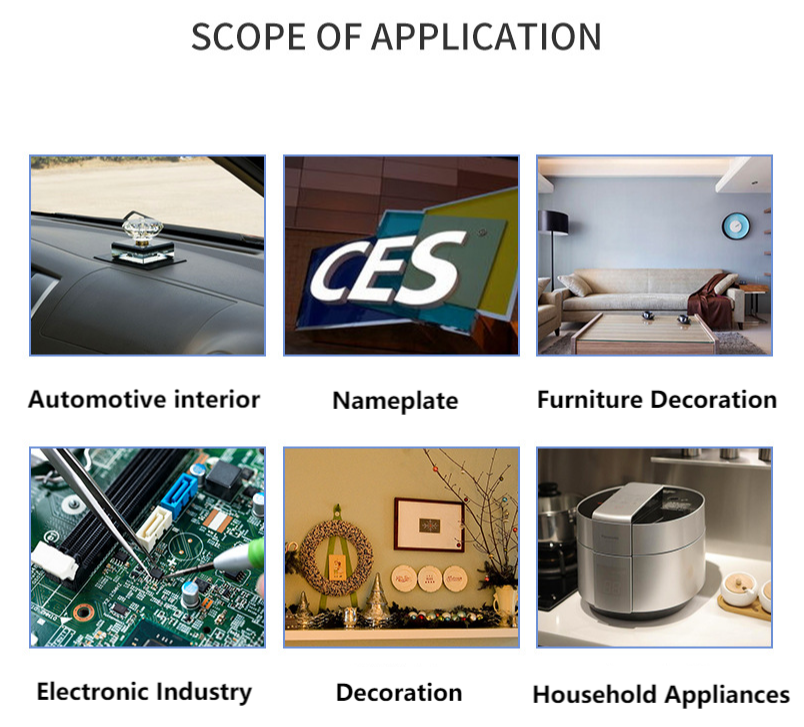 Physical Properties
The following parameters are for reference only
Hardness Shore'00'
Resilience(25%CFD) kgf/cm2
Resilience(25%CFD)
20-42
0.1-0.15
0.1-0.15
48-58
0.25-0.45
0.25-0.45
50-58
0.26-0.45
0.26-0.45
55-70
0.7-1.5
0.7-1.5
58-72
0.8-1.7
0.8-1.7
80-86
2.0-7.0
2.0-7.0
How to contact
Tel: +86-17803901720
Email:contact@gmarktape.com
Please scan the QR code and add me to serve you!