Automotive Super Clear Transparent Double Sided Acrylic Foam Very High Bond Tape
Strong Adhesive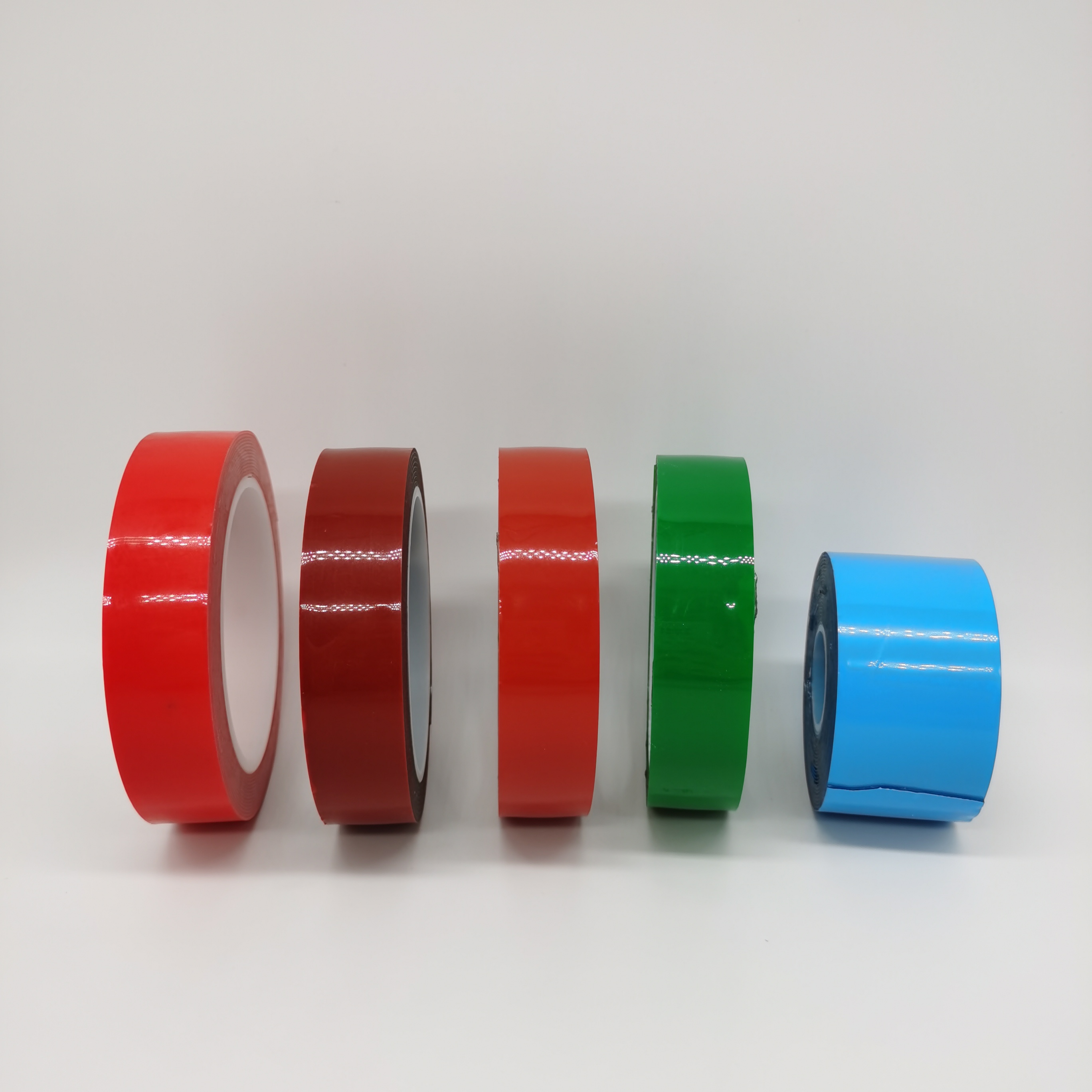 1, with excellent sealing, avoid gas release and atomization.
2, excellent compression deformation resistance, that is, elasticity with durability, can ensure that accessories get long-term shock protection.
3, flame retardant, does not contain harmful and toxic substances, will not remain, will not pollute the equipment, is not corrosive to metal.
4, can be used in a variety of temperature range. It can be used from minus 40 degrees Celsius to 90 degrees Celsius.
5, the surface has excellent wettability, easy to stick, easy to make, easy to cut.
6, engineering polyurethane formulations provide a wide modulus range -2-90psi@25% deviation - can meet more design flexibility.
Apply
The glass curtain wall in the assembly to provide strong force and dustproof sealing, as well as the construction of various needs, such as heat insulation, sealing, connection, binding, repair, marking and so on.
In digital products, household appliances, advertising, electronic road signs, LED boards and other processing and assembly play a good bonding and fixing role.
For the application of automobile, automobile anti-wipe strip, bumper, anti-collision board, nameplate, floating plate, pedal and inside, outside decoration and motorcycle nameplate, mark, subtitles of the adhesive.
Size
Thickness: 0.6 mm, 0.8 mm, 1.0 mm, 1.2 mm and 1.5 mm
Width: 6-800 mm343233333
Length: 33m or customized
Contact
Wechat: Whatsapp: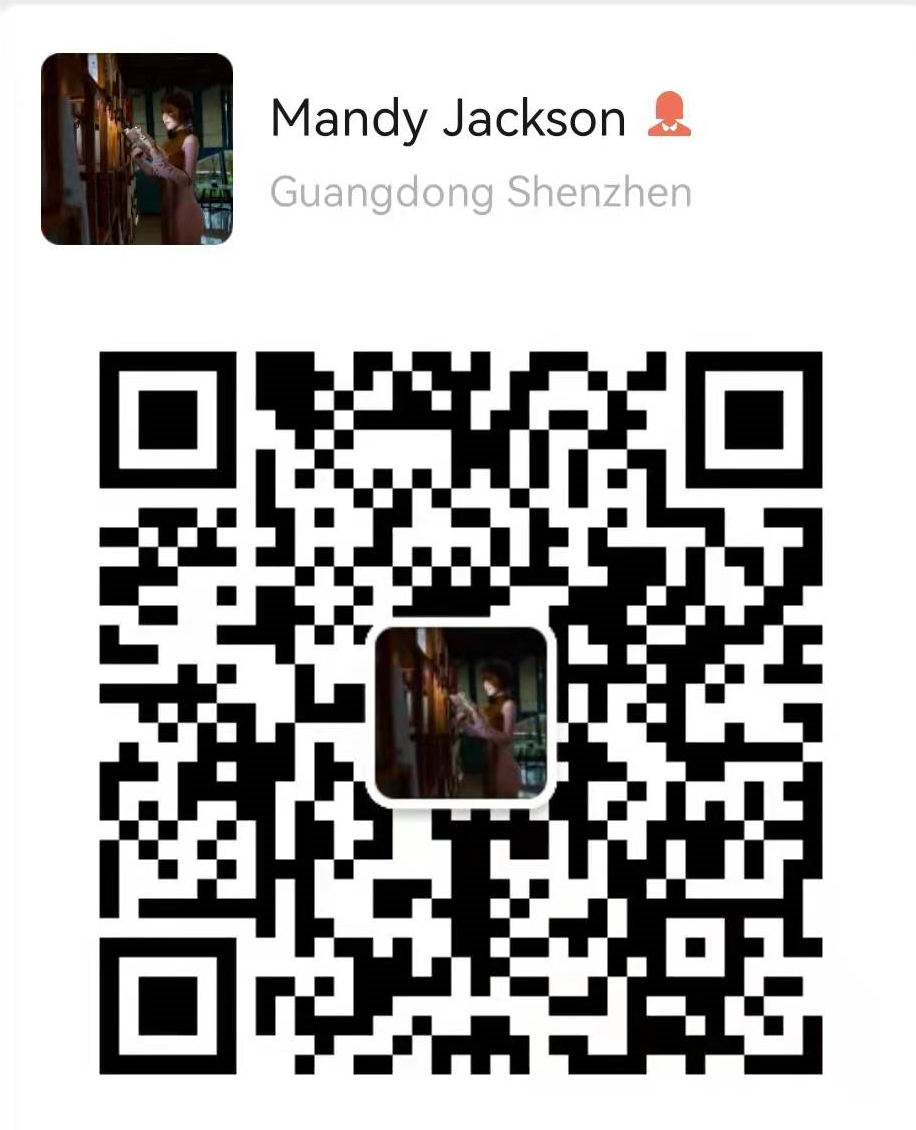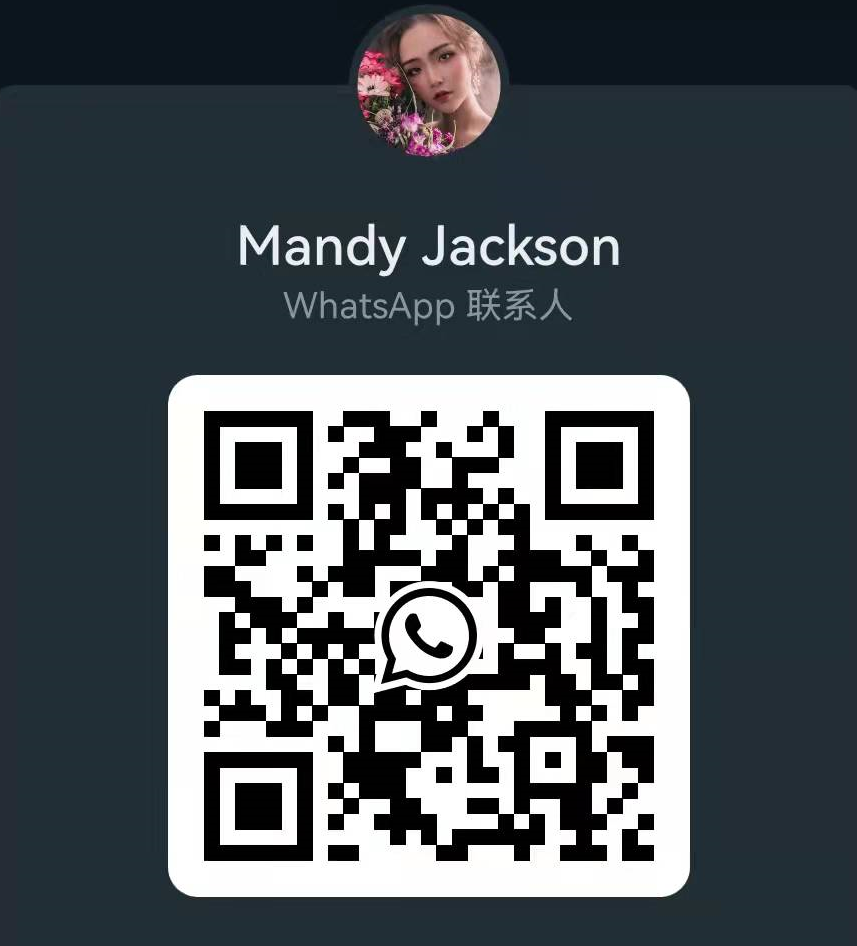 Tel:+86 18685018369 Mrs Mandy Chen
E-mail:sales1@gmarktape.com
Wechat, WhatsApp and other social software ,with the same number search.