Red Film Clear VHB Tape
waterproof and strong adhesion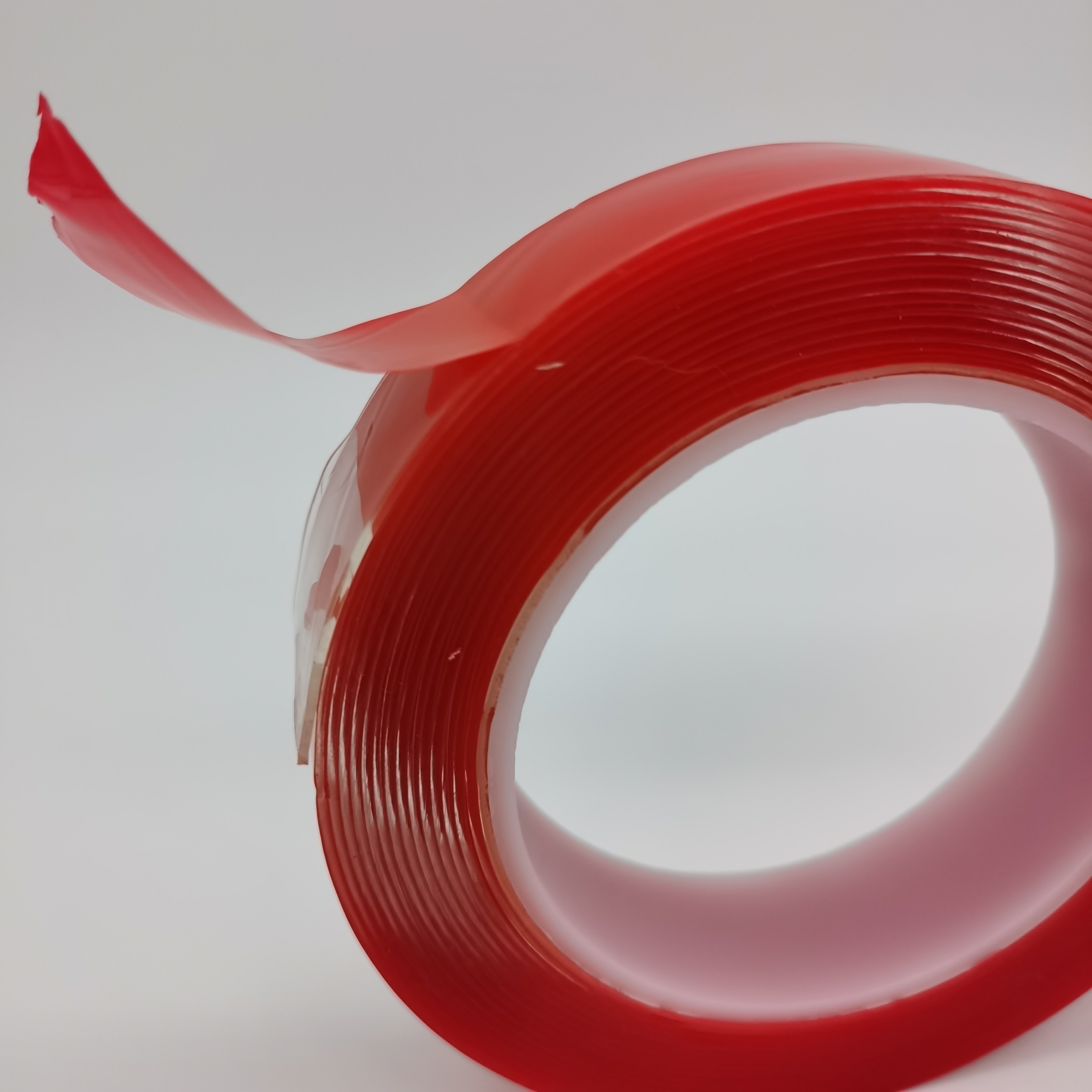 Thick:0.25mm,0.5mm,0.8mm. Width:6-800mm, Length:33m or Customized
Construction industry: for glass curtain wall, it can provide more convenient, faster and simpler operation in assembly, and has good bonding ability and sealing, as well as various requirements of building construction, such as heat insulation, bonding, repair, expression, etc., which are widely used.
Home appliance industry: such as refrigerators, air conditioners, washing machines and other household appliances, I make them with sealing, shock absorption, bonding, fixing and other effects.
Automotive industry: VHB acrylic in the automotive industry also shine, is used in different parts of the car manufacturing, decoration is an indispensable auxiliary material.
1. VHB acrylic adhesive tape has the characteristics of waterproof, dustproof, moisture-proof, heat-resistant, shock absorption, sound insulation and uv resistance.
2. VHB acrylic adhesive tape has strong adhesion and excellent weather resistance.
3, easy to die cutting, corresponding to metal material, plastic material, wood, paper, and silicone and other surfaces which are not easy to paste have this strong paste ability,
4, the paste and VHB acrylic adhesive tape better adhesion, in high temperature environment with strong retention ability.
5, in high surface materials and low surface materials have strong bonding ability
6. Good balance between initial viscosity and shear strength
7. No chemical reaction with other substances.
8, 24 hours to 48 hours after the VHB acrylic adhesive tape viscosity can be the highest.
Wechat: Whatsapp: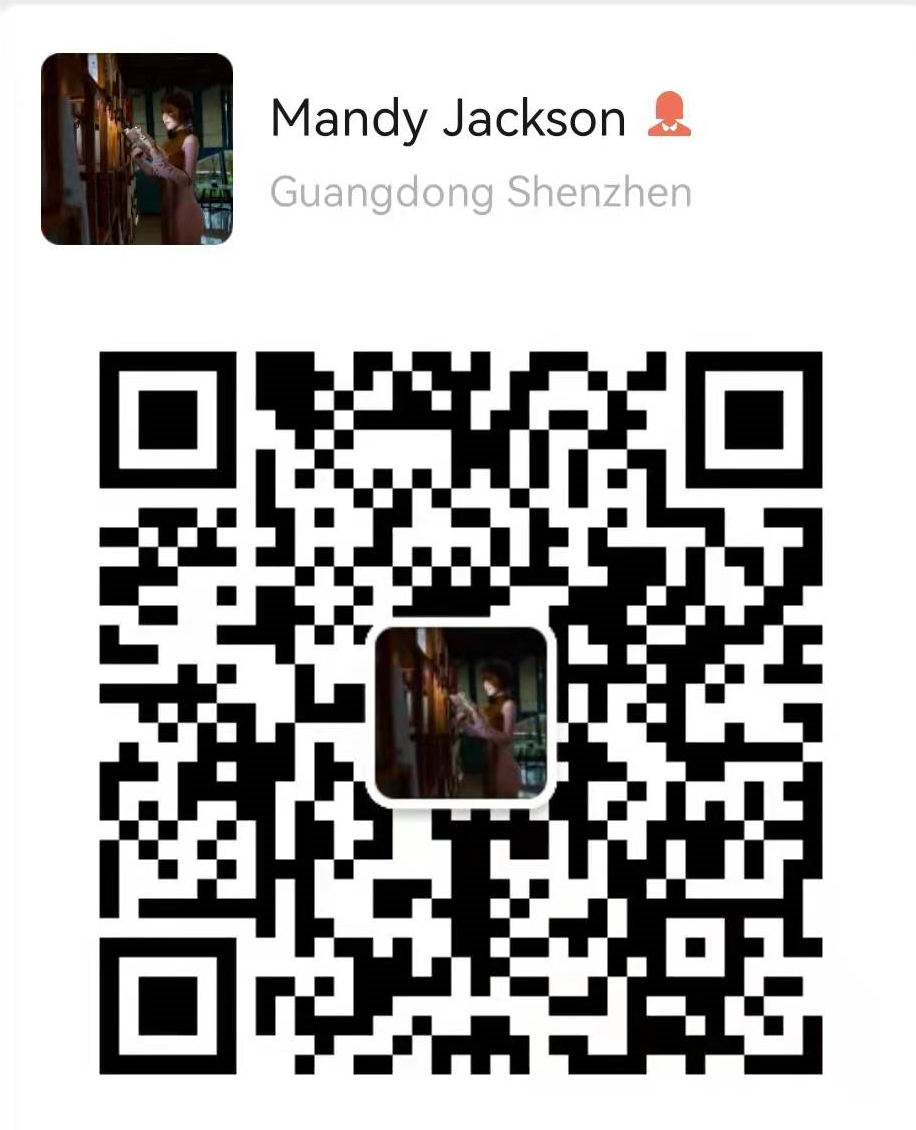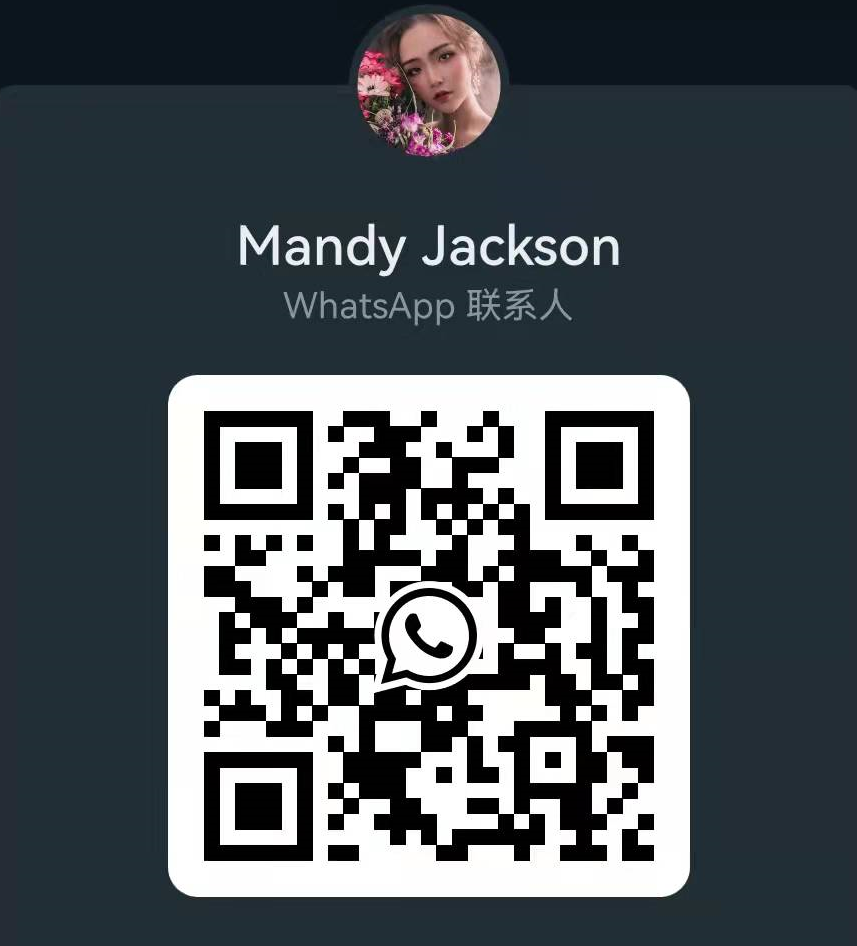 Tel:+86 18685018369 Mrs Mandy Chen
E-mail:sales1@gmarktape.com
Wechat, WhatsApp and other social software ,with the same number search.