Transperant Clear Red Film Good Quolity Tape
To suit the different requirements of different designs and products, the colors of glue are white, gray, transparent and black.
There are also many thicknesses, mainly: 0.25mm0.4mm,0.5mm,0.6mm0.64mm0.8mm,1.0mm,1.2mm,1.5mm,2.0mm,2.5mm,3.0mm.
Can be processed into various specifications according to customer requirements,and can also be die-cutting and punched into various shapes.
Apply
1.Auto industry: all kinds of cars, vans, business car, engineering mechanical assembly and decoration, etc.
2. Electronic industry: all kinds of electronic digital products, home appliances of processing and assembling bonding fixed, sealing and waterproofing, etc.
3. Advertising industry: all kinds of ads, signs, sign industry, etc.
4. Hardware manufacturing: nameplate, mark stick fixed, etc.
5. Construction industry: glass curtain wall, doors and Windows assembly, and provide strong adhesive force and dust proof, such as the elevator, and provide heat insulation for building construction, connections, strapping, waterproof, repairing, sealing, etc.
6. Solar photovoltaic industry: solar photovoltaic battery seal, fixed;Module is fixed, fixed and seal assembly, etc.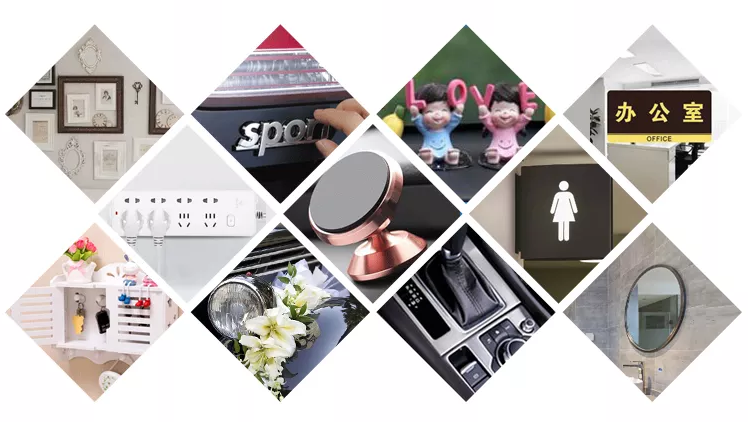 Contact To Us
Wechat: Whatsapp: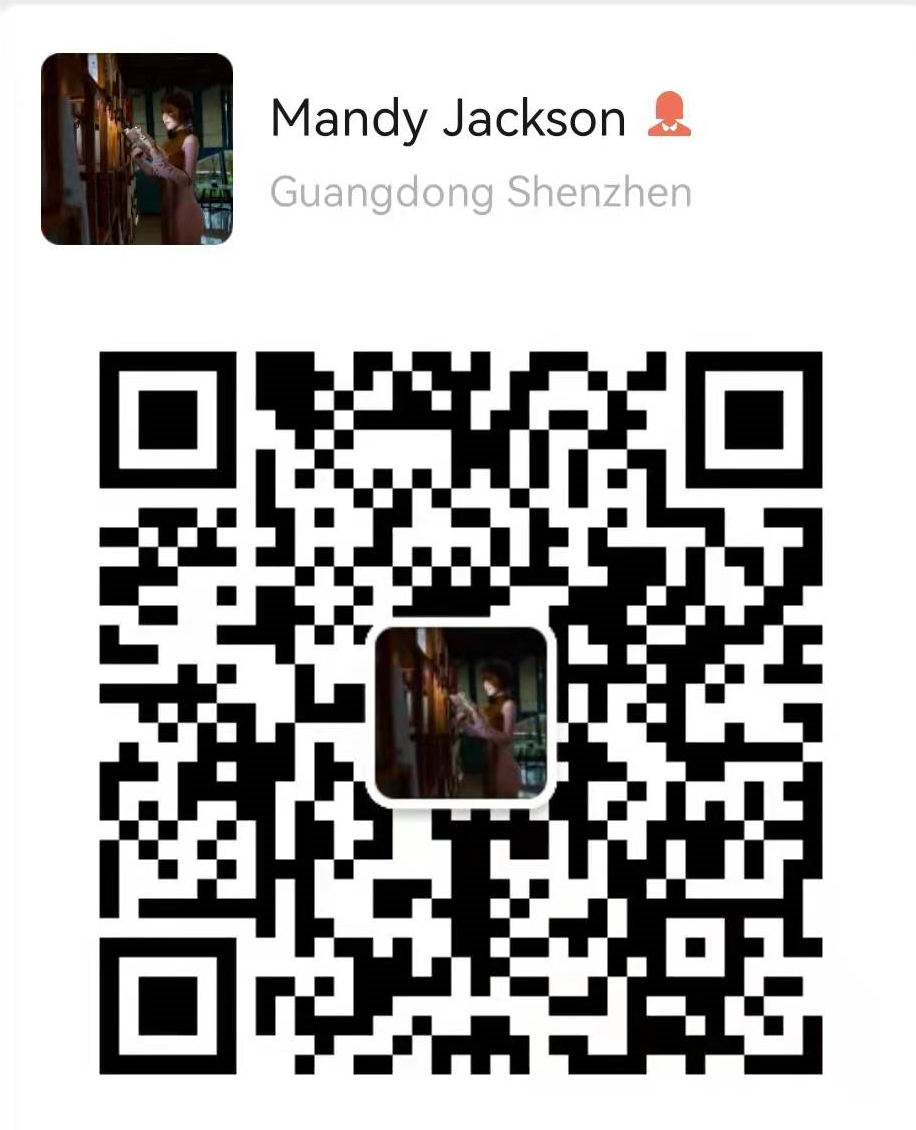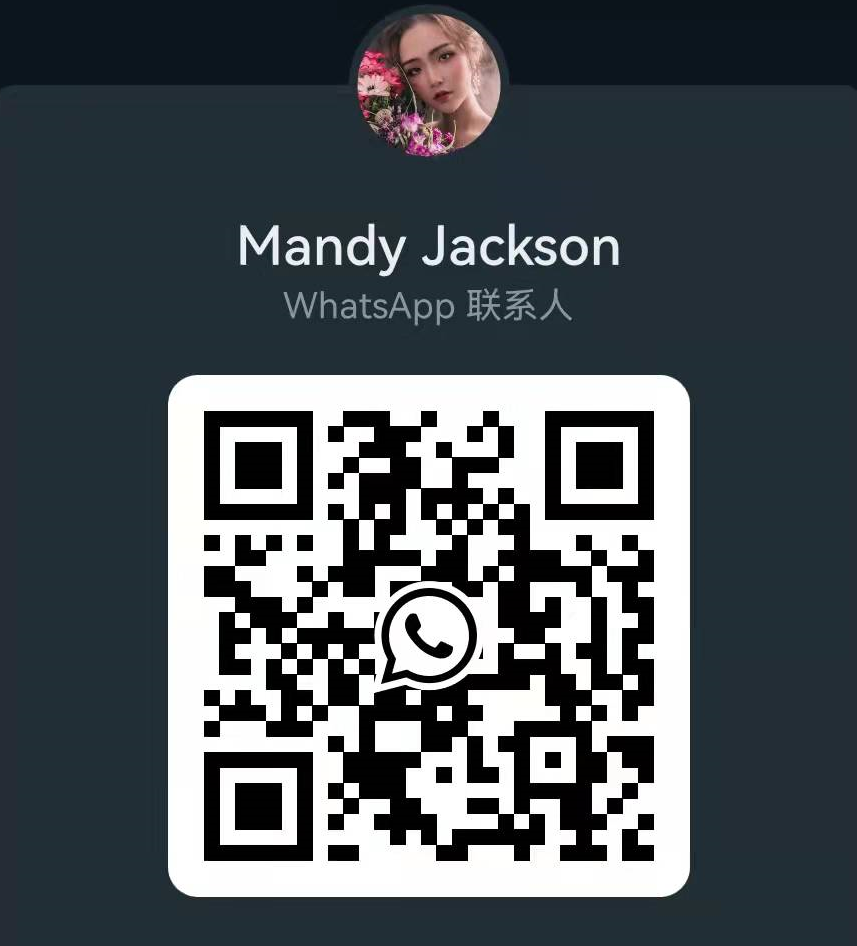 Tel:+86 18685018369 Mrs Mandy Chen
E-mail:sales1@gmarktape.com
Wechat, WhatsApp and other social software ,with the same number search.