Grey Acrylic High Adhesive Double Sided Tape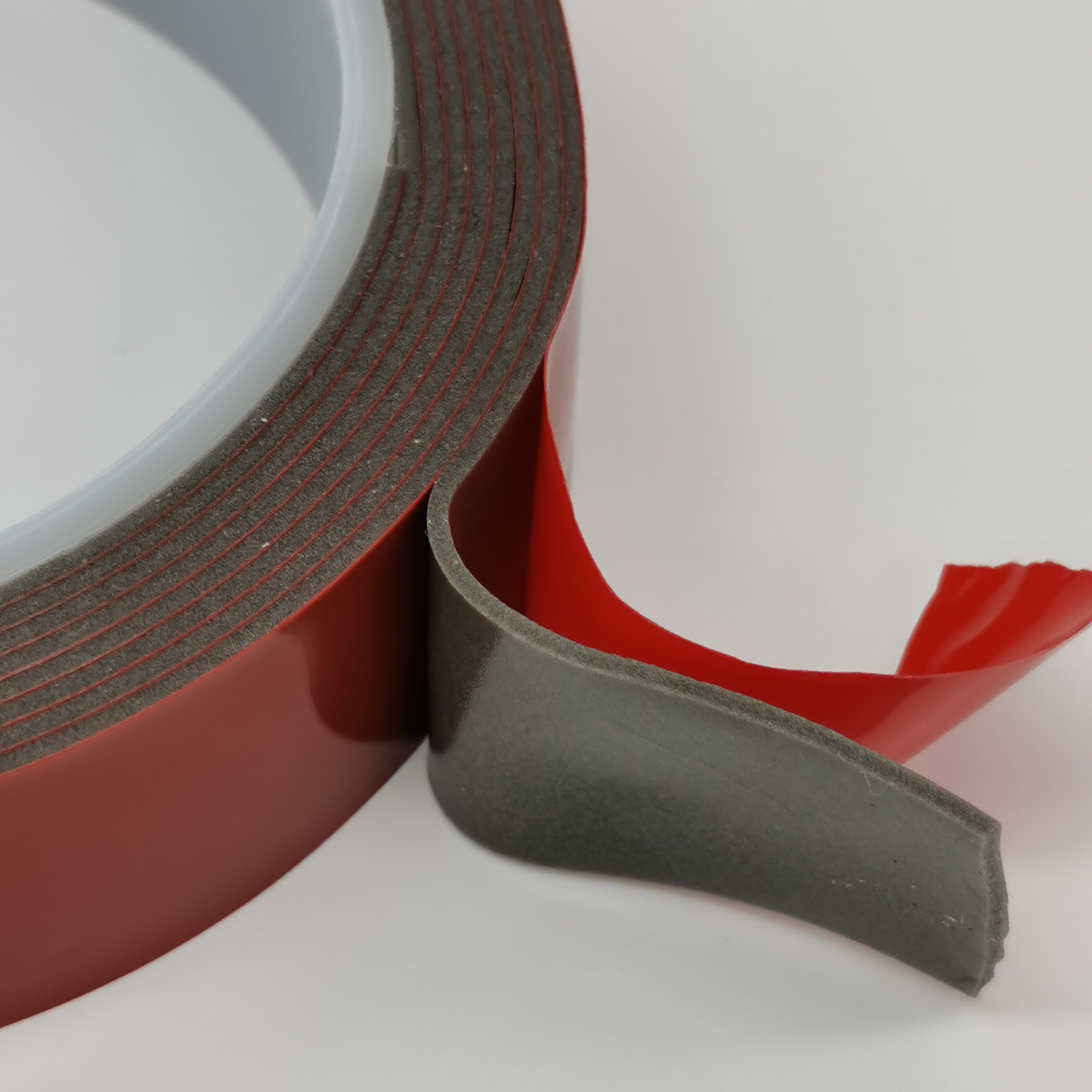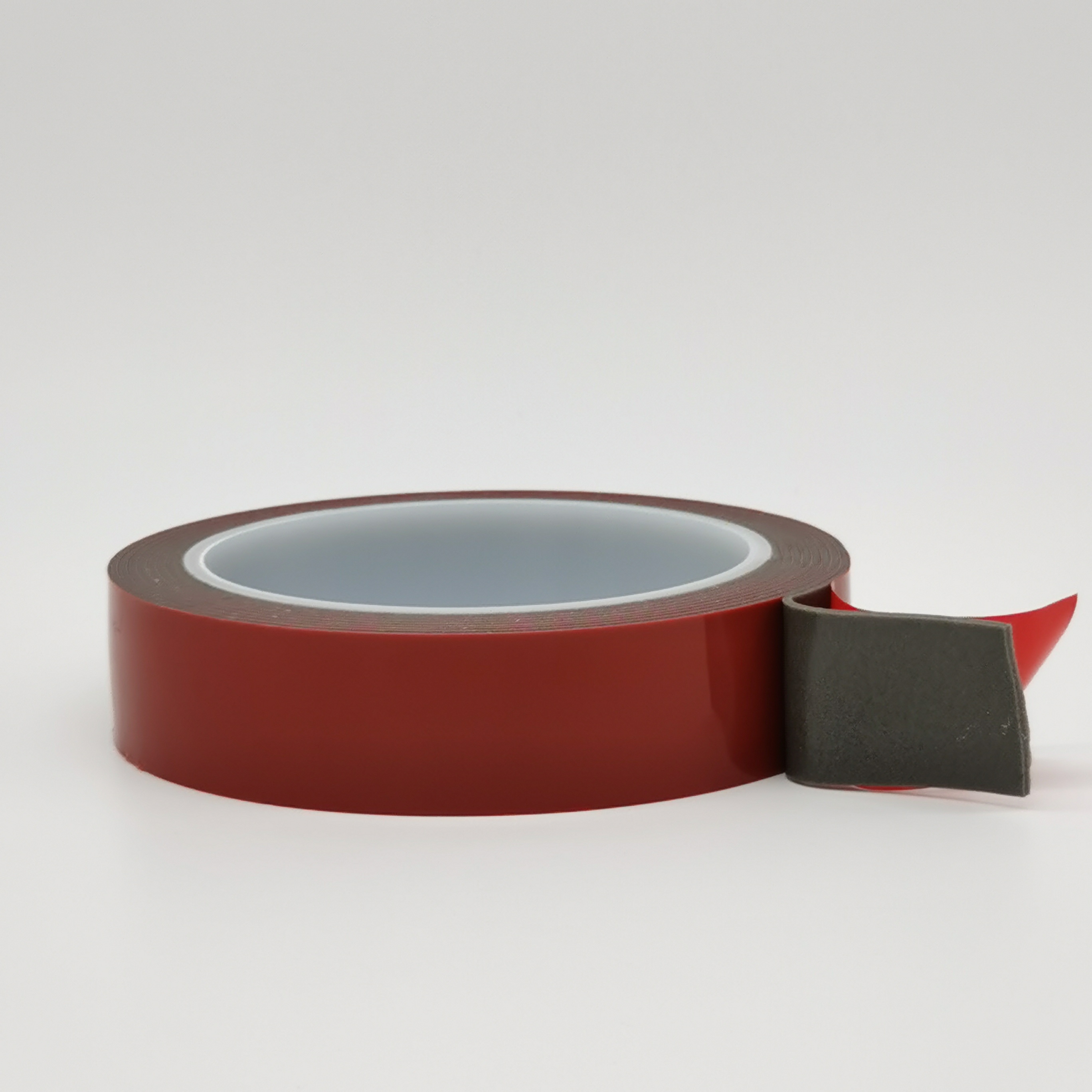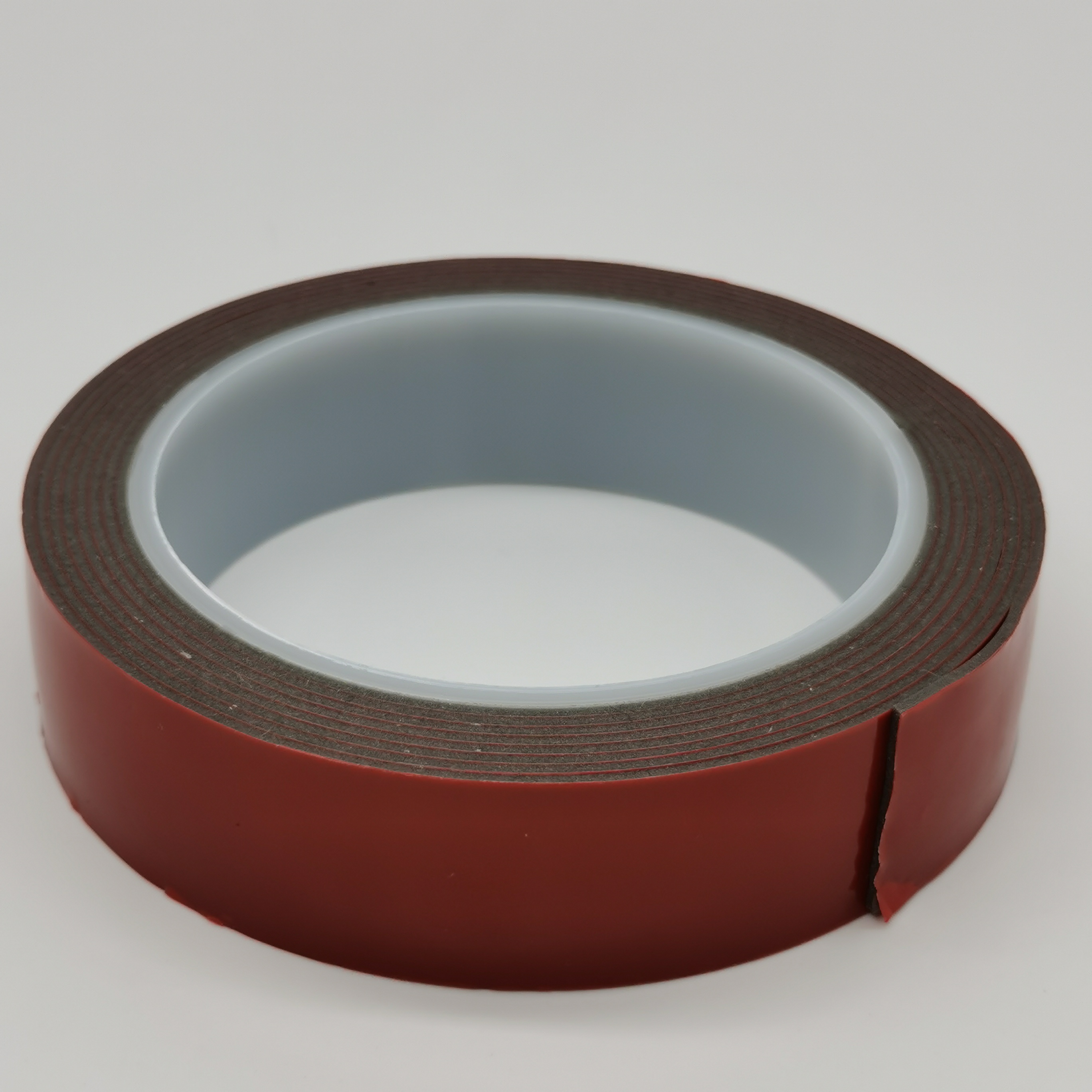 1. High and low temperature resistance, acrylic maximum temperature 160°, the lowest -20 °, long-term temperature at 80°.
2. The viscosity is very strong, in the case of initial adhesion, the adhesive force can reach 2200g. F/IN2, can replace part of screws, rivets, welding and so on.
3. The endurance is generally more than 24 hours, the temperature is 80°, and the hanging weight is about 500g.
4. Strong buffering and shock absorption capacity.
5 easy die cutting, dynamic shear strength is generally more than 72 hours, shear strength is about 40kg.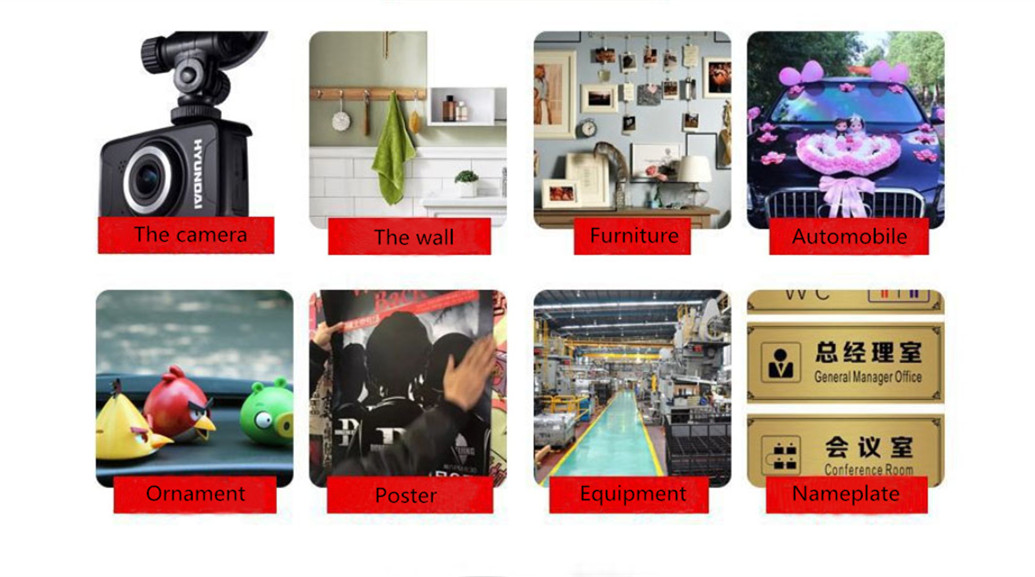 Wechat: Whatsapp: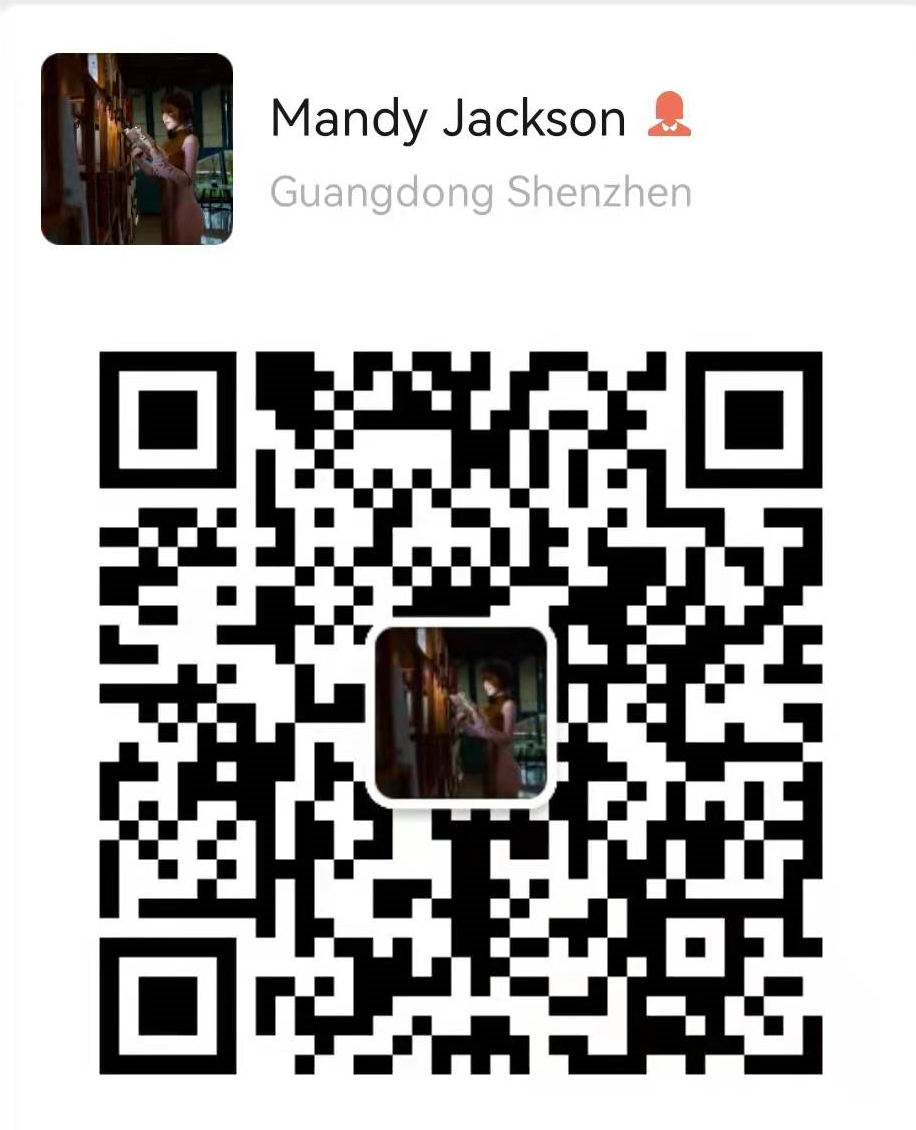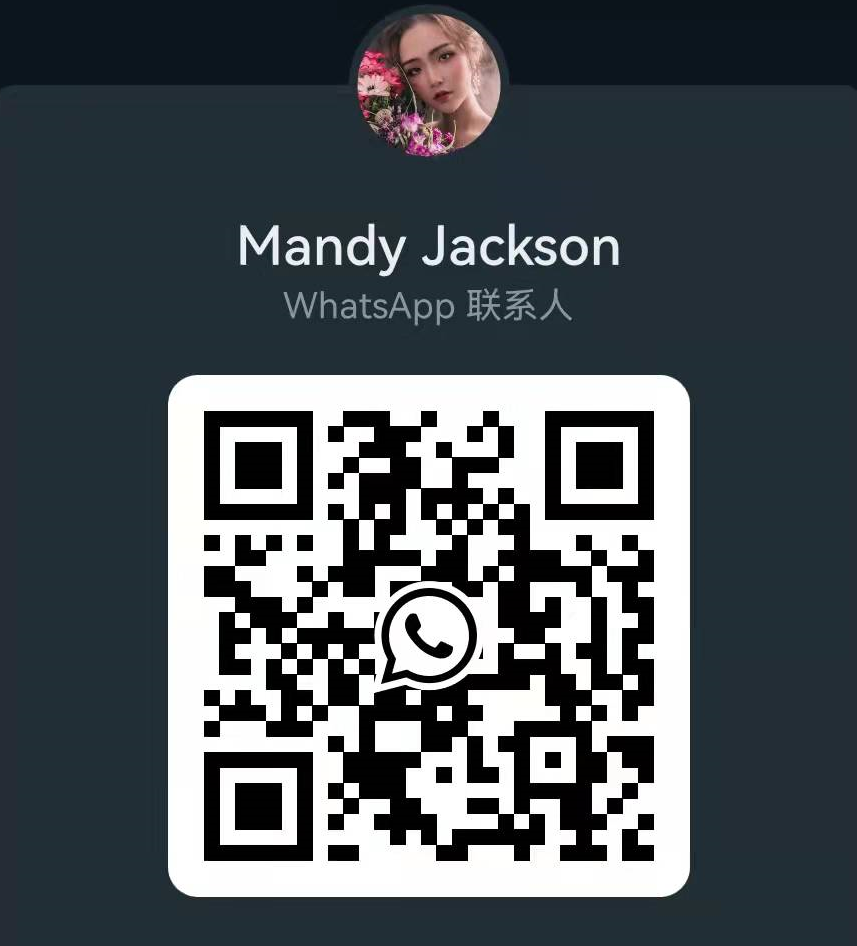 Tel:+86 18685018369 Mrs Mandy Chen
E-mail:sales1@gmarktape.com
Wechat, WhatsApp and other social software ,with the same number search.