PE Foam Double-sided Adhesive Red Film Black Adhesive Strong Foam Tape
PE foam double-sided tape is made of polymer foam material as the base material, coated with high-performance pressure-sensitive adhesive (acrylic adhesive or rubber-type adhesive) on both sides, and compounded with single-silicon or double-silicon release material. Available in a variety of thicknesses, densities, and colors, and can be rolled or die-cut to various shapes, foam tape has excellent weather resistance, chemical resistance, cushioning, sound absorption, and superior adhesion.
Product Description
PE foam tape is made of PE foam as the base material, coated with acrylic glue on both sides, and then pasted with the release material.
Tape thickness: 0.15--5mm (normal density 0.8, 1.0, 1.5, 2.0, 3.0, high density 0.5, 0.8, 1.0, 1.5, ultra-thin waterproof 0.15, 0.2, 0.25, 0.3).
Foam color: black white gray.
Release material: red, green, blue film, white paper, yellow paper, glassine paper.

Product Use
Products: mobile phones, digital cameras, video cameras, PDAs, game consoles, GPS navigation, etc., as well as electronic appliances that require waterproofing.

LCD window, camera gasket, microphone, speaker, various waterproof and dustproof gaskets, buffer pads.
Physical Properties
The following parameters are for reference only
Thickness
0.5mm-3.0MM
Width
10-1040MM
Length
15m-50m Or Customized
Color
White/Black Color Foam
Release liner
Paper/Film Liner
Backing
PE Foam
Adhesive
Solvent Acrylic Glue
Density
35KG-125KG/M3
Peel Adhension
12N-18N/25MM
Elogation
180-245%
Holding power
≥48H
Temperation resistance
-20℃-100℃
How to contact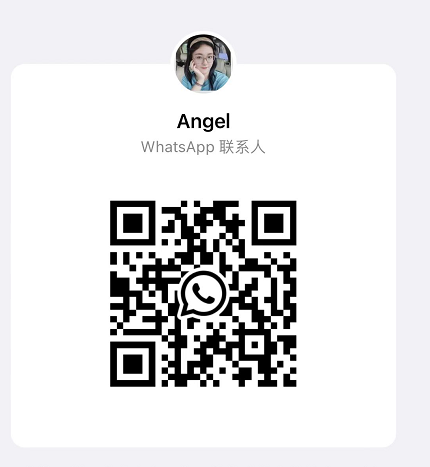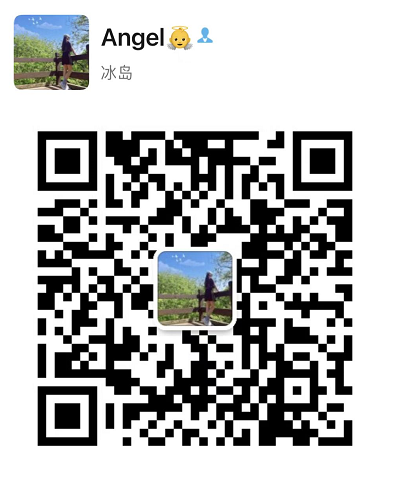 Tel: +86-17803901720
Email:contact@gmarktape.com
Please scan the QR code and add me to serve you!