Customized logo printed colorful sponge polishing nail file
Our nail files are made of high quality raw materials.
1. They are highly durable, at least five times more durable and lasting than common nail files on the market.
2. Our nail file adopts a special surface coating process, which is very efficient in use and can reduce labor costs.
3. They are 100% waterproof. The nail polish on the surface can be washed off after use. Last but not least, all our nail files have smooth edges, which greatly ensures the comfort of our clients' filing.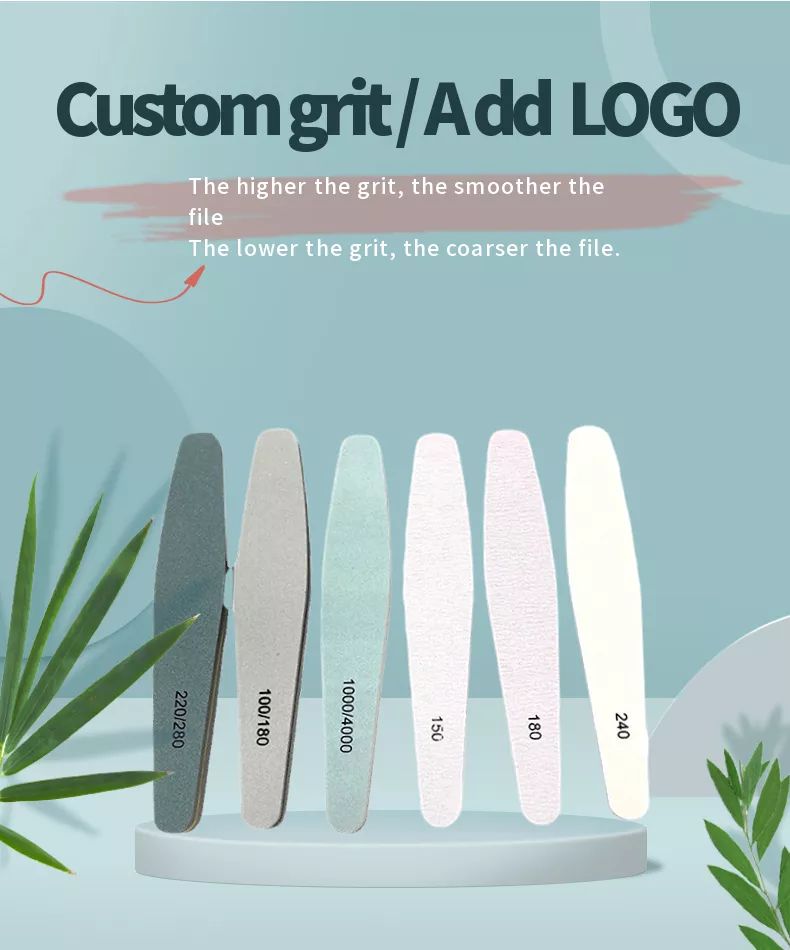 Product Description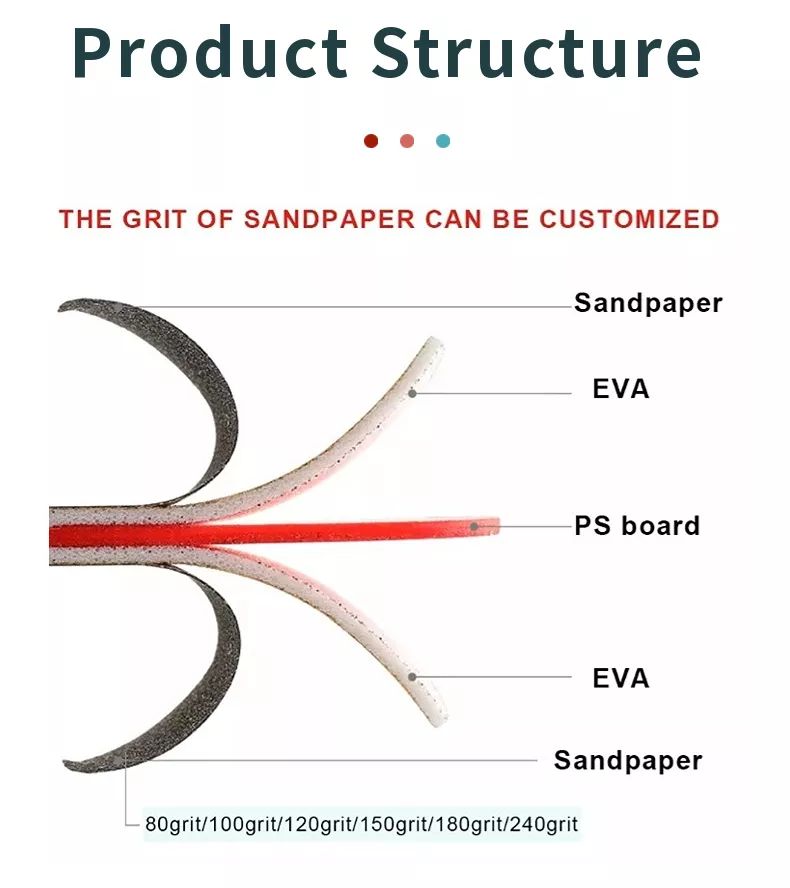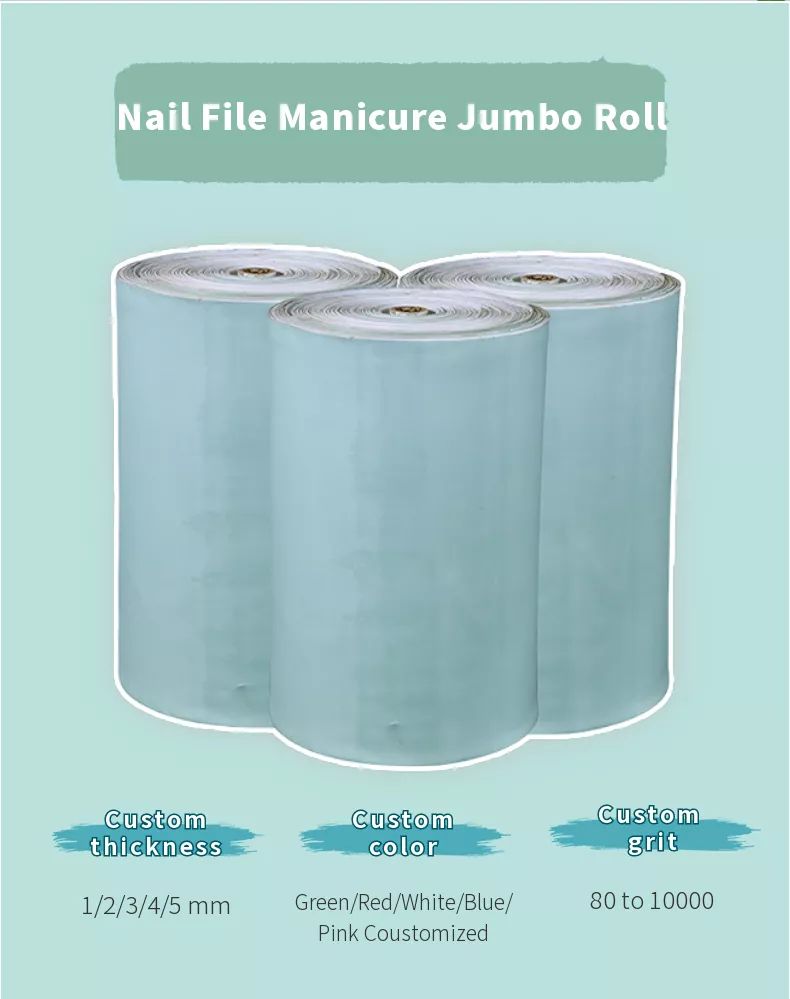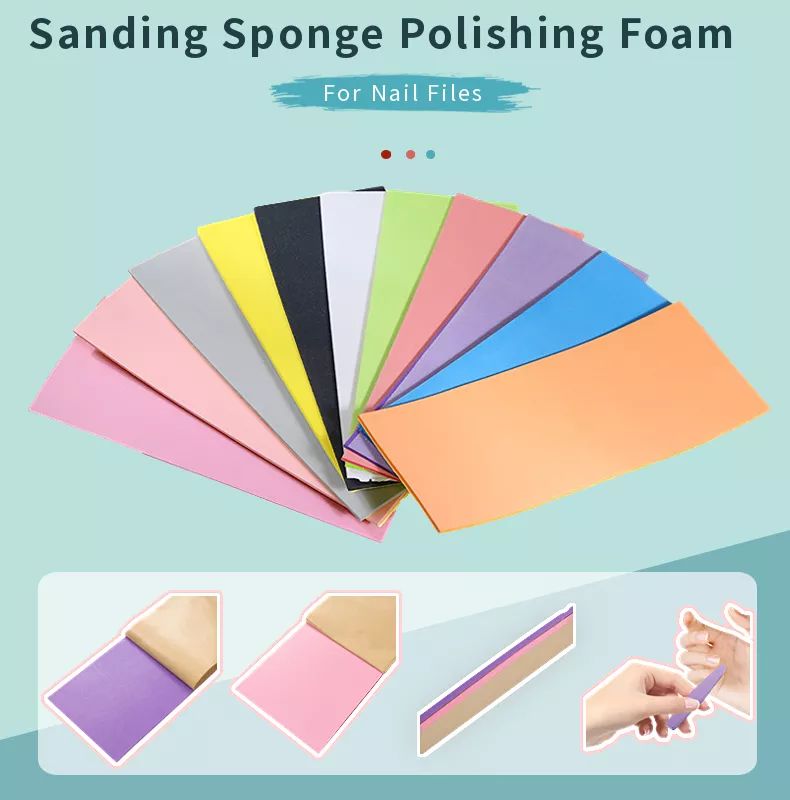 Product Use
Occasion:
1)Essential nail art tools for filing nails before nail treatment / nail extension / manicure procedures
2)Can be used to file natural nails, false nails, nail extensions, etc.
3)Perfect for finger care, woodworking, and salon usage.
Use a sponge file to polish gently the nail surface, don't leave the reflective point after grinding , the purpose is to remove the oily,to increase the late nail polish or nail polish firmness.
1.The side of the coarse grit is 100, used to polish the nail surface grease.
2.the side of the fine grit is 180,used for finishing, can also remove the nail surface of the grease.
Physical Properties
How to contact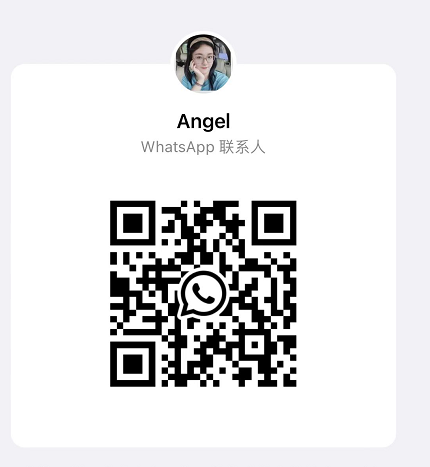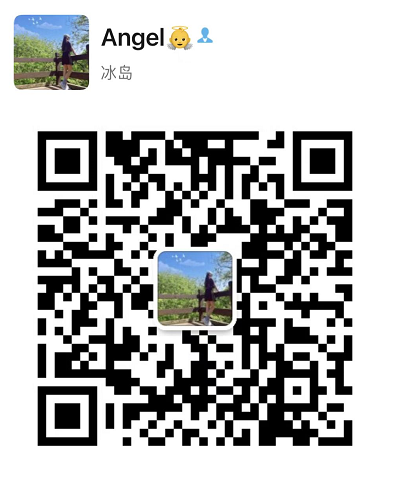 Tel: +86-17803901720
Email:contact@gmarktape.com
Please scan the QR code and add me to serve you!