3 Meters jumbo roll double sided pe foam tape
PE foam (polyethylene foam), that is, polyethylene foam, is a foam product made of PE raw materials through foaming. PE foam has good thermal insulation properties. In addition, PE foam has the advantages of good cushioning and shock absorption, good weather resistance, and good aging resistance. It has been widely used in the agricultural industry, automotive electronics and civil applications. According to the different foam molding process, PE foam is divided into EPE, XPE, IXPE, etc., and they have their own characteristics.
Product Description
PE foam, the production base material is non-toxic high molecular polymer, the use of foaming agent or ion irradiation to act on the raw material, make PE (polyethylene) cross-link to change the original structure of the base material, thus forming The meshed independent closed-cell cell structure makes the product smooth surface, excellent resilience and high mechanical strength; excellent heat insulation, waterproof and moisture resistance; improved aging resistance and chemical corrosion resistance; stable volume and high sound insulation performance. PE foam can be composited, bonded, cut and other secondary molding processes.

Product Use
1. Paste car logos, various accessories, and various side bars,
2. Paste advertising panels or text, various racks,
3. Reinforced steel plates for assembling electric panels or escalators,
4. Assemble various starting magnetic strips and plastic products,
5. The assembly of household appliances, the fixation of metal plate reinforcing ribs,
6. Reinforcement materials for assembling air conditioners, furniture, and vending machines.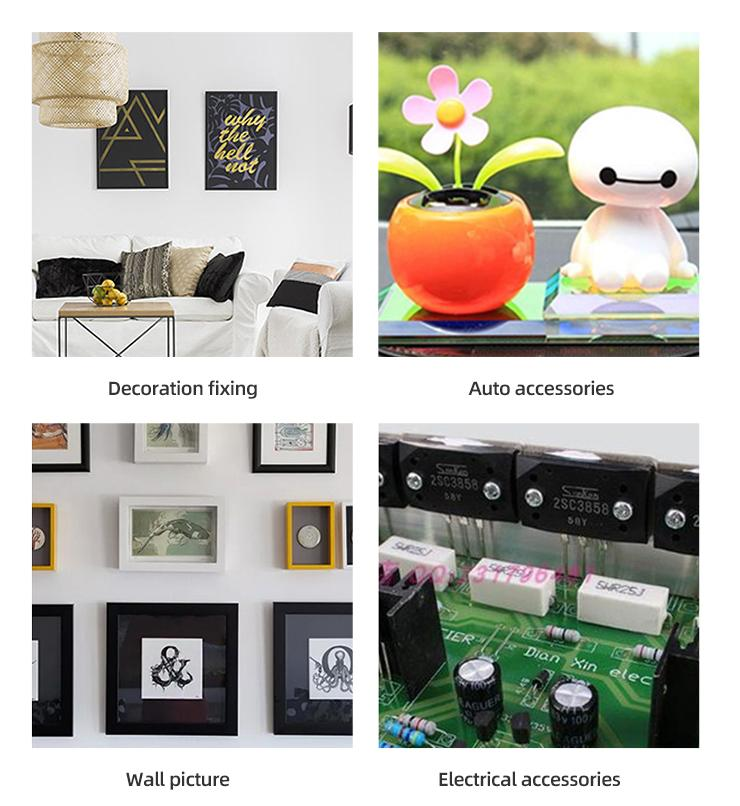 Physical Properties
The following parameters are for reference only
Thickness
0.5mm-3.0MM
Width
10-1040MM
Length
15m-50m Or Customized
Color
White/Black Color Foam
Release liner
Paper/Film Liner
Backing
PE Foam
Adhesive
Solvent Acrylic Glue
Density
35KG-125KG/M3
Peel Adhension
12N-18N/25MM
Elogation
180-245%
Holding power
≥48H
Temperation resistance
-20℃-100℃
How to contact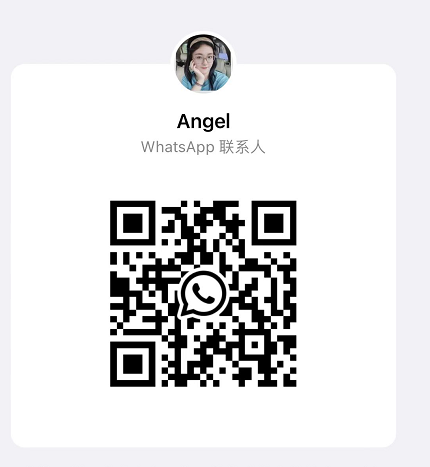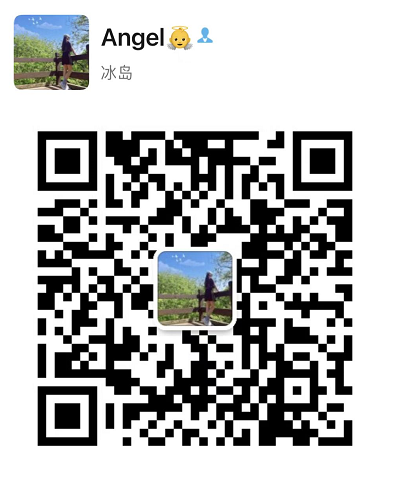 Tel: +86-17803901720
Email:contact@gmarktape.com
Please scan the QR code and add me to serve you!