Heavy Duty PE Foam Waterproof Double Sided PE Foam Adhesive Tape
Red film black polyethylene foam double-sided foam tape is based on polyethylene foam, coated with high-performance oil-based acrylic adhesive on both sides, elastic foam substrate, strong adhesion, good weather resistance, waterproof, solvent resistance, anti-aging , the surface is uneven, and the effect is excellent. It is suitable for pasting or long-term fixed applications in the electronics industry, furniture industry, metal industry, automotive interior and exterior decoration, signs, brands, accessories and other industries, especially in the automotive industry.
Product Description
It has excellent sealing, prevents gas leakage and atomization, and has excellent resistance to compression deformation, i.e. elasticity, ensuring long-term shock resistance of parts. It has flame retardancy, no harmful and toxic substances, no residue, no pollution to equipment, no corrosiveness to metals, and is suitable for various temperatures.

Product Use
Wide range of uses: suitable for indoor and outdoor uses such as homes, gardens, windows, offices, automobiles, handicrafts, workshops, etc., and can be widely used in various bonding of small and medium-sized items

Warm Note: Double-sided adhesive works well by cleaning the adhesive surface before use; be aware that tearing lime walls may damage the surface, suitable for surfaces such as glass, plastic, and wood.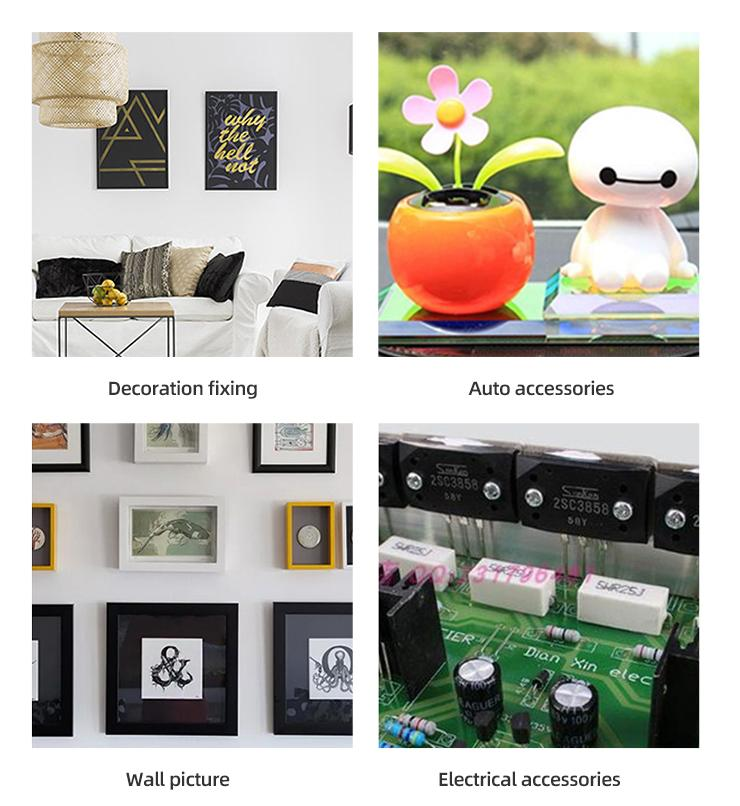 Physical Properties
The following parameters are for reference only
Thickness
0.5mm-3.0MM
Width
10-1040MM
Length
15m-50m Or Customized
Color
White/Black Color Foam
Release liner
Paper/Film Liner
Backing
PE Foam
Adhesive
Solvent Acrylic Glue
Density
35KG-125KG/M3
Peel Adhension
12N-18N/25MM
Elogation
180-245%
Holding power
≥48H
Temperation resistance
-20℃-100℃
Our Service
How to contact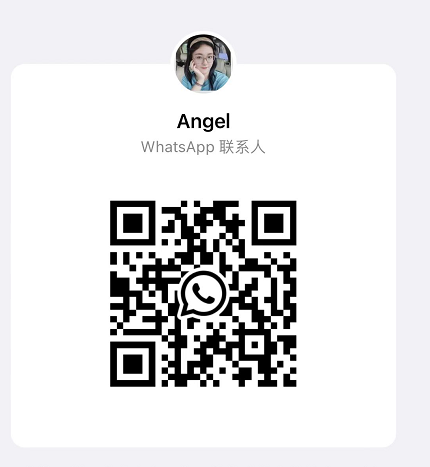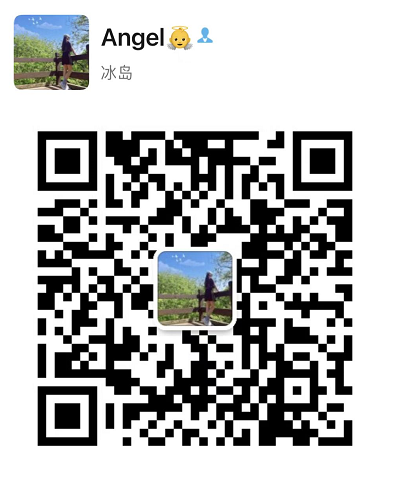 Tel: +86-17803901720
Email:contact@gmarktape.com
Please scan the QR code and add me to serve you!