Very High Bond Gray Acrylic High Seal Tape
Step1 :Clean the surface and keep it dry.
Step2 :Peel off the red release liner ,stick it on the working surface Step3 :lf the length of tape you stick is less than 10cm ,you should peel off all the release liners and stick them at the same time please be careful of Shedding and dust.
Step4 :Stick one side and press slowly to other side ,no bubbles will occur.
Step5 :Press it hardly and do not wash your car within 24 hours . Tips :NEWVISION Double sided Cleor tape is complete different with Stationery Tape,NEWVISION is more Humanize the initial tack may now strong ,but it will be very strong after 24 hours .lt has very excellent holding power.
Detail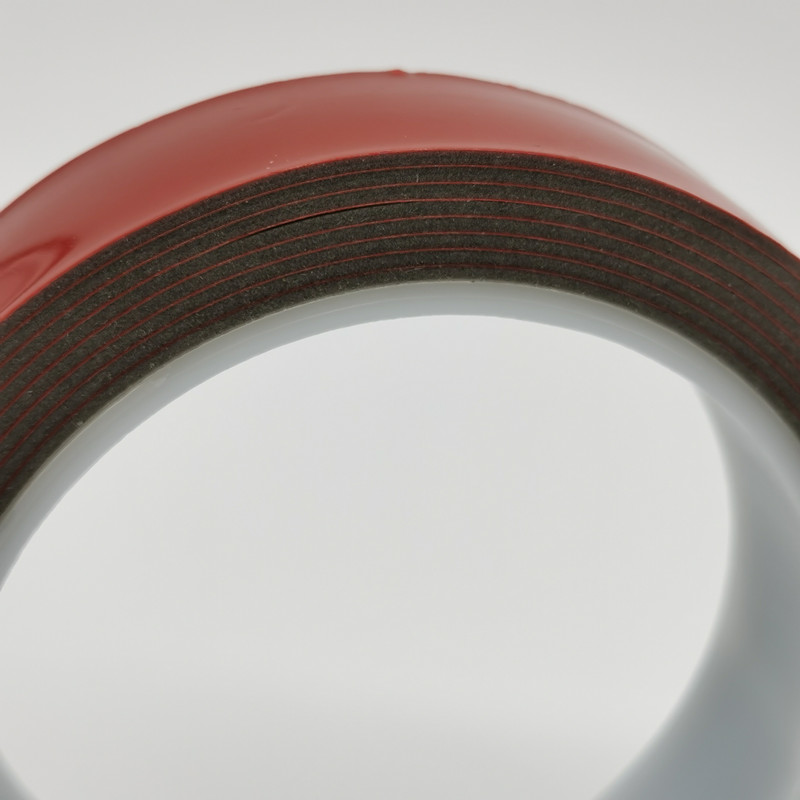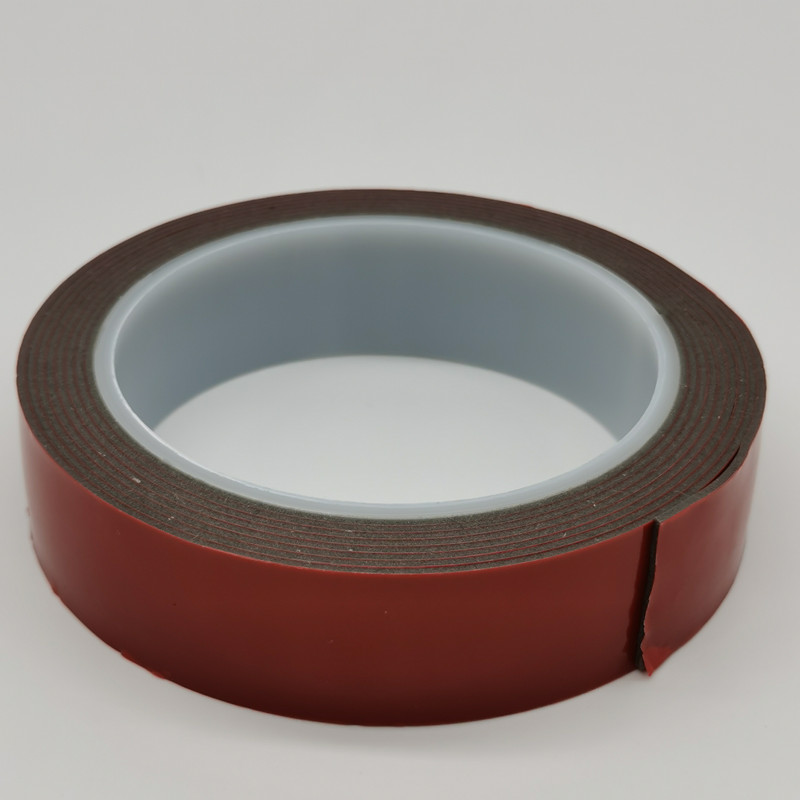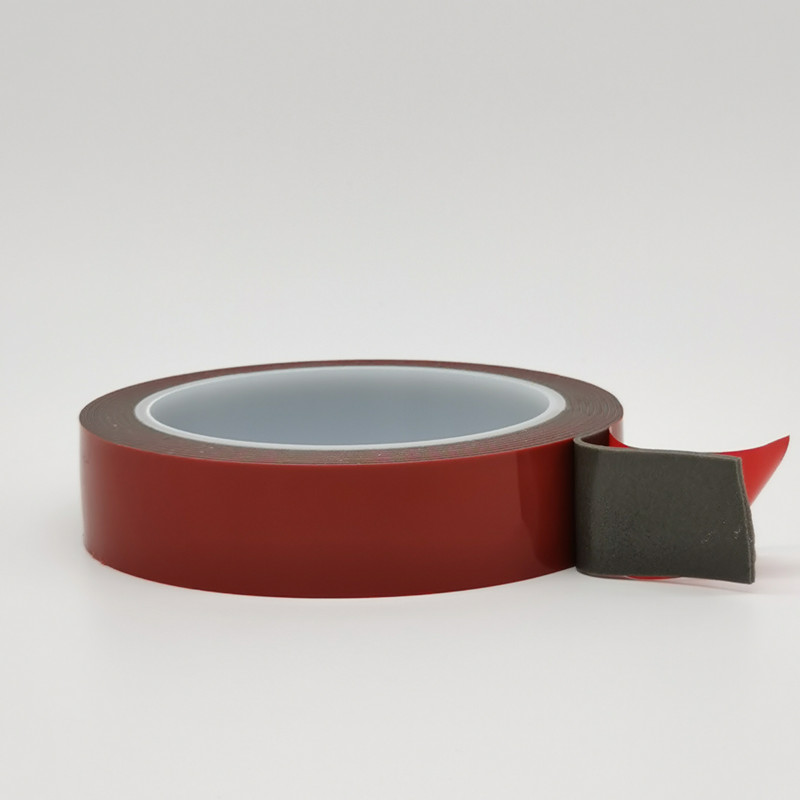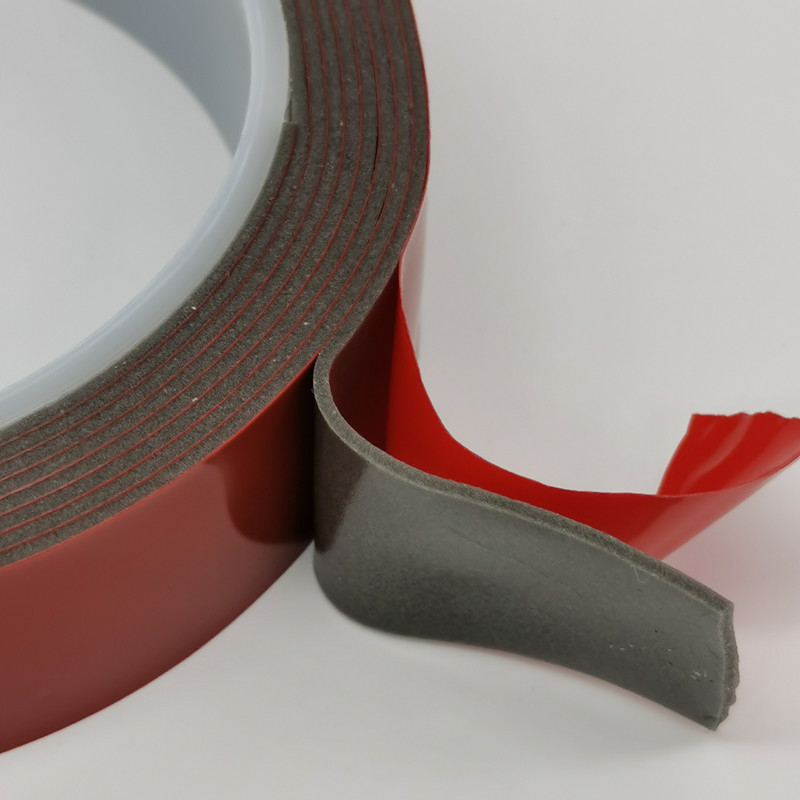 Color:Grey
Release Liner:Red Film
Carrier:Acrylic
Thickness: 0.6 mm, 0.8 mm, 1.0 mm, 1.2 mm and 1.5 mm
Width: 6-800 mm
Length: 33m or customized
Adventage
1.High tensile strenth and fracture toughness.
2.High temperature resistance&waterproof.
3.No reside.
Apply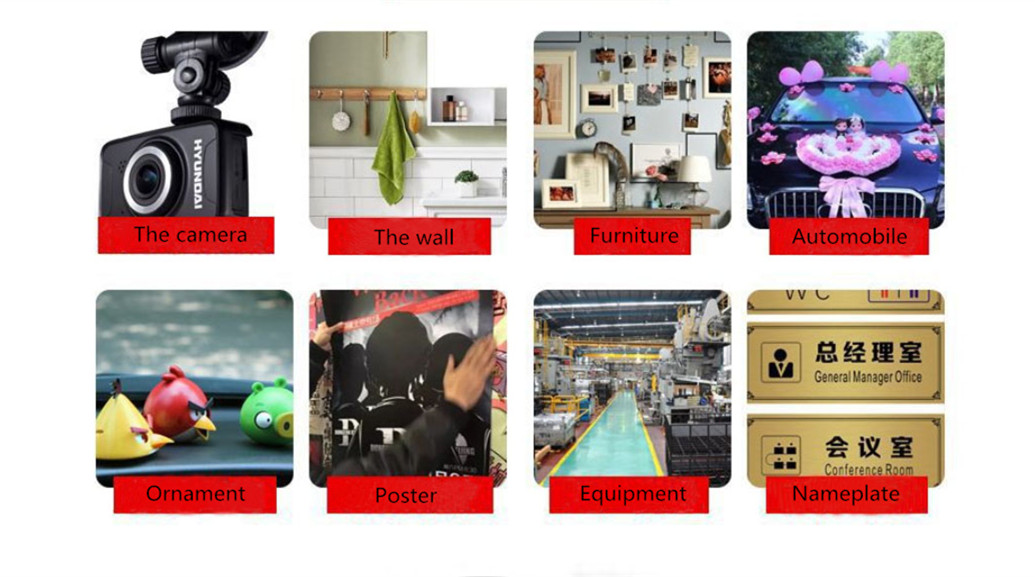 How To Contact
Wechat: Whatsapp: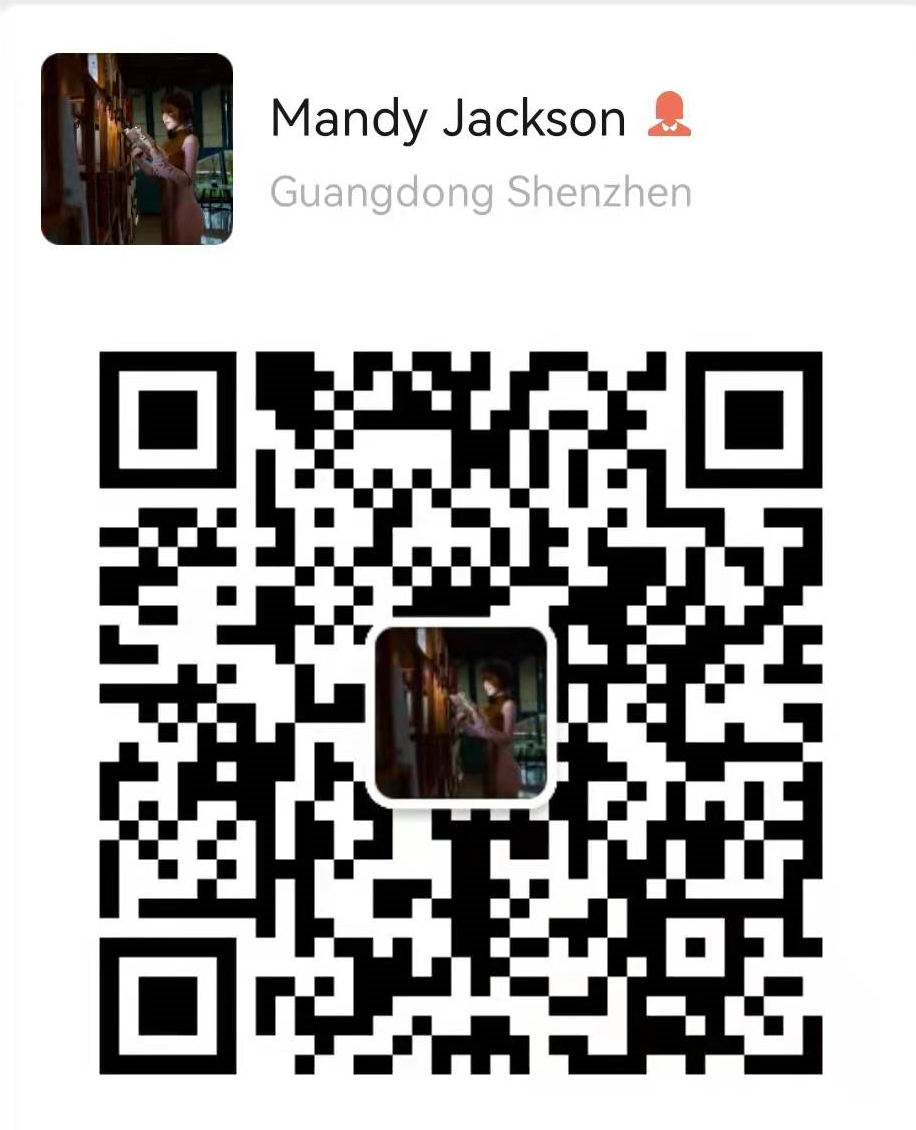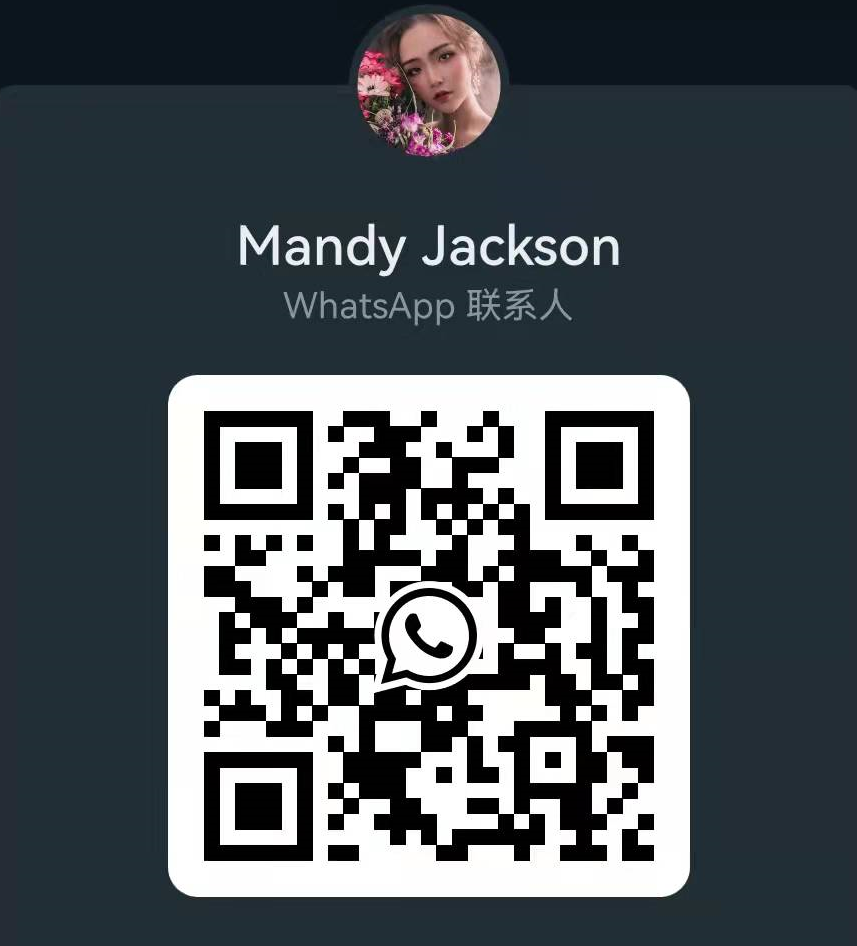 Tel:+86 18685018369 Mrs Mandy Chen
E-mail:sales1@gmarktape.com
Wechat, WhatsApp and other social software ,with the same number search.