Red Film Clear Strong Adhesive Stick Double Sided Foam Tape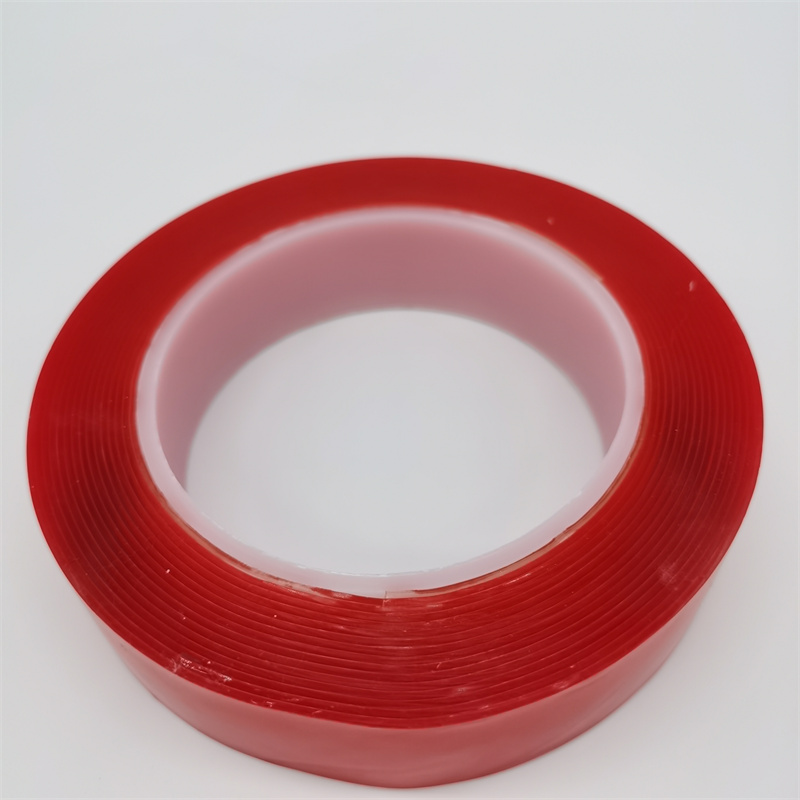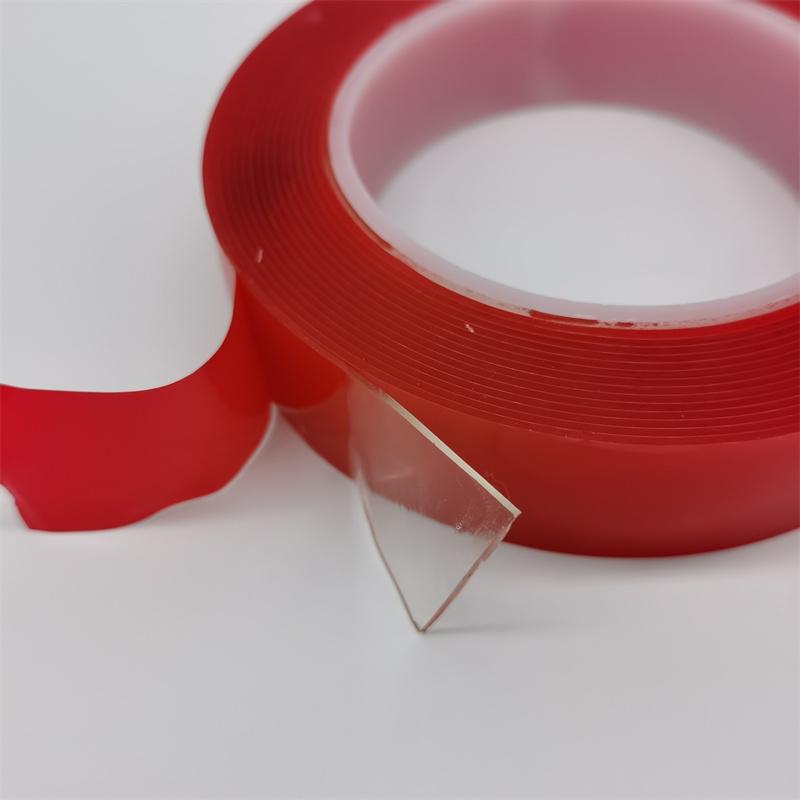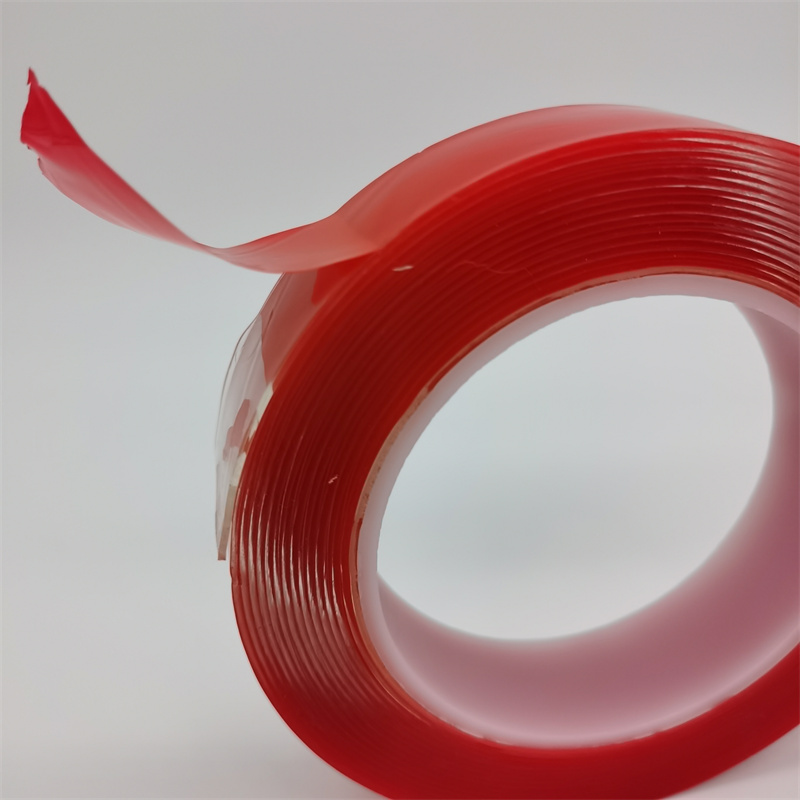 Detail
Color:Grey
Release Liner:Red Film
Carrier:Acrylic
Thickness: 0.6 mm, 0.8 mm, 1.0 mm, 1.2 mm and 1.5 mm
Width: 6-800 mm
Length: 33m or customized
Feature
1. VHB acrylic adhesive tape has the characteristics of waterproof, dustproof, moisture-proof, heat-resistant, shock absorption, sound insulation and uv resistance.
2. VHB acrylic adhesive tape has strong adhesion and excellent weather resistance.
3, easy to die cutting, corresponding to metal material, plastic material, wood, paper, and silicone and other surfaces which are not easy to paste have this strong paste ability,
4, the paste and VHB acrylic adhesive tape better adhesion, in high temperature environment with strong retention ability.
5, in high surface materials and low surface materials have strong bonding ability
6. Good balance between initial viscosity and shear strength
7. No chemical reaction with other substances.
8, 24 hours to 48 hours after the VHB acrylic adhesive tape viscosity can be the highest.
Apply
1, acrylic tape is made of acrylic material as the basic material, covered with release paper or release film.2, with waterproof, shock absorption, heat resistance, sound insulation and other effects, with strong adhesion, good weather resistance characteristics, easy to die cutting, plastic, metal, wood, paper and silicone surface is not easy to stick with a good adhesion. It can be applied under continuous high temperature, with great adhesion force, suitable for all kinds of high and low surfaces. The balance of glass strength, viscosity and shear strength is also very good. Chemical solvent resistant, moisture resistant, uv resistant.
3, the glass curtain wall in the assembly to provide strong force and dustproof sealing, as well as the construction of various needs, such as heat insulation, sealing, connection, tying, repair, marking and so on.
4, in digital products, household appliances, advertising, electronic road signs, LED board processing and assembly play a very good bonding fixed role.
5, for the application of the car, car anti-wipe, bumper, anti-collision board, nameplate, floating plate, pedal and inside, outside decoration and motorcycle nameplate, mark, subtitles.
Contact
Wechat: Whatsapp: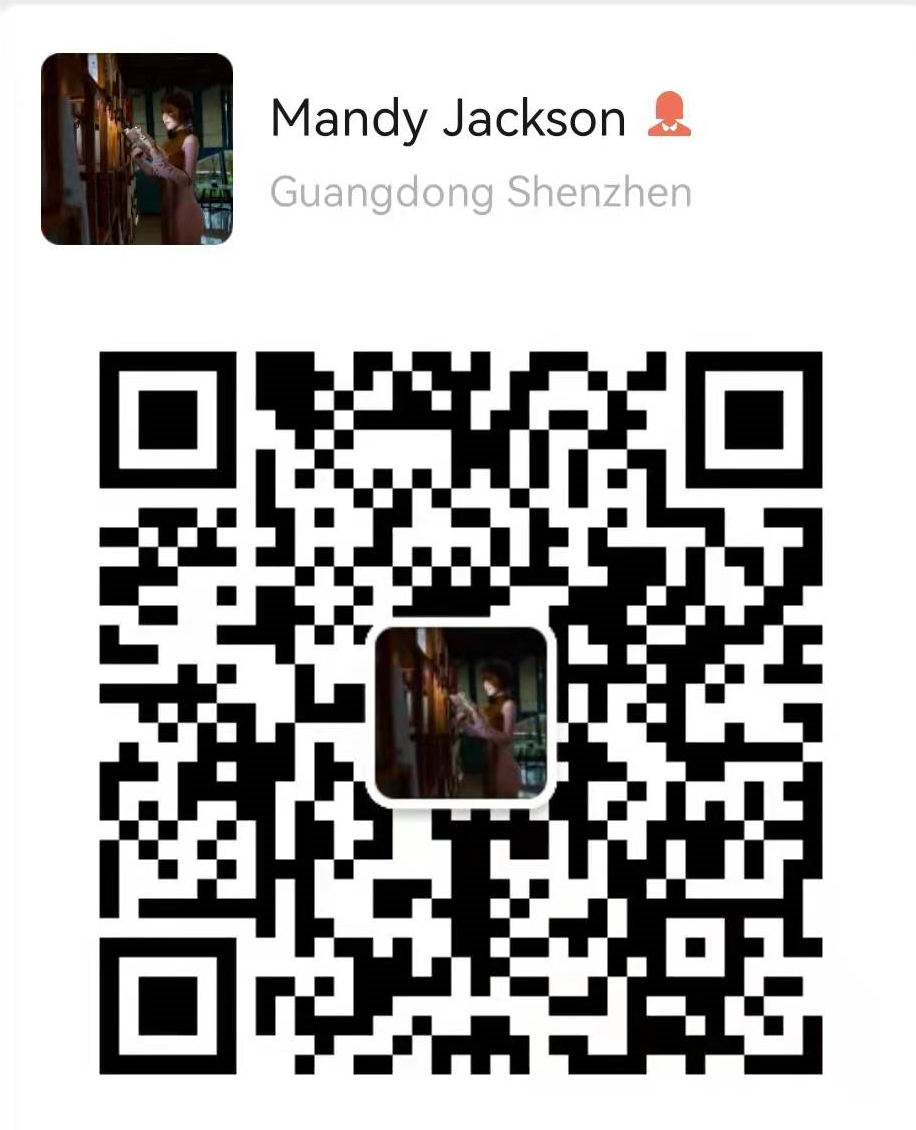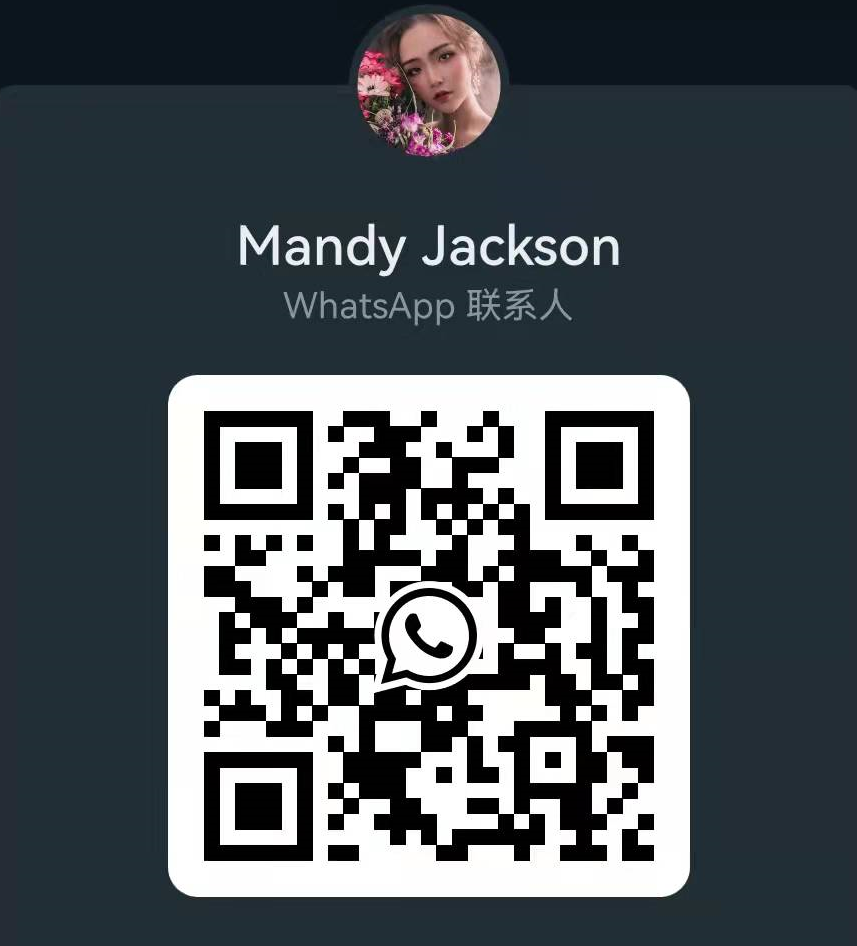 Tel:+86 18685018369 Mrs Mandy Chen
E-mail:sales1@gmarktape.com
Wechat, WhatsApp and other social software ,with the same number search.