Saturation High Density Grey Black Foam Red Green Blue Tissue Film Waterproof Very High Bond Tape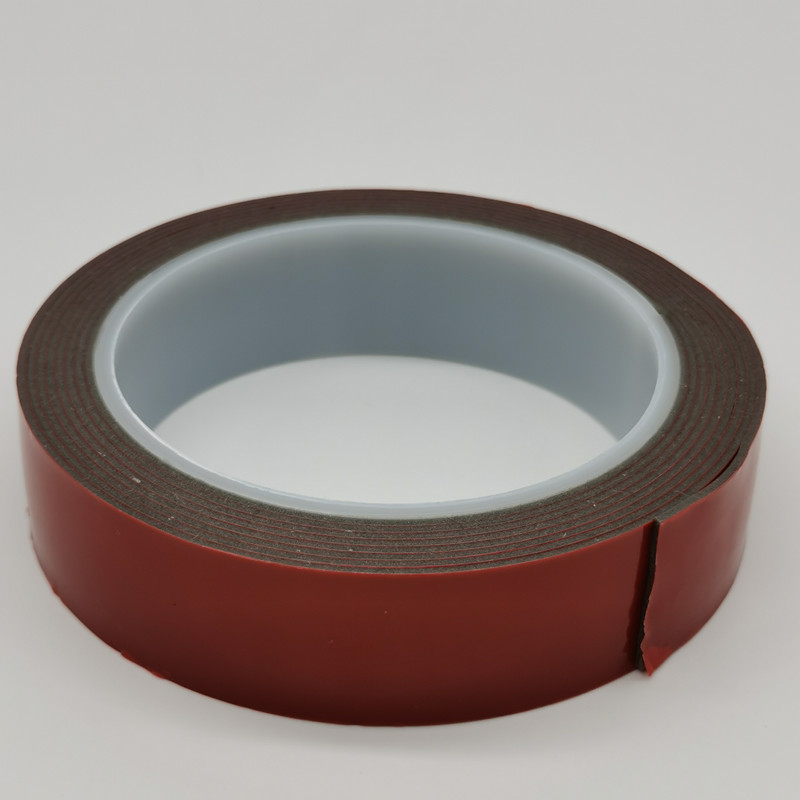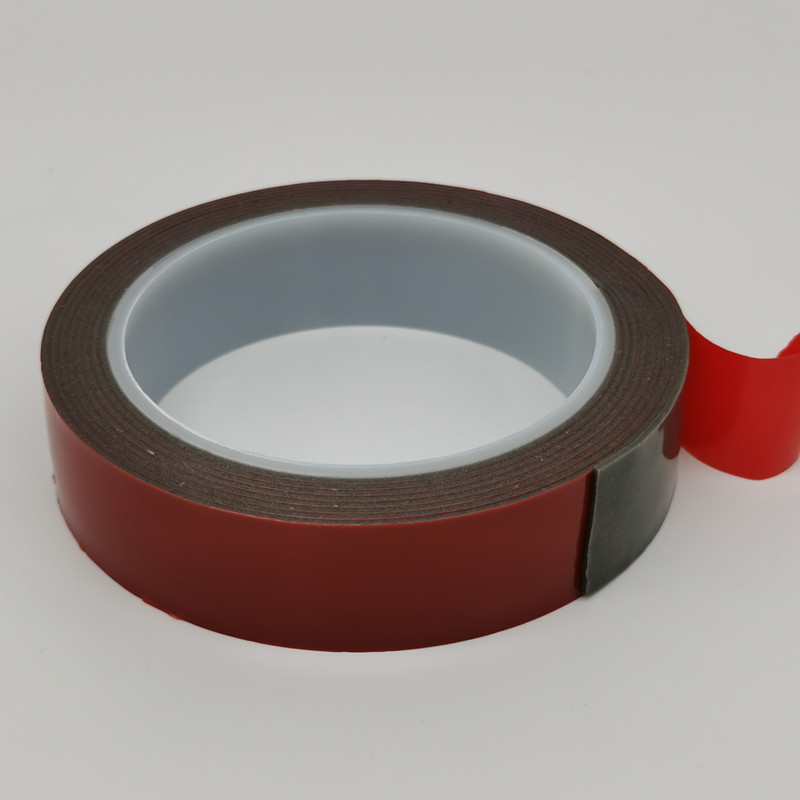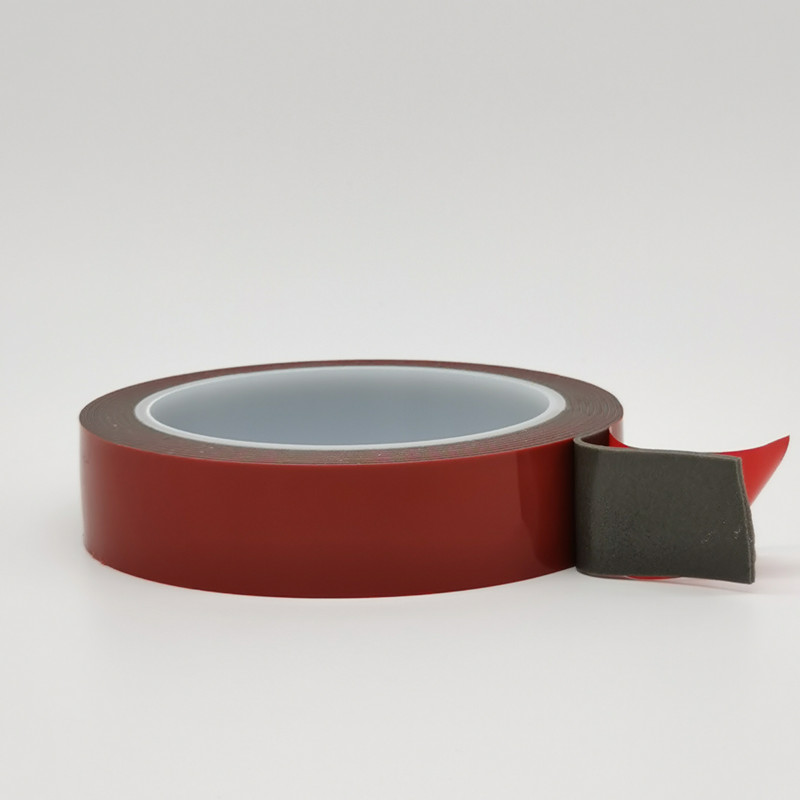 Apply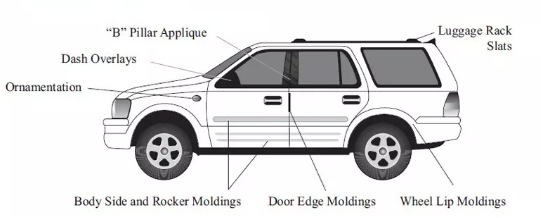 Advantages
Humidity reisstance, superior resistance to heat and water.

Strong tackiness,excellent bonding to different material surface.

Easy to tear and convenient in use, multiple applications.
Detail
To suit the different requirements of different designs and products, the colors of glue are white, gray, transparent and black.

There are also many thicknesses, mainly: 0.25mm0.4mm,0.5mm,0.6mm0.64mm0.8mm,1.0mm,1.2mm,1.5mm,2.0mm,2.5mm.

Can be processed into various specifications according to customer requirements,and can also be die-cutting and punched into various shapes.
Contact To Us
Wechat: Whatsapp: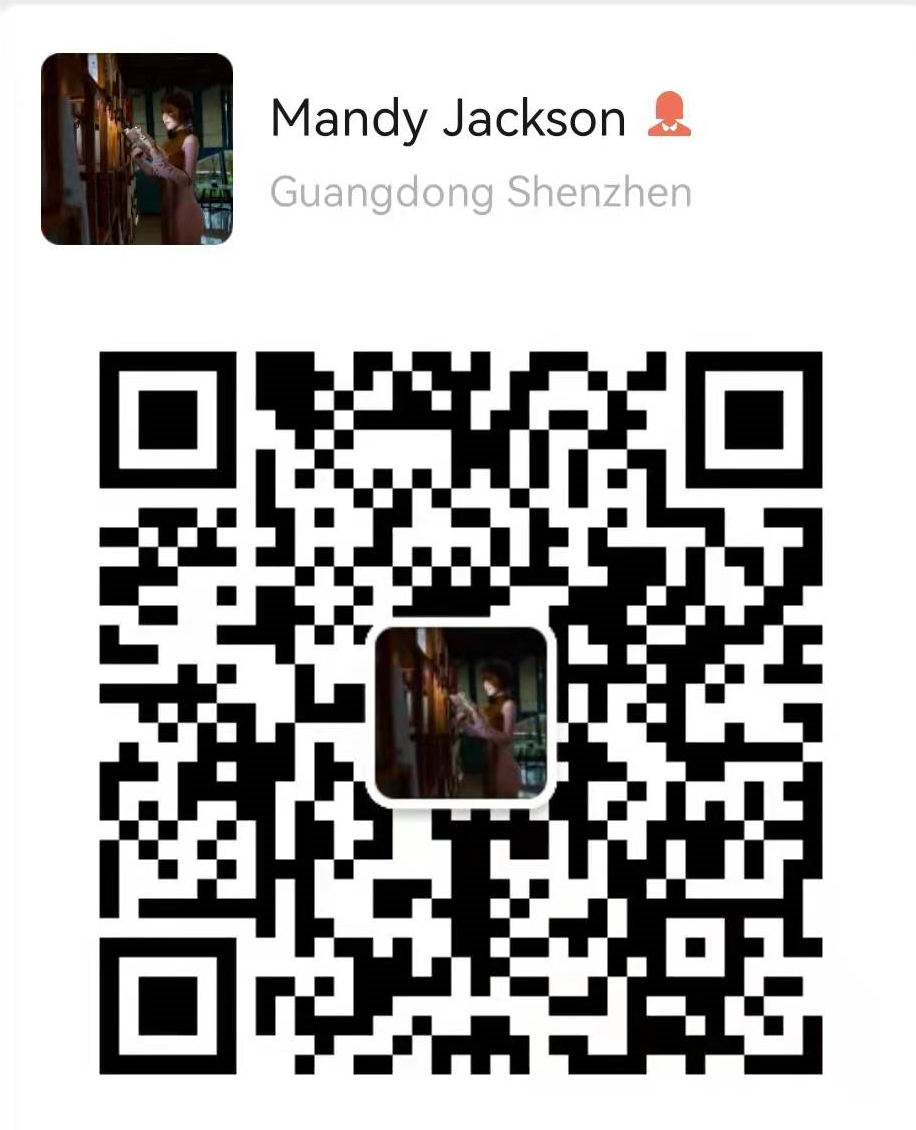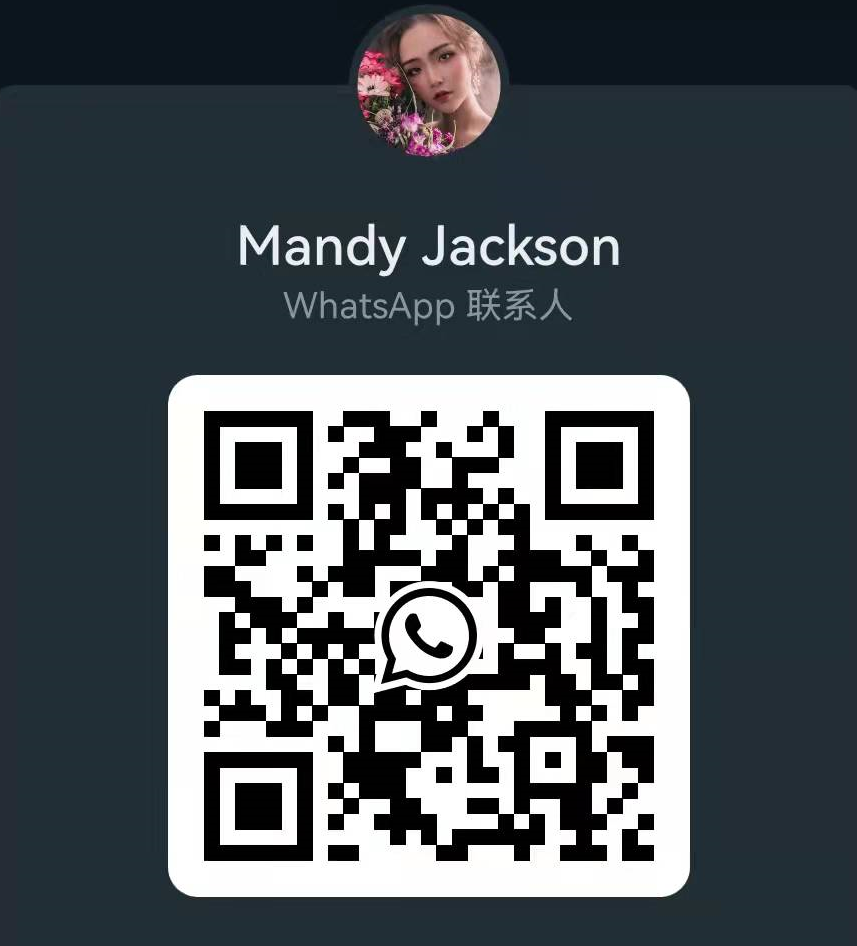 Tel:+86 18685018369 Mrs Mandy Chen
E-mail:sales1@gmarktape.com
Wechat, WhatsApp and other social software ,with the same number search.