High Precision Die cutting Polyurethane Microcellular PU Foam Sheet
Polyurethane Microcellular PU Foam performance: Microcellular structure polyurethane is a high-density soft microcellular foam product with many outstanding properties, such as flame retardant, heat resistance, cold resistance, cushioning, sound absorption, shock resistance, sealing, such as good compression set resistance, good The resilience, impact resistance, elasticity and so on. It is widely used in various precision products such as shockproof.
Product Description

Foam is a polyurethane material that provides excellent recycling compression and good chemical resistance.

Product Use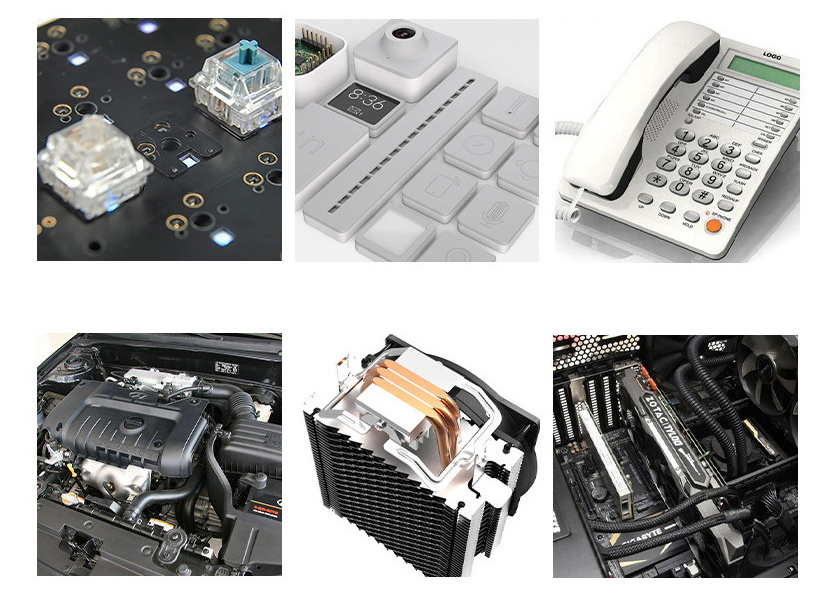 Microporous PU foam is widely used in the periphery of LCD in various high-performance and diversified electronic communication products, as well as the periphery of important structural components such as speakers, circuit boards, microphones, and TVs. It can also be used in automobiles, furniture, decoration and other fields. Play the role of filling, sealing, cushioning, dustproof and so on.
Physical Properties
The following parameters are for reference only
Hardness Shore'00'
Resilience(25%CFD) kgf/cm2
Resilience(25%CFD)
20-42
0.1-0.15
0.1-0.15
48-58
0.25-0.45
0.25-0.45
50-58
0.26-0.45
0.26-0.45
55-70
0.7-1.5
0.7-1.5
58-72
0.8-1.7
0.8-1.7
80-86
2.0-7.0
2.0-7.0
How to contact
Tel: +86-17803901720
Email:contact@gmarktape.com
Please scan the QR code and add me to serve you!