High Rebound PU Foam Shock Absorption Foam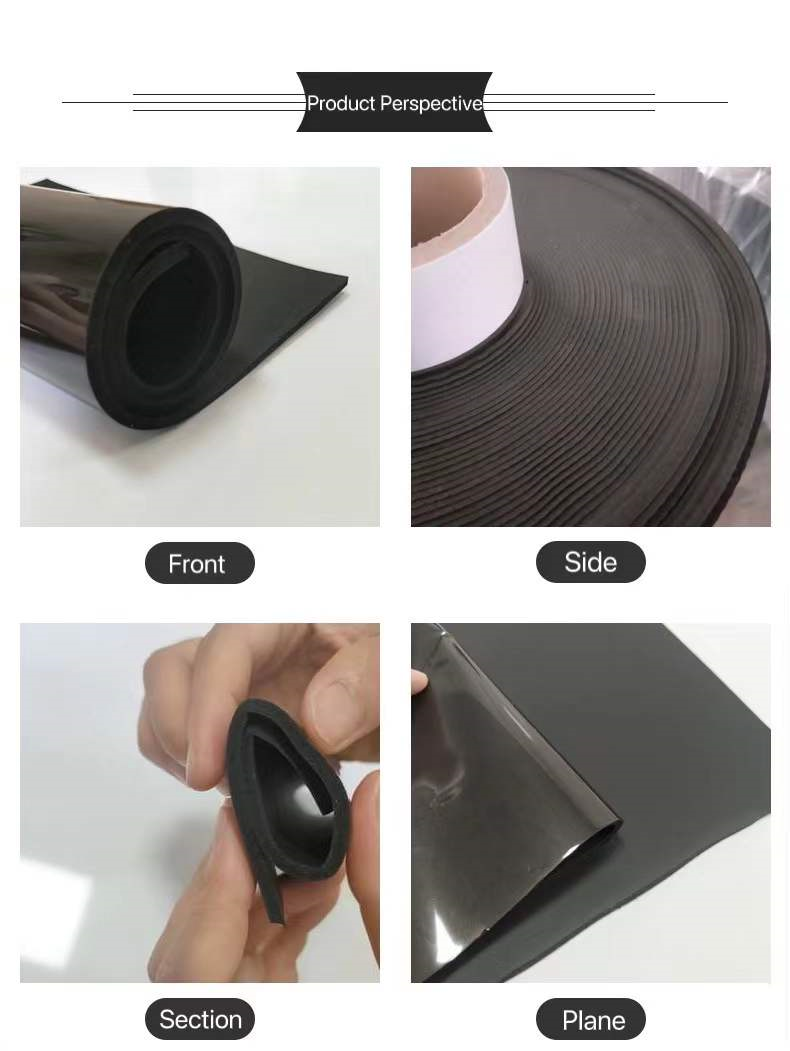 1. Polyurethane Microcellular PU foam has excellent sealing performance to avoid gas release and atomization.
2. Can be used in a variety of temperature ranges. It can be used from minus 40 degrees Celsius to 90 degrees.
3.Engineering polyurethane formulations provide a wide range of modulus to meet more design flexibility requirements.
4. Compression deformation resistance, that is, elasticity is durable, which can ensure long-term shock protection of accessories.
Product Description

The surface of Polyurethane Microcellular PU foam has good wettability, easy to bond, easy to manufacture and easy to punch.Polyurethane Microcellular PU foam is flame-retardant, does not contain harmful substances, does not leave residues, does not pollute equipment, and is not corrosive to metals.
Product Use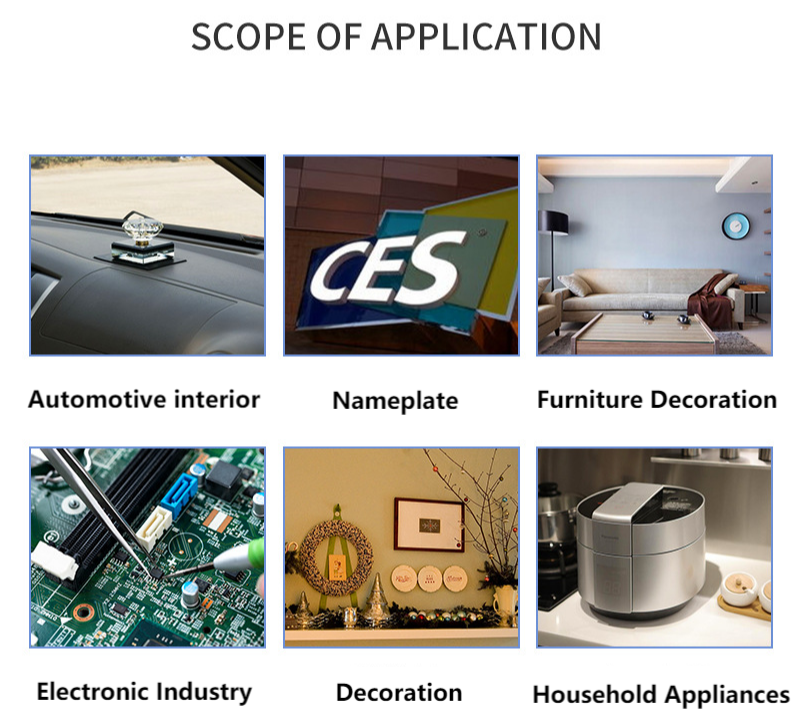 Polyurethane Microcellular PU foam is mainly used for sealing and shock absorption of parts in communication, computer and household appliances. Lining materials for consumer products such as shoes, clothing and sporting goods. Buffer pad for medical equipment. For example, panel interlayer, around led, around battery, foot pad, speaker, etc.
Physical Properties
The following parameters are for reference only
Hardness Shore'00'
Resilience(25%CFD) kgf/cm2
Resilience(25%CFD)
20-42
0.1-0.15
0.1-0.15
48-58
0.25-0.45
0.25-0.45
50-58
0.26-0.45
0.26-0.45
55-70
0.7-1.5
0.7-1.5
58-72
0.8-1.7
0.8-1.7
80-86
2.0-7.0
2.0-7.0
How to contact
Tel: +86-17803901720
Email:contact@gmarktape.com
Please scan the QR code and add me to serve you!