Light-leakage Frame Seal PORON Foam Sponge Die-cut Adhesive

PORON performance: Microcellular structure polyurethane is a high-density soft microcellular foam product with many outstanding properties, flame retardant, wear-resistant, heat resistance, cold resistance, cushioning, sound absorption, shock resistance, sealing, such as excellent compression deformation resistance, ultra-high resilience, impact resistance, elastic durability, etc. It is widely used in various precision products such as shockproof.
Product Description

The surface of Polyurethane Microcellular PU foam has good wettability, easy to bond, easy to manufacture and easy to punch.Polyurethane Microcellular PU foam is flame-retardant, does not contain harmful substances, does not leave residues, does not pollute equipment, and is not corrosive to metals.
Product Use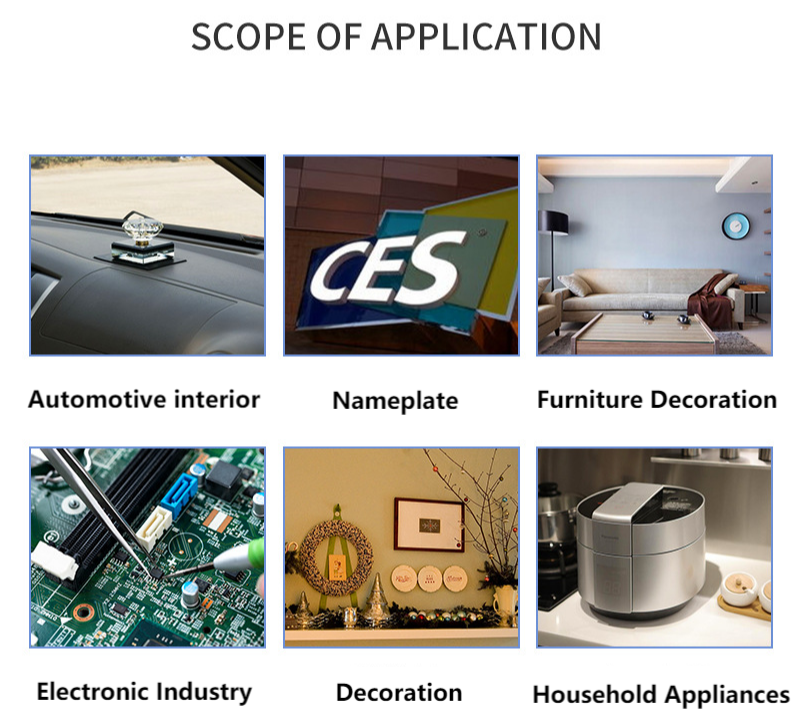 Polyurethane Microcellular PU foam is mainly used for sealing and shock absorption of parts in communication, computer and household appliances. Lining materials for consumer products such as shoes, clothing and sporting goods. Buffer pad for medical equipment. For example, panel interlayer, around led, around battery, foot pad, speaker, etc.
Physical Properties
The following parameters are for reference only
Hardness Shore'00'
Resilience(25%CFD) kgf/cm2
Resilience(25%CFD)
20-42
0.1-0.15
0.1-0.15
48-58
0.25-0.45
0.25-0.45
50-58
0.26-0.45
0.26-0.45
55-70
0.7-1.5
0.7-1.5
58-72
0.8-1.7
0.8-1.7
80-86
2.0-7.0
2.0-7.0
The company's products are processed by advanced equipment such as high-precision die-cutting machines and high-precision punching machines, and the processing accuracy can reach 0.01MM. It can be customized according to the drawings and samples provided by customers, and various shapes and specifications such as circle, trapezoid, and rectangle can be customized. . Welcome customers to call or come to consult.
How to contact
Tel: +86-17803901720
Email:contact@gmarktape.com
Please scan the QR code and add me to serve you!