Custom Adhesive Polyurethane Microcellular PU Foam Pads Cutting 1mm 3mm 5mm 6mm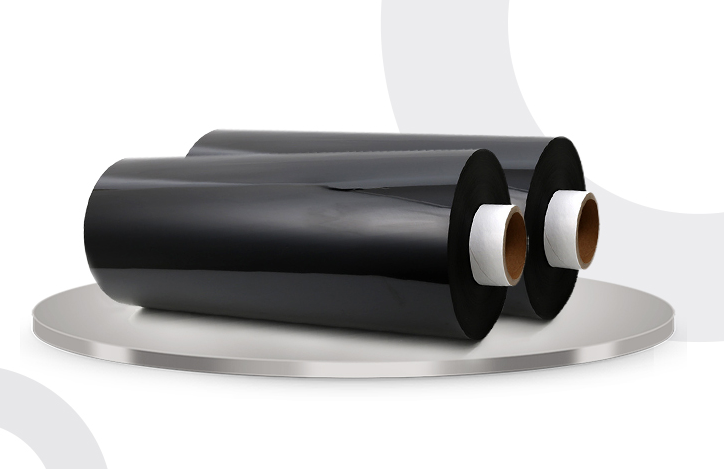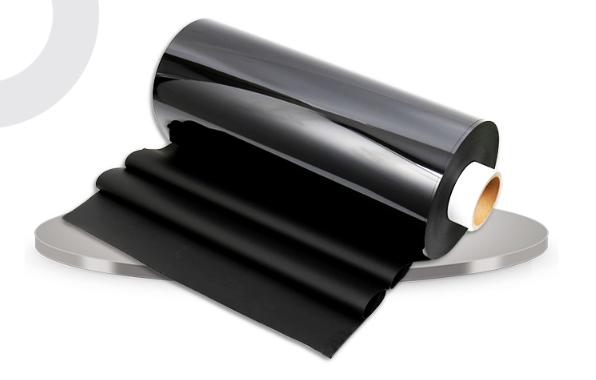 Product Description
Polyurethane Microcellular PU Foam has good mechanical properties, excellent thermal and sound insulation properties, low price, easy secondary processing, environmental protection, flexible foam that can give it good flame retardant properties.

Product Use
Polyurethane Microcellular PU Foam are widely used in laptop computers, TVs, electro-acoustic products, electrical products, electronic vehicles and other applications. The main application parts of the material are as follows:
LCD periphery absorbs shock, shockproof, shading, antistatic, sealed and dustproof, maintains spacing, and increases air tightness.
Vibration motor periphery to prevent parts from vibrating, reinforce objects, and fill space.
Speaker surrounds prevent sound distortion, maintain spacing, and increase air tightness.
Prevent sound distortion around the microphone and audio products, maintain spacing, and increase air tightness.
Vibration-proof perimeter of housing components, maintaining spacing, sealing, and improving tightness.
Prevent damage to the periphery of the FPC, prevent pollution, and increase the shockproof effect.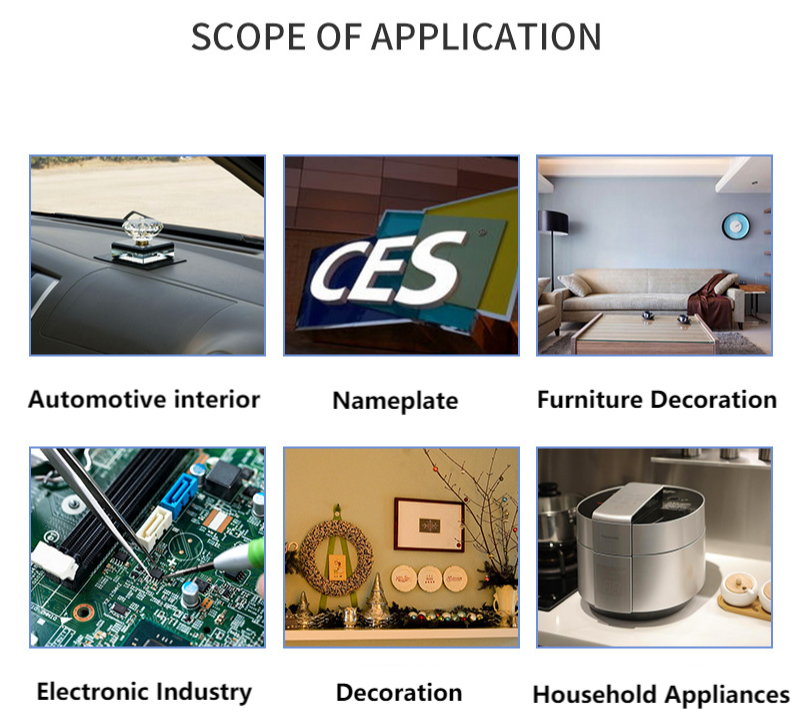 Physical Properties
The following parameters are for reference only
Hardness Shore'00'
Resilience(25%CFD) kgf/cm2
Resilience(25%CFD)
20-42
0.1-0.15
0.1-0.15
48-58
0.25-0.45
0.25-0.45
50-58
0.26-0.45
0.26-0.45
55-70
0.7-1.5
0.7-1.5
58-72
0.8-1.7
0.8-1.7
80-86
2.0-7.0
2.0-7.0
How to contact
Tel: +86-17803901720
Email:contact@gmarktape.com
Please scan the QR code and add me to serve you!