High Density Black Shockproof Impact Foam Seals Roll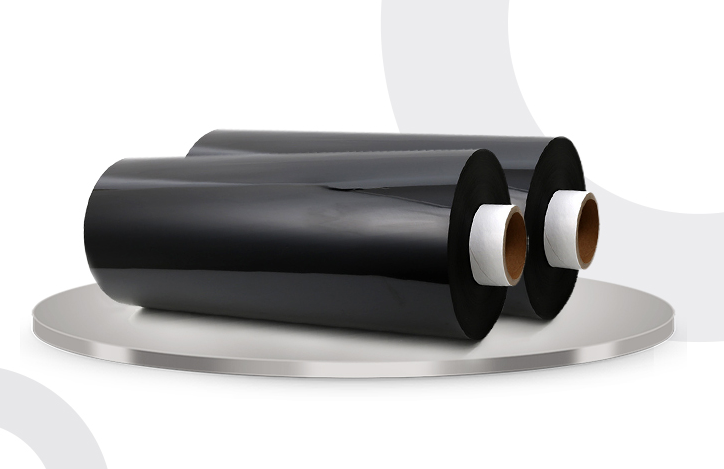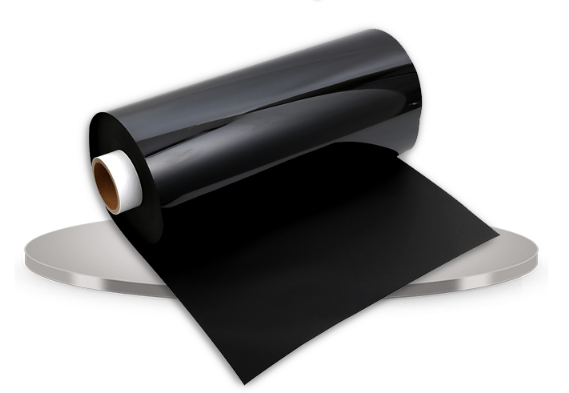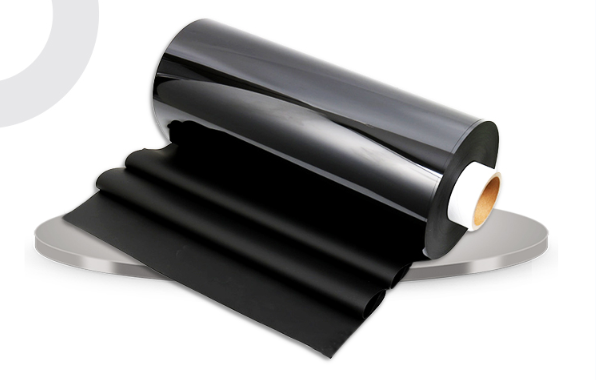 Polyurethane Microcellular PU foam Black Open Cell Foam Sheet is super soft and firm and meets UL ulhbf and Federal Motor Safety Standard fmvss 302 specifications.

Foam is a polyurethane material that provides excellent recycling compression and provides good chemical resistance.

Industrial foam is made of plastic or rubber with air pockets inside, making it lightweight and ideal for sealing and cushioning.
Product Description

1.Polyurethane Microcellular PU foam is a polyurethane material that provides excellent recovery from compression and good chemical resistance
2.Open cell allows liquid, gas, and air to pass through
3.Ultra soft firmness requires less pressure to compress than soft firmness
4.Color is black
Product Use
Microporous PU foam is widely used in the periphery of LCD in various high-performance and diversified electronic communication products, as well as the periphery of important structural components such as speakers, circuit boards, microphones, and TVs. It can also be used in automobiles, furniture, decoration and other fields. Play the role of filling, sealing, cushioning, dustproof and so on.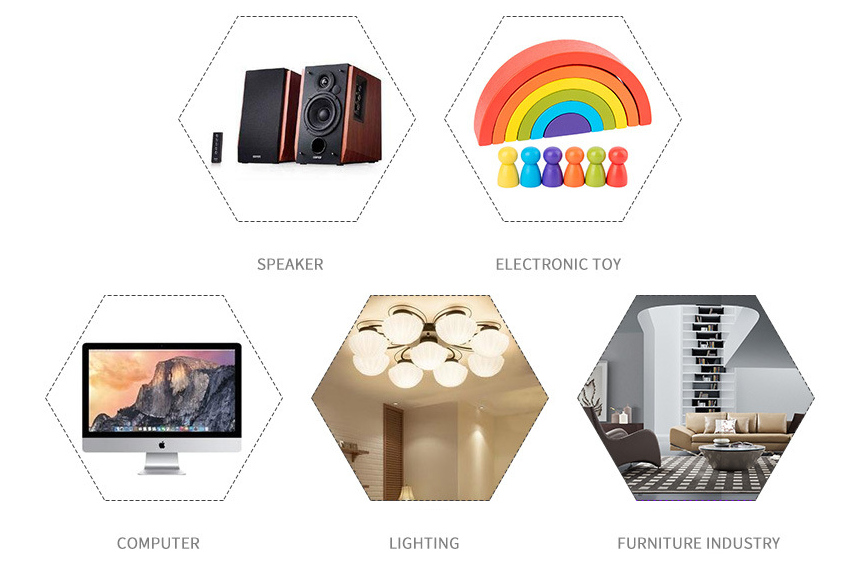 Physical Properties
The following parameters are for reference only
Hardness Shore'00'
Resilience(25%CFD) kgf/cm2
Resilience(25%CFD)
20-42
0.1-0.15
0.1-0.15
48-58
0.25-0.45
0.25-0.45
50-58
0.26-0.45
0.26-0.45
55-70
0.7-1.5
0.7-1.5
58-72
0.8-1.7
0.8-1.7
80-86
2.0-7.0
2.0-7.0
How to contact
Tel: +86-17803901720
Email:contact@gmarktape.com
Please scan the QR code and add me to serve you!