Polyurethane Microcellular PU Foam Mobile Phone Shockproof Dustproof High Elastic Foam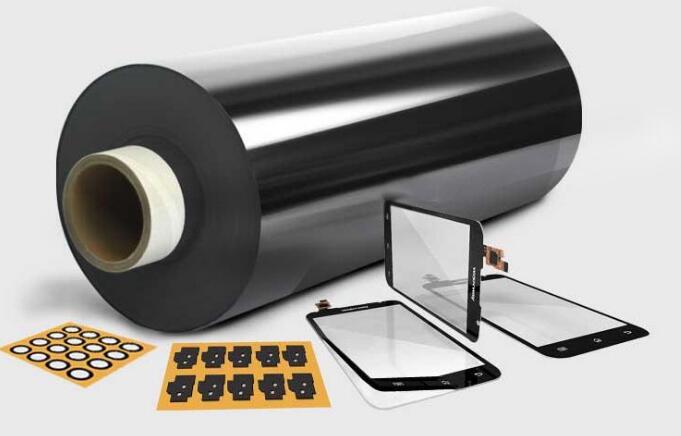 Polyurethane Microcellular PU Foam Features
1: It has excellent sealing and avoids gas release and atomization.
2: Shockproof, shading, sealed and dustproof, filling the gap.
3: Excellent resistance to compression deformation, that is, elasticity is durable, which can ensure long-term shock protection for accessories.
4: It is flame-retardant, does not contain harmful and toxic substances, will not remain, will not pollute the equipment, and is not corrosive to metals.
5: Can be used in a variety of temperature ranges, from minus 40 degrees Celsius to 90 degrees Celsius.
6: The surface has excellent wettability, easy to bond, easy to manufacture, and easy to punch.
Product Description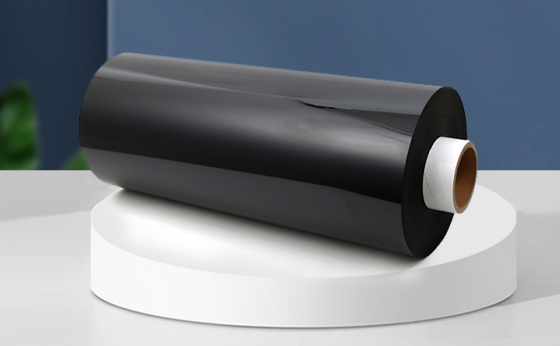 PET one-piece molding thin slow-rebound high-density polyurethane foam, super impact resistance and shock resistance, high shock absorption through the phone drop test: thickness and dimensional stability , Excellent dimensional stability under high deformation conditions.
Product Use
Scope of use of Polyurethane Microcellular PU Foam
1: LCD periphery--increase light transmittance, absorb external impact, shockproof and fill space.
2: Around the speaker - to prevent sound distortion, increase air tightness, and fill the space.
3: Around the microphone sound - prevent sound distortion, maintain spacing, and increase air tightness.
4: Vibration around the motor - absorb the vibration of the motor and the body, shockproof, and increase air tightness.
5: Around the shell -- shockproof, keep the distance, and increase the air tightness.
6: Mobile equipment, computers, electro-acoustic products, electrical products, electronic medical equipment, etc. with good shock absorption performance are required.
Physical Properties
The following parameters are for reference only
Hardness Shore'00'
Resilience(25%CFD) kgf/cm2
Resilience(25%CFD)
20-42
0.1-0.15
0.1-0.15
48-58
0.25-0.45
0.25-0.45
50-58
0.26-0.45
0.26-0.45
55-70
0.7-1.5
0.7-1.5
58-72
0.8-1.7
0.8-1.7
80-86
2.0-7.0
2.0-7.0
How to contact
Tel: +86-17803901720
Email:contact@gmarktape.com
Please scan the QR code and add me to serve you!