Polyurethane Microcellular PU Foam Foot Pad PU Fast And Slow Rebound Foam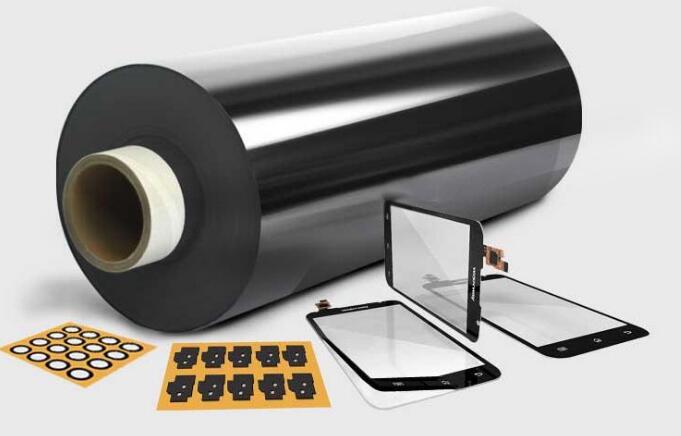 Foamed polyurethane foam material has high density, small and uniform cell structure, and strong resistance to compression deformation. It is widely used in impact and sealing of precision electronic products, auto parts and other precision industrial equipment.
Product Description


1)Heat resistant, making it durable, sealed and cushioned;
2)Inherent flame retardant, no additives are used.
3)Many materials meet the flammability requirements of ul94 hbf and mvss 302.3.
4)Excellent compression set resistance, expandability.
5)Eco-friendly, non-toxic edge protector.
Product Use
The main purpose:
(1) Panel interlayer: function - no pollution, prevent loosening, prevent impact noise, and prevent sticking.
(2) Around the LED: prevent light leakage, absorb shock, and increase air tightness.
(3) Lower periphery of PCB: shock absorption, vibration absorption, gap filling, heat insulation effect.
(4) Keyboard gasket: rebound, no pollution, good dimensional stability.
(5) Around the battery: no pollution, absorb impact sound, improve air tightness.
(6) Foot pads: good friction, no pollution, good dimensional stability.
Physical Properties
The following parameters are for reference only
Hardness Shore'00'
Resilience(25%CFD) kgf/cm2
Resilience(25%CFD)
20-42
0.1-0.15
0.1-0.15
48-58
0.25-0.45
0.25-0.45
50-58
0.26-0.45
0.26-0.45
55-70
0.7-1.5
0.7-1.5
58-72
0.8-1.7
0.8-1.7
80-86
2.0-7.0
2.0-7.0
Q1. Are you factory or trading company?
A: We are factory with direct selling, delivery date and quality under control with compeitive price.
Q2. What is your main product?
A: Main products are Acrylic foam tape, PE foam tape, Eva Foam tape, Tissue tape, Double clear PET tape, Double PVC tape, High temperature PET silicone adhesive tape, PTFE adhesive tape, Polyimide tape, etc.
Q3. What payment method will you accept?
A: Paypal, Western Union, TT, Master Cards, Visa, E-Checking, Pay-later, Ali trade assurance.
Q4. What is key differences and advantage that you have?
A: Effective communication to save both party time Fast speed for sample arrangement and delivery.The most flexible way to deal with all the orders.
Q5. What will you do if goods got quality issue?
A: We stand behind our product 100%, so once has quality issue kindly contact us immediately We will respnse very fast to find the reason.Customer can show the proof and we will have many way to resolve like replacement on penalty, so please rest assured to buy our products!
How to contact
Tel: +86-17803901720
Email:contact@gmarktape.com
Please scan the QR code and add me to serve you!