Polyurethane Microcellular PU Foam Sheet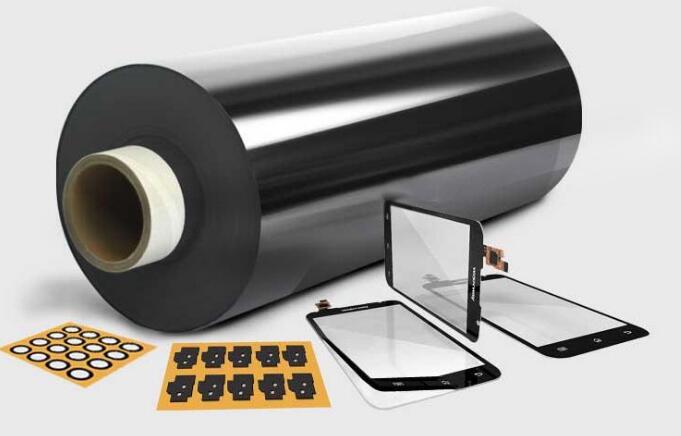 The product is characterized by high density, extremely fine and uniform cell structure, which is different from ordinary polyurethane foam foaming process. It has the characteristics of high rebound rate, good sealing performance, good buffer performance, good pressure resistance, small deformation and stable shape. Usually used in mobile devices, computers, electro-acoustic products, touch screen mobile phones, electrical appliances, electronics, machinery and other products. Can be customized according to customer drawings.
Product Description

Polyurethane Microcellular PU foam performance: Microcellular structure polyurethane is a high-density soft microcellular foam product with many outstanding properties, flame retardant Rogers foam, abrasion resistance, heat resistance, cold resistance, cushioning, sound absorption, shock resistance, sealing, such as excellent Compression deformation resistance, ultra-high resilience, impact resistance, elastic durability, etc. It is widely used in various precision products such as shockproof.
Product Use
The main purpose:
(1) Panel interlayer: function - no pollution, prevent loosening, prevent impact noise, and prevent sticking.
(2) Around the LED: prevent light leakage, absorb shock, and increase air tightness.
(3) Lower periphery of PCB: shock absorption, vibration absorption, gap filling, heat insulation effect.
(4) Keyboard gasket: rebound, no pollution, good dimensional stability.
(5) Around the battery: no pollution, absorb impact sound, improve air tightness.
(6) Foot pads: good friction, no pollution, good dimensional stability.
Physical Properties
The following parameters are for reference only
Hardness Shore'00'
Resilience(25%CFD) kgf/cm2
Resilience(25%CFD)
20-42
0.1-0.15
0.1-0.15
48-58
0.25-0.45
0.25-0.45
50-58
0.26-0.45
0.26-0.45
55-70
0.7-1.5
0.7-1.5
58-72
0.8-1.7
0.8-1.7
80-86
2.0-7.0
2.0-7.0
How to contact
Tel: +86-17803901720
Email:contact@gmarktape.com
Please scan the QR code and add me to serve you!