High Sealing Soft PU Foam Polyurethane Adhesive Custom Tape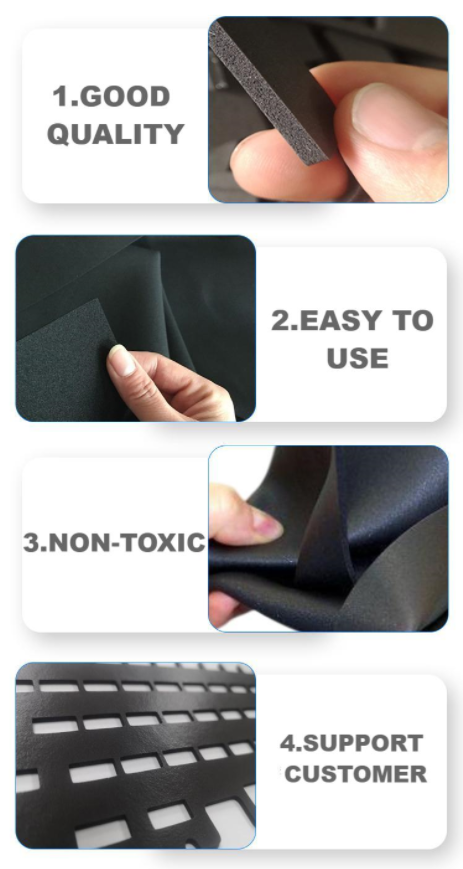 Product Description
1. Soft and low rebound, the foam will slowly rebound to its original state after pressing, with good shock absorption and sealing effect.
2.Anti-scratch, elastic, not easy to break, no residue.
3.Corrosion resistance and antistatic properties were
4. respectively. Uniform thickness and stable performance
Product Use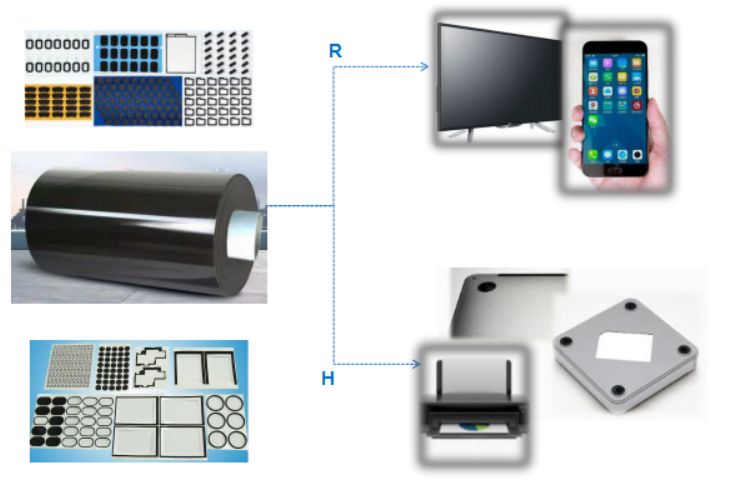 1. Sandwich Panels: Features - No pollution, prevent loosening, prevent impact noise, prevent sticking. figure
2. Surrounding LEDs: Prevent light leakage, absorb shock, and withstand high air tightness. image
3. Around Pcb: Absorb shock, absorb vibration, fill gaps, thermal insulation effect. Figure
4. Keyboard Gasket: Good elasticity, no pollution, good dimensional stability.
Physical Properties
The following parameters are for reference only
Hardness Shore'00'
Resilience(25%CFD) kgf/cm2
Resilience(25%CFD)
20-42
0.1-0.15
0.1-0.15
48-58
0.25-0.45
0.25-0.45
50-58
0.26-0.45
0.26-0.45
55-70
0.7-1.5
0.7-1.5
58-72
0.8-1.7
0.8-1.7
80-86
2.0-7.0
2.0-7.0
How to contact
Tel: +86-17803901720
Email:contact@gmarktape.com
Please scan the QR code and add me to serve you!