High Quality Wholesale Price Foam Mobile Die Cut Polyurethane Microcellular PU Foam
Product Description
This foam is a slow-rebound polyurethane foam with high density, slow-rebound properties due to its unique cellular structure. After being pressed, it will slowly rebound to its original state. The polyurethane raw material is directly coated on a 50-micron PET film, foamed and hardened to form an integrated foam that the polyurethane layer and PET cannot be peeled off.

Product Use
Polyurethane Microcellular PU Foam for caulking seals
Mobile Electronics: High-performance polyurethane protects, dusts, absorbs shock, and provides long-term caulking for handheld device applications.
Industrial: Designers choose Polyurethane Microcellular PU Foam to improve yield and performance, protect equipment, and increase stability in harsh industrial conditions.
Automotive and Hybrid Vehicles: For automotive and exterior applications.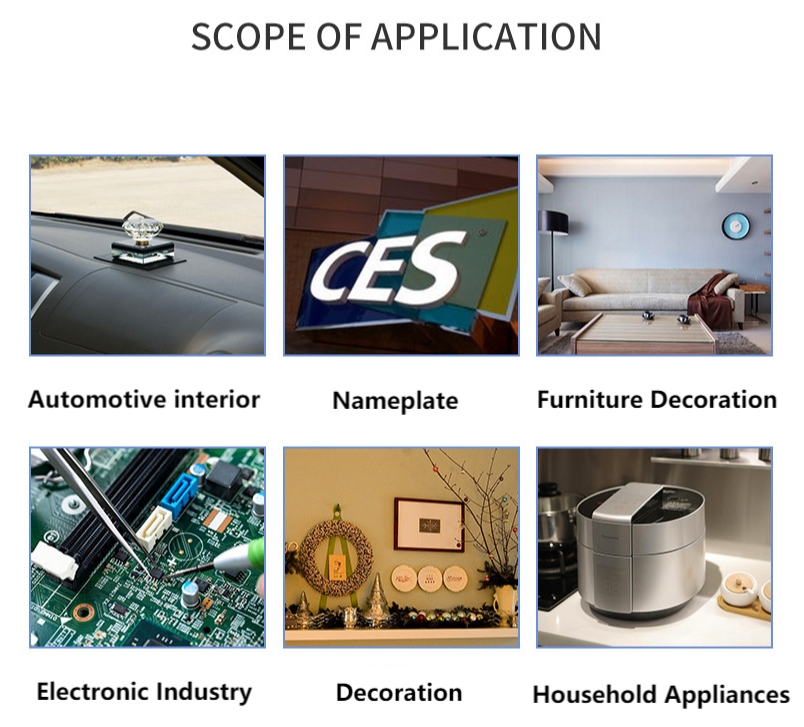 Physical Properties
The following parameters are for reference only
Hardness Shore'00'
Resilience(25%CFD) kgf/cm2
Resilience(25%CFD)
20-42
0.1-0.15
0.1-0.15
48-58
0.25-0.45
0.25-0.45
50-58
0.26-0.45
0.26-0.45
55-70
0.7-1.5
0.7-1.5
58-72
0.8-1.7
0.8-1.7
80-86
2.0-7.0
2.0-7.0
How to contact