Shock Absorption Arch Support Insolearch Movement Insole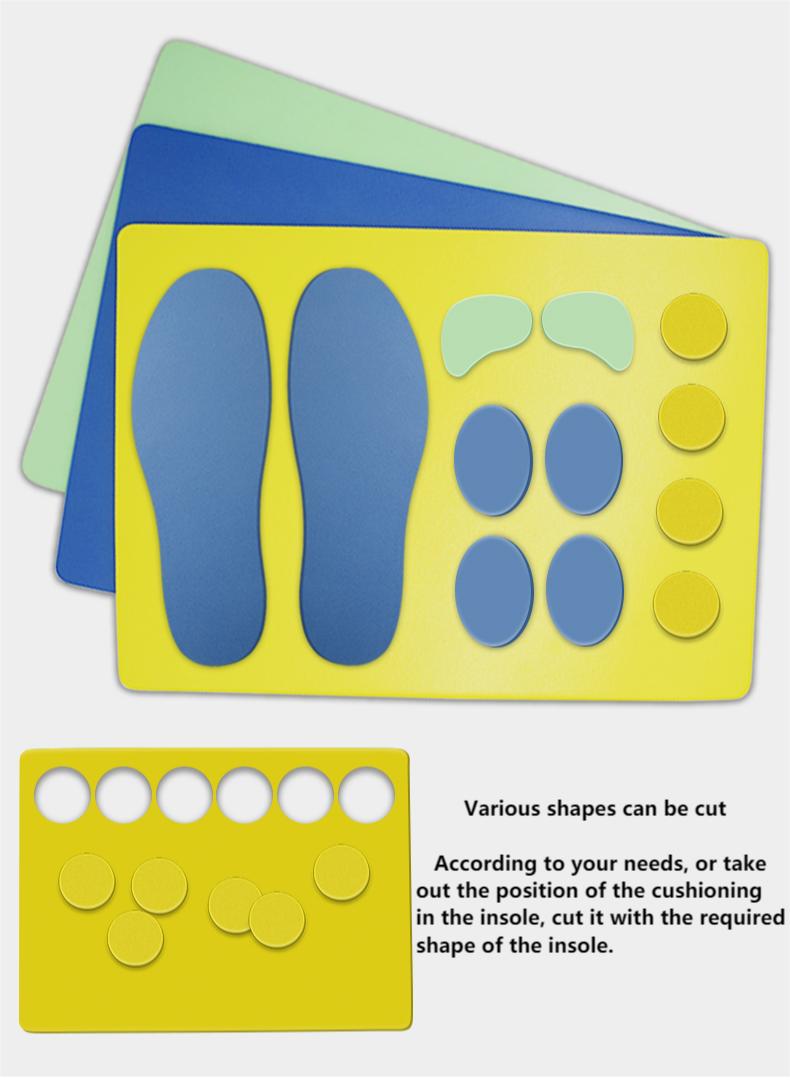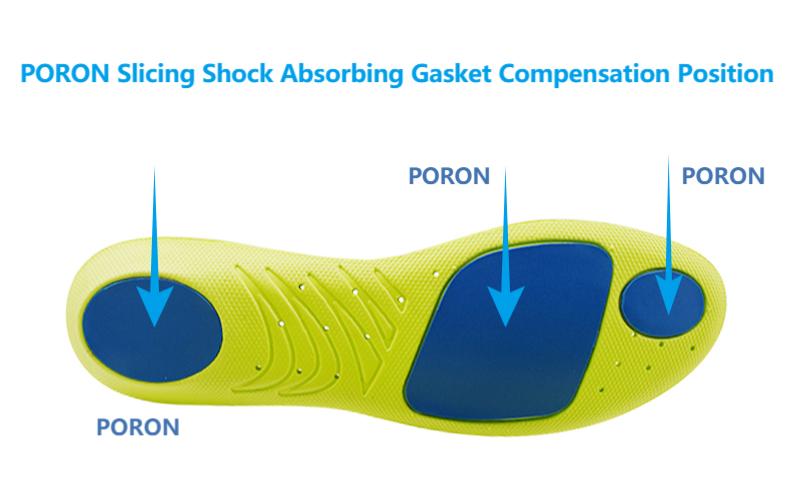 HIGH-QUALITY MATERIALS: Polyurethane Microcellular PU Foam high-density Pu Foam and air cushion provide great cushioning and shock absorption, and reduce muscle fatigue in the feet, knees and lower back. The top floor features a non-slip, moisture-resistant technology that helps reduce heat and friction during intense exercise and keeps your feet cool and dry.
Product Description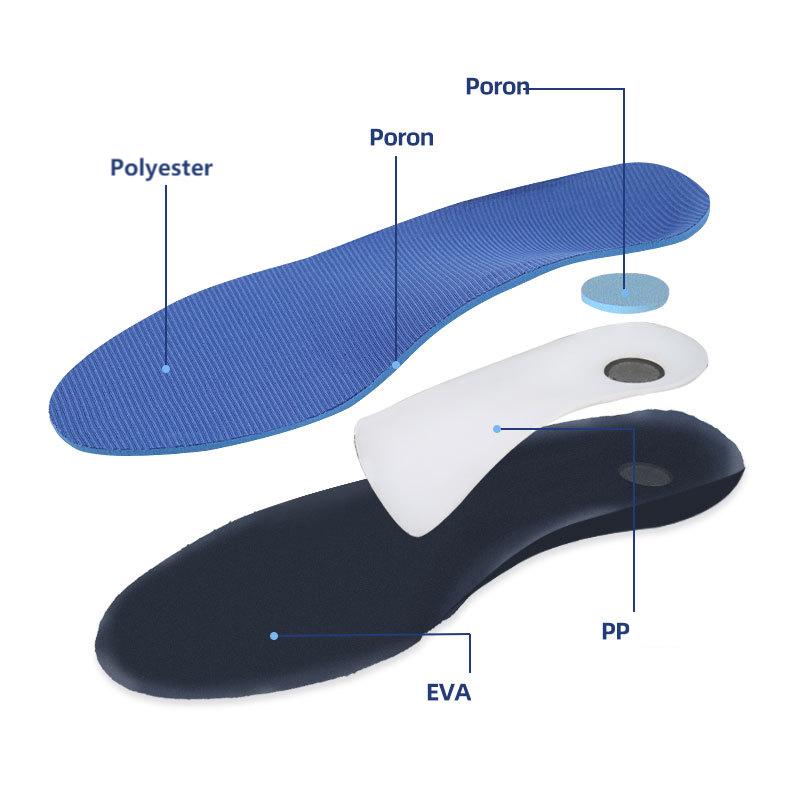 Product Use
The support pad made of high-tech Polyurethane Microcellular PU Foam material can provide better foot condition and stable support inside the shoe.This Polyurethane Microcellular PU Foam is suitable for most footwear: dress shoes, sneakers, espadrilles, boots.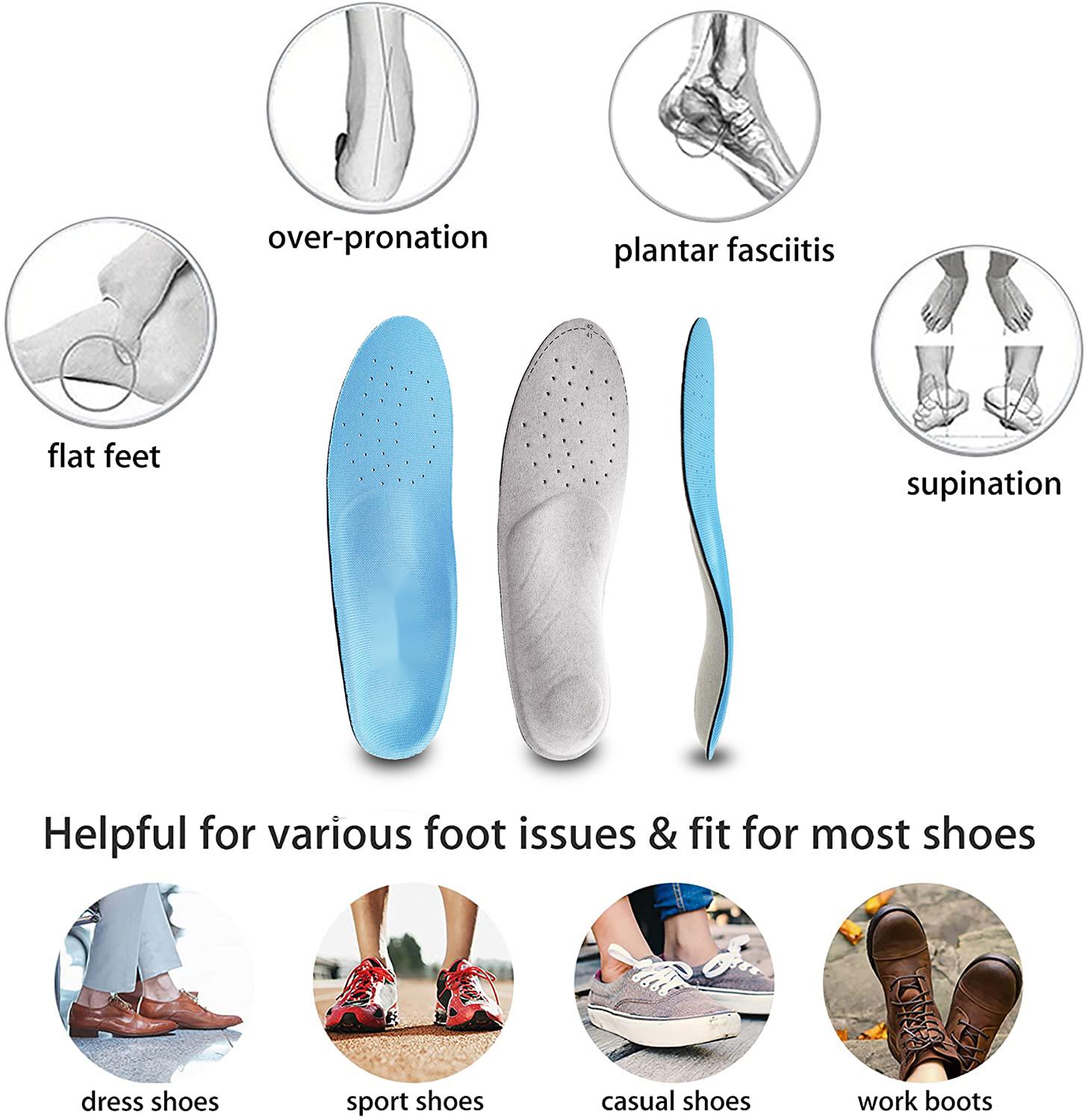 Our Service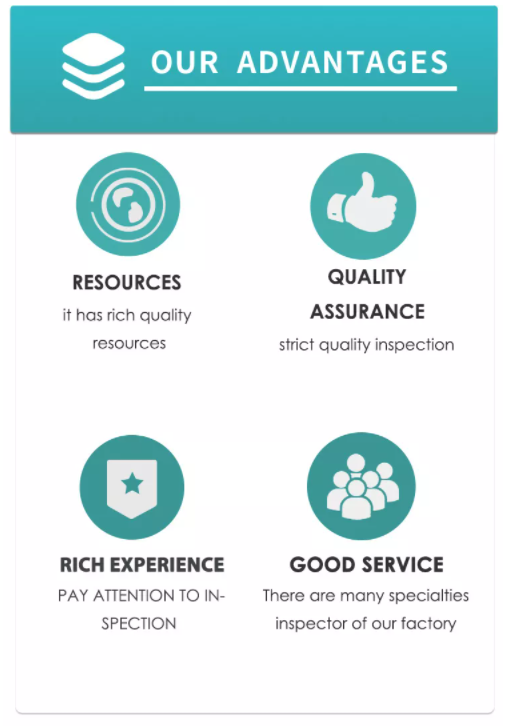 How to contact
Tel: +86-17803901720
Email:contact@gmarktape.com
Please scan the QR code and add me to serve you!