Air Cushion Sports Breathable Shock Absorbing Cuttable Insole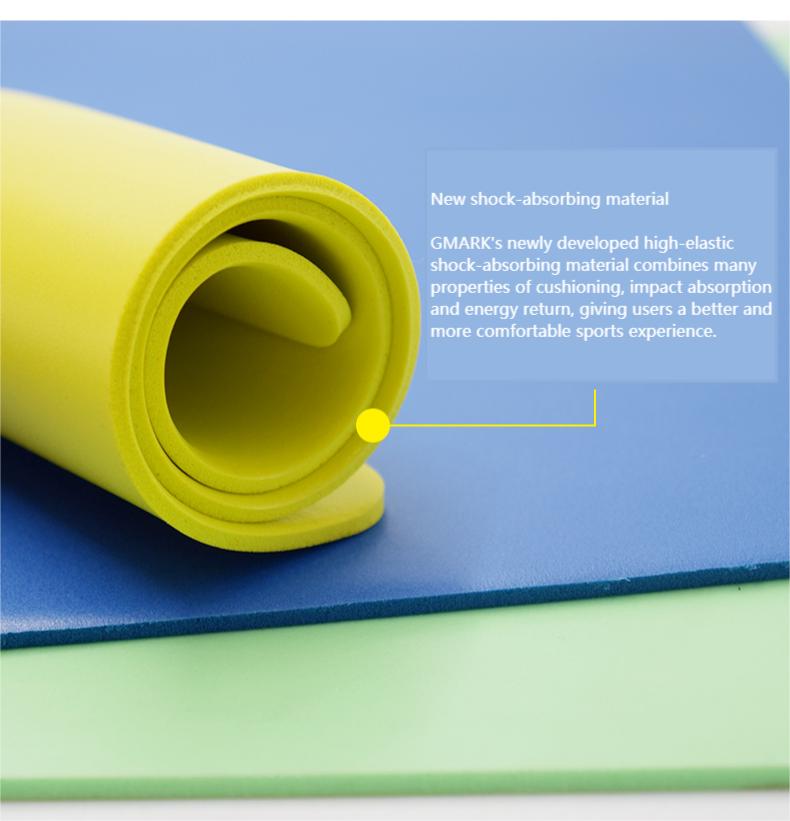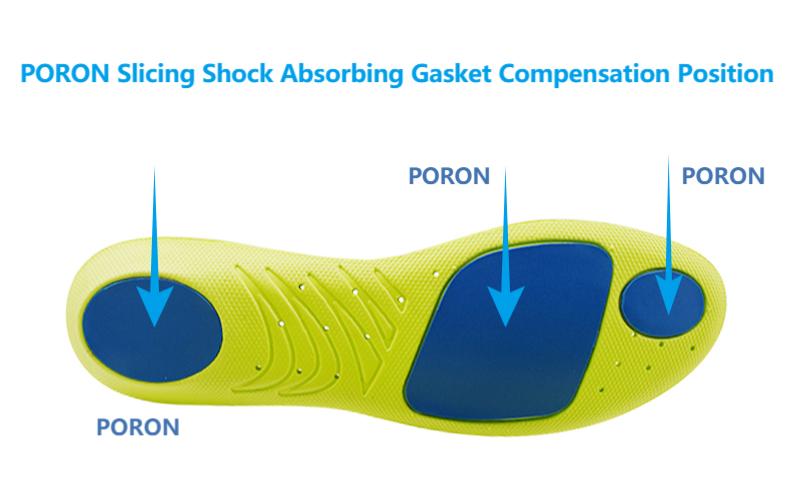 HIGH-QUALITY MATERIALS:Polyurethane Microcellular PU foam and air cushion provide great cushioning and shock absorption, and reduce muscle fatigue in the feet, knees and lower back. The top floor features a non-slip, moisture-resistant technology that helps reduce heat and friction during intense exercise and keeps your feet cool and dry.
Product Description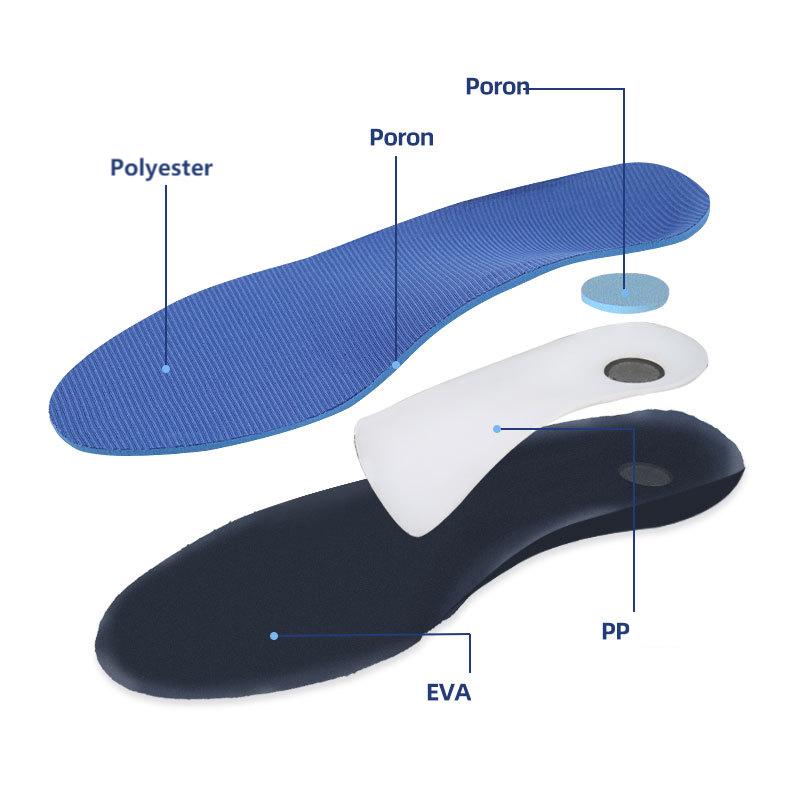 Product Use
Maximum Shock Absorption: The Poron full length insoles are bioengineered to mimic natural heel cushioning to provide maximum shock absorption and reduce heel load while standing, walking, and buffering from other daily activities. Comfortable throughout the day and lengthen the pace.
How to contact
Tel: +86-17803901720
Email:contact@gmarktape.com
Please scan the QR code and add me to serve you!