Soundproof Dustproof Foam Polyurethane Microcellular PU Foam Buffer Shock Absorption Foam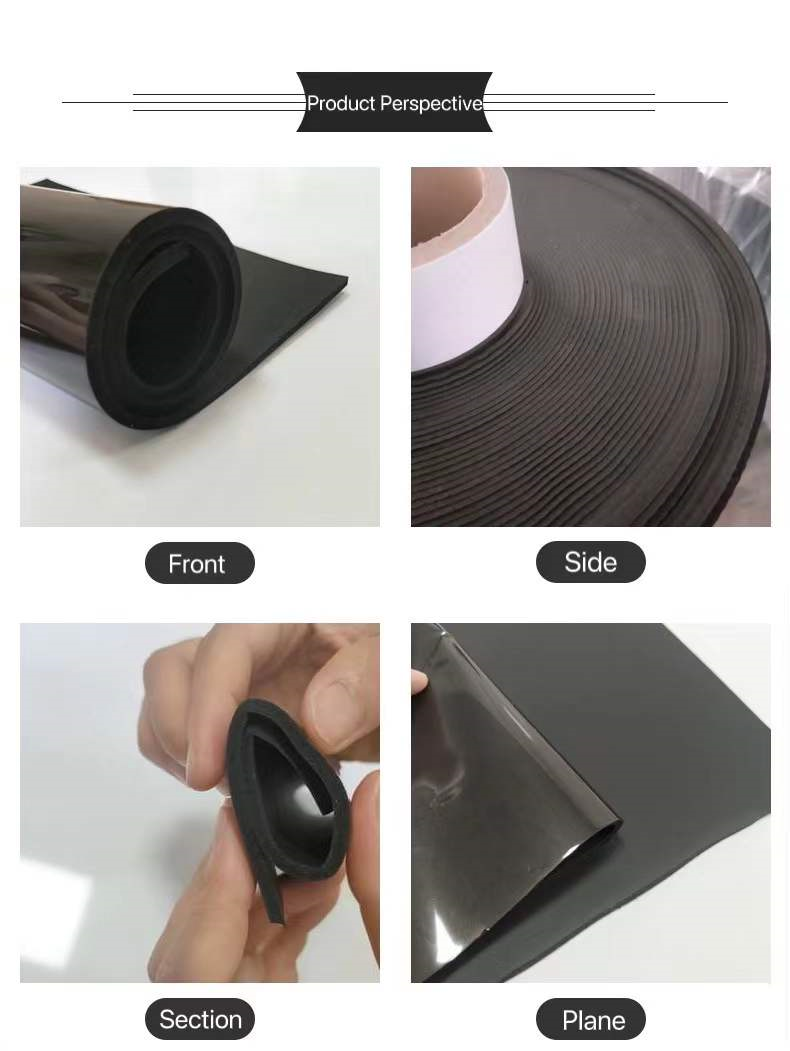 Polyurethane Microcellular PU Foam are made of polyurethane + polymer adhesive. The products have the characteristics of high sealing, high cushioning, compression deformation resistance, and high processing efficiency. They are widely used in the sealing and shock absorption of parts in electrical equipment and other purposes. The product specifications of Polyurethane Microcellular PU Foam can be customized according to requirements. High-quality Polyurethane Microcellular PU Foam is strictly produced, with strict quality selection, real materials, durable, direct supply from powerful manufacturers, and one-stop on-demand customization.
Product Description

Polyurethane Microcellular PU Foam is a high-density, fine and uniform cellular structure of high-performance polyurethane foam material.
Product Use
In mobile phones, notebook computers, televisions, electronic medical equipment, automobiles, etc., the material is mainly used in the following parts:
1. Around the LCD screen - play the role of shockproof, shading, sealing and dustproof.
2. Around the engine - play the role of shockproof, reinforcement, filling and so on.
3. Surrounding the speaker audio microphone - it plays the role of sealing and keeping the distance to ensure the high fidelity of the sound.
4. The periphery of the mobile phone shell - plays the role of shockproof, sealing, etc.
Physical Properties
The following parameters are for reference only
Hardness Shore'00'
Resilience(25%CFD) kgf/cm2
Resilience(25%CFD)
20-42
0.1-0.15
0.1-0.15
48-58
0.25-0.45
0.25-0.45
50-58
0.26-0.45
0.26-0.45
55-70
0.7-1.5
0.7-1.5
58-72
0.8-1.7
0.8-1.7
80-86
2.0-7.0
2.0-7.0
How to contact
Tel: +86-17803901720
Email:contact@gmarktape.com
Please scan the QR code and add me to serve you!