Waterproof black single White Underwater Customized printed PE Tape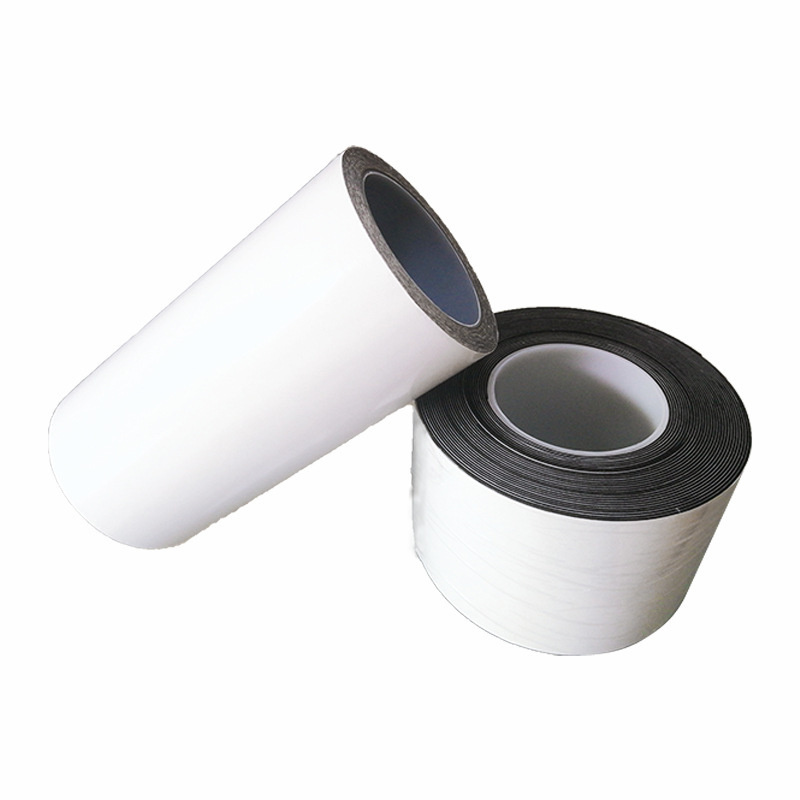 Size
980MM*50M
Note
1. Good combination of flexibility and conformability with strength & wear resistance.
2. Excellent weatherability and chemical resistance.
3. Good quick-stick makes application easy.
4. High shear strength gives high load bearing ability.
5. Foam gives good thermal insulation properties.
6. Composite die-cuts easily.
Apply
Mobile phones, digital video cameras, PSPs, medical products, etc.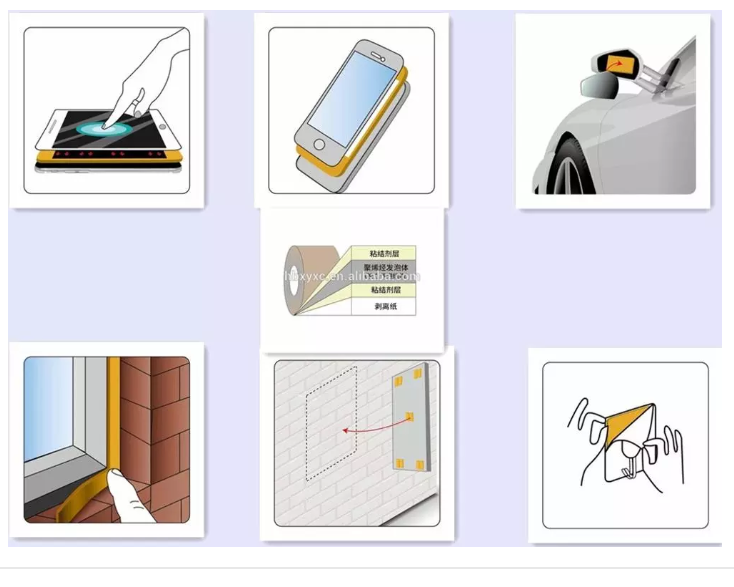 Contact
Wechat: Whatsapp: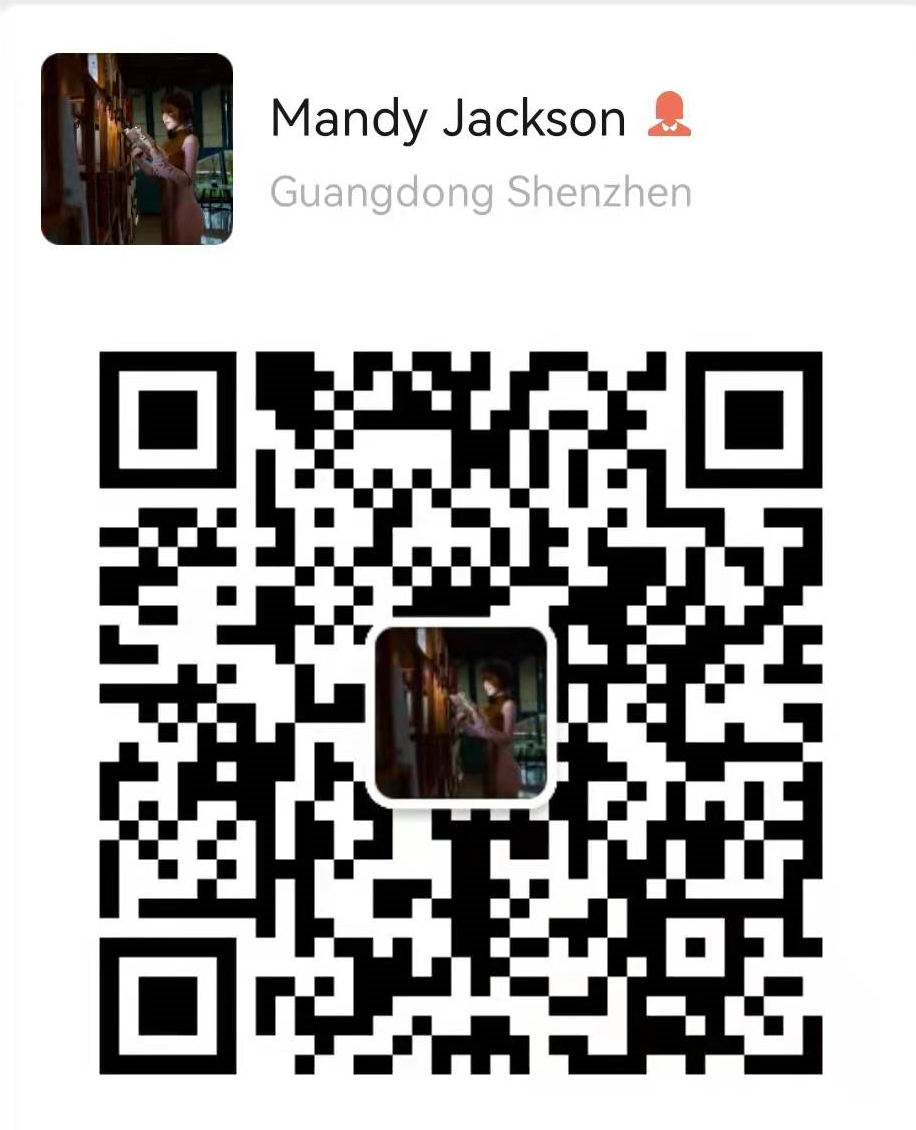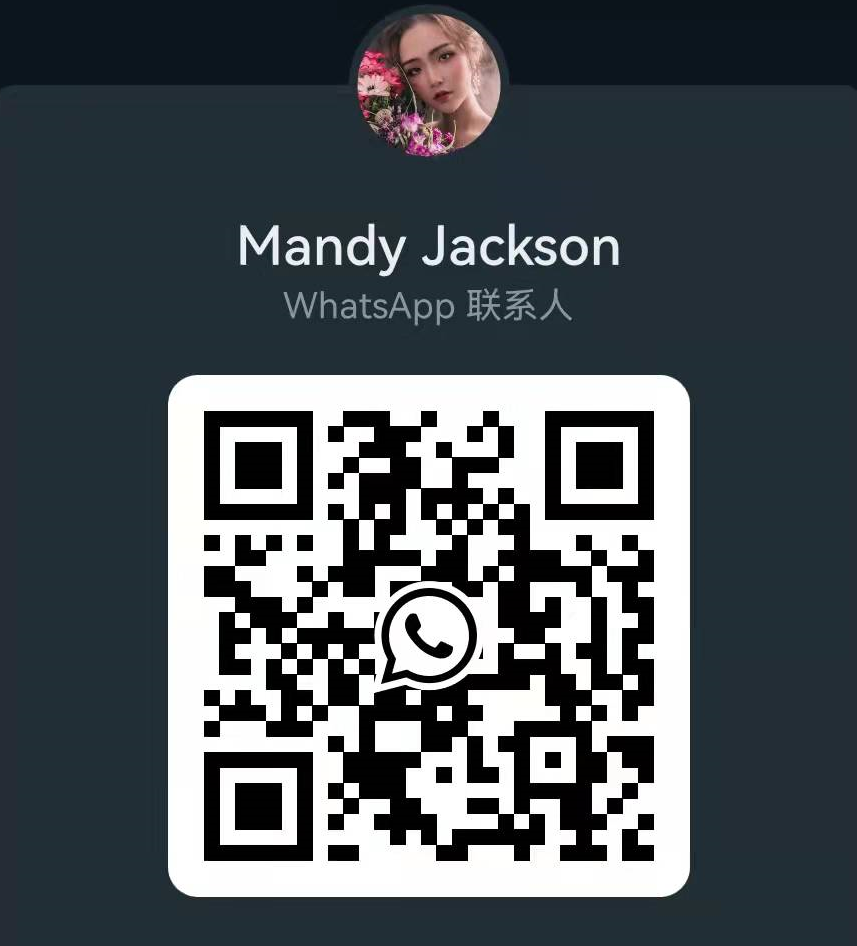 Tel:+86 18685018369 Mrs Mandy Chen
E-mail:sales1@gmarktape.com
Wechat, WhatsApp and other social software ,with the same number search.