PE Ultra-Thin Waterproof Foam Blavk Waterproof White Tape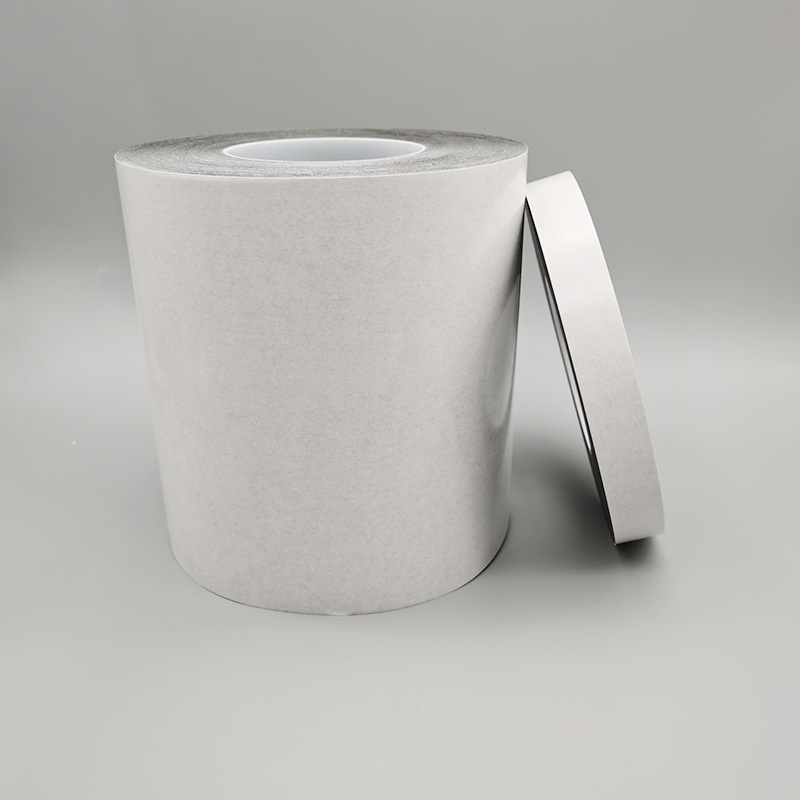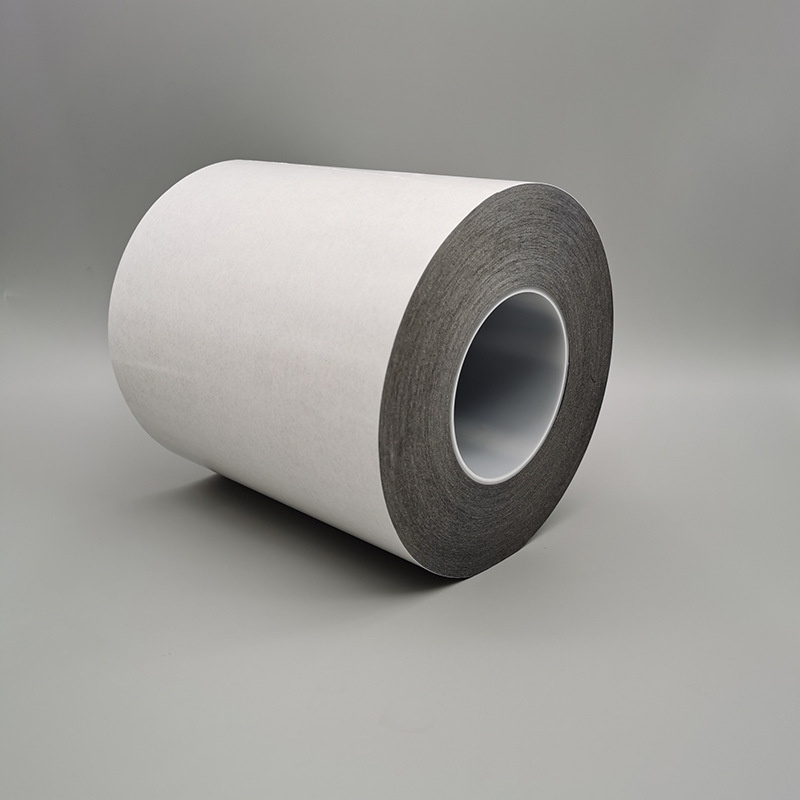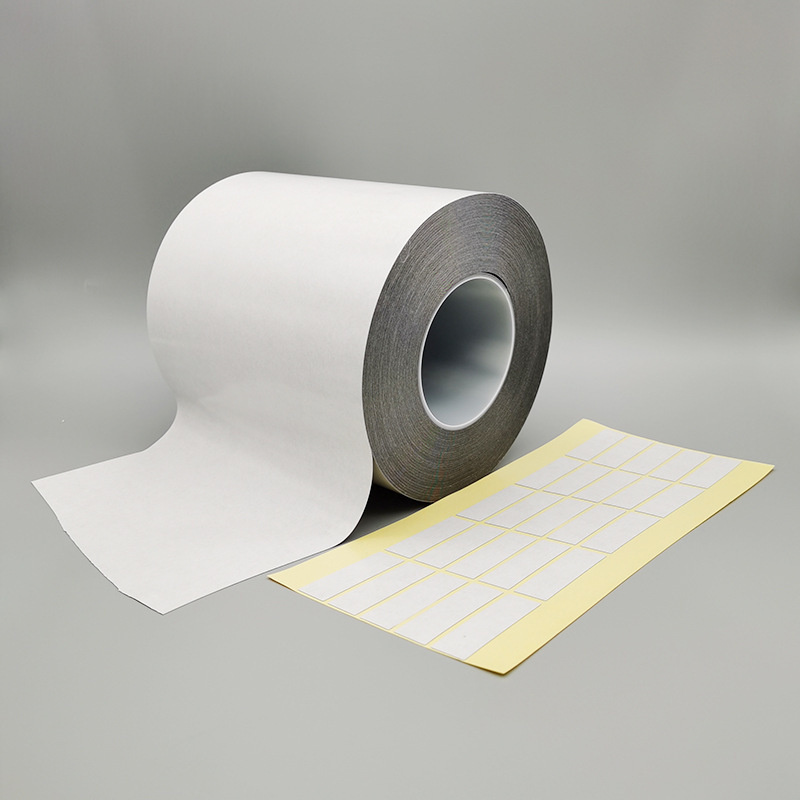 Details
Adhesive:Acrylic
Adhesive Side:Double Sided
Adhesive Type:Pressure Sensitive, Water Activated
Design Printing:No printing
Material:Polyester, EVA Foam
Feature:Heat-Resistant, Waterproof,Ultra-thin,shockproof
Use:MASKING
Product name:SEKISUI 5220 tape
Thickness:0.14mm
Size:980MM*50M
Color:Black
Temperature Resistance:90-120℃
Sample:Free sample
Usage:Connect Things
Features
Used soft close cell Polyolefin Foam as base material
Offers high ultimate adhesion to a wide variety of surface.
Good cushioning performance.
Good holding power.
Good properties for dustproof and shocking absorption.
Good waterproof property, up to the IPX7 standard.
Halogen free & RoHS ( environmental protection ) standard.
Application :
For bonding the LCD, housings, keyboard, camera of cell phone, computer, PDA, PSP and touch panel etc.
For bonding the sign and decoration of automobile.
For bonding the nameplate.
For bonding electronic components and electronic machine, stuffing.
Applied in furniture decorate strips, photo frame, etc.
Other special product bonding solutions.
Contact
Wechat: Whatsapp: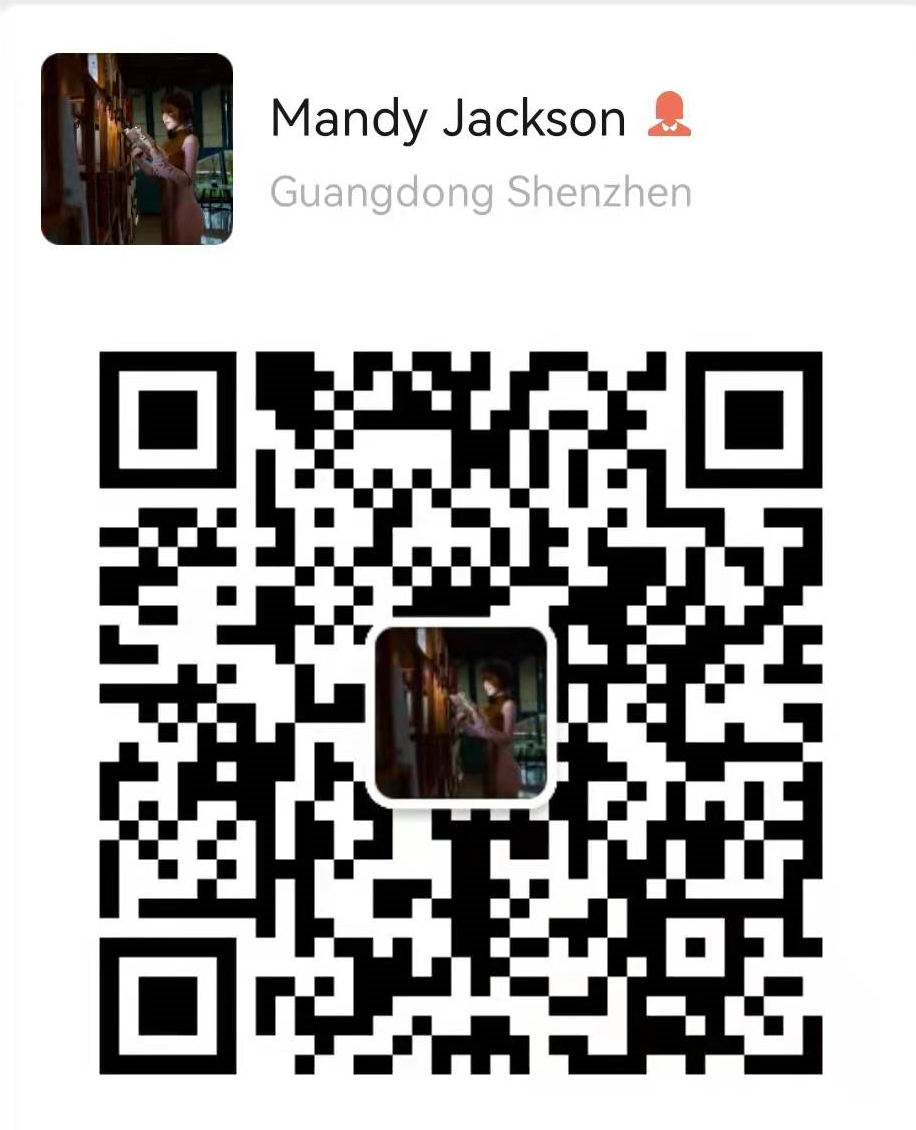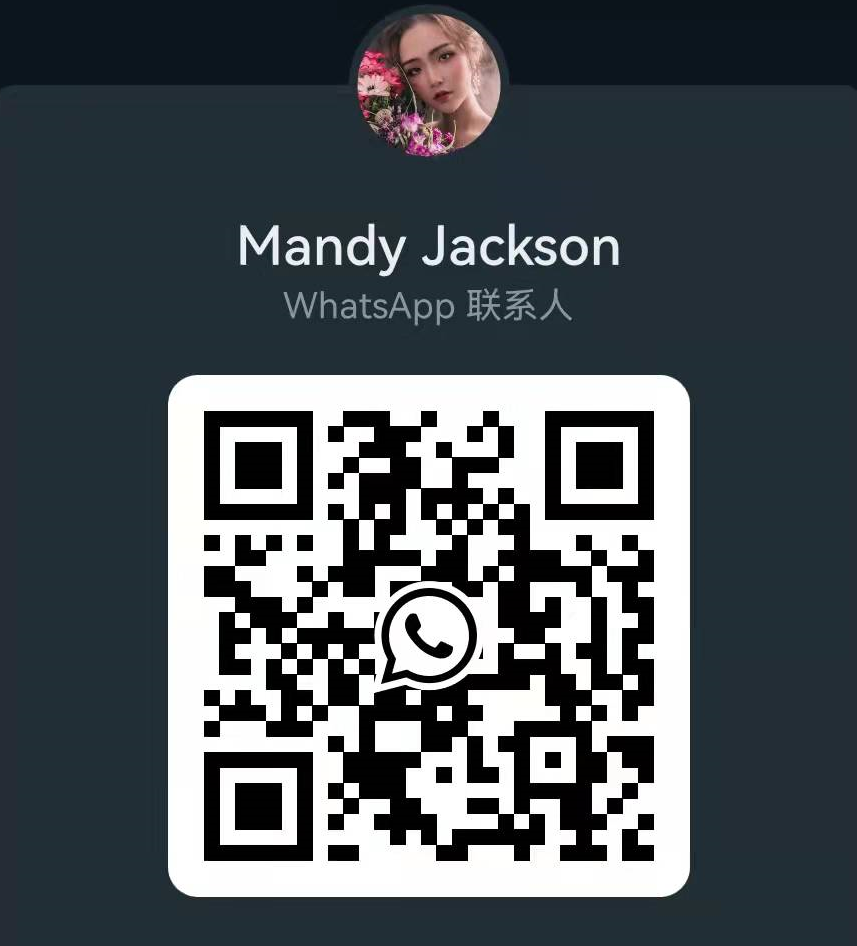 Tel:+86 18685018369 Mrs Mandy Chen
E-mail:sales1@gmarktape.com
Wechat, WhatsApp and other social software ,with the same number search.