Hot Sale Double Single Sided PE Foam Automotive Mounting Adhesive Foam Tape
PE foam double-sided tape refers to a kind of double-sided tape formed by applying strong acrylic adhesive on both sides of the foamed foam substrate, and then covering one side with release paper or release film. If both sides are covered with release paper or release film The molding film is called sandwich double-sided tape, and the sandwich double-sided tape is mainly made to facilitate the double-sided tape punching.
Product Description
The Double sided PE(Polyethylene) foam tape is used PE foam as carrier and coated with adhesive both side.
It is widely used for nameplate,automotive interior parts,trims ,doortrim,electronic materials fixed.headphones parts bonding,hook etc..

Product Use
Application field
1. Electronics market: mobile phones, computers, digital cameras, mechanical panels, membrane switches, etc.;
2. Automobile market: exterior decorative strips, auto parts, car logos, car perfumes, etc.;
3. Household market: hooks, furniture, toys, handicrafts, etc.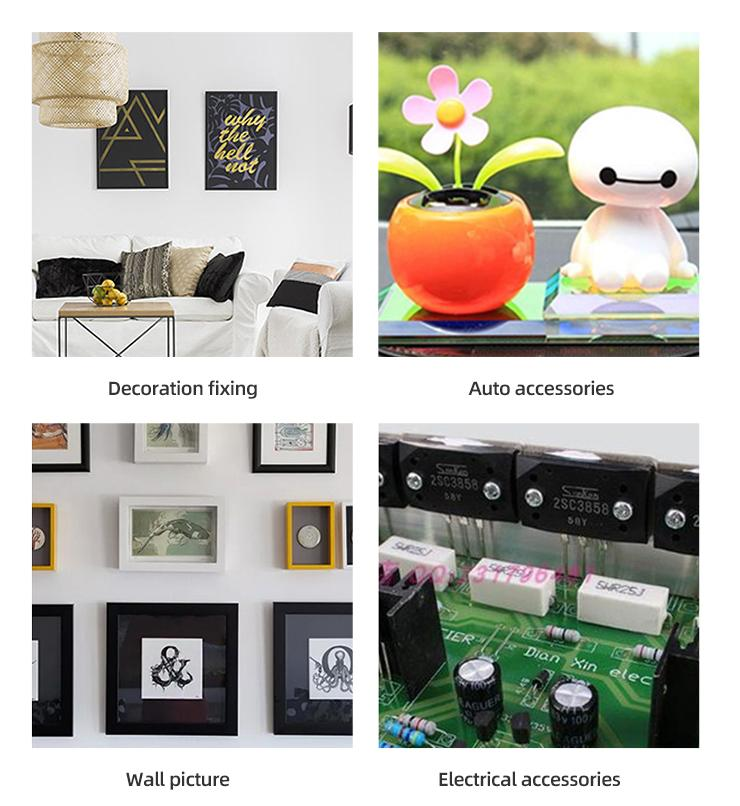 Physical Properties
The following parameters are for reference only
Thickness
0.5mm-3.0MM
Width
10-1040MM
Length
15m-50m Or Customized
Color
White/Black Color Foam
Release liner
Paper/Film Liner
Backing
PE Foam
Adhesive
Solvent Acrylic Glue
Density
35KG-125KG/M3
Peel Adhension
12N-18N/25MM
Elogation
180-245%
Holding power
≥48H
Temperation resistance
-20℃-100℃
How to contact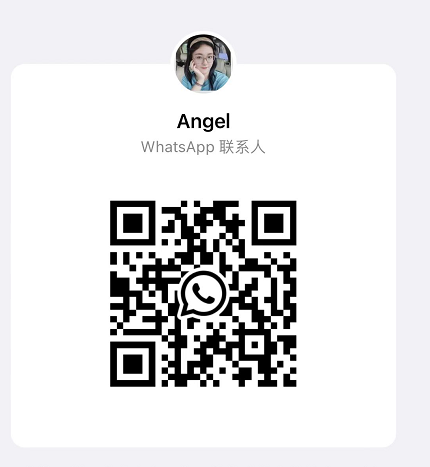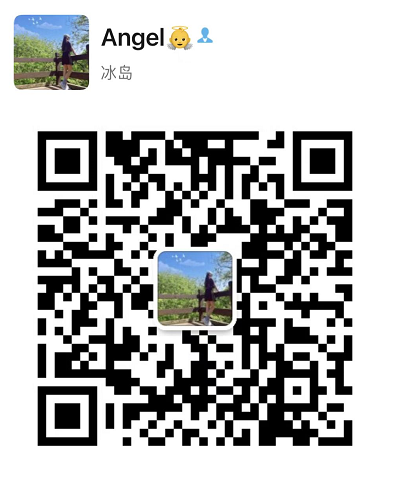 Tel: +86-17803901720
Email:contact@gmarktape.com
Please scan the QR code and add me to serve you!