Double Sided Or Single Sided Self Adhesive PE Foam Seal Tape Roll
The strong double-sided adhesive has good initial tack and stickiness, easy to die-cut processing, good performance, good stickiness to plastic, rubber, rough surface; good stickiness at high temperature, long-term temperature resistance of 80 ℃, short-term The temperature resistance can reach 120℃; according to the color of the tape, it can be divided into white glue and black glue. The glue is widely used in the processing industry. The strong double-sided adhesive meets the requirements of ROHS regulations in terms of environmental protection, and is widely used in the processing industry, including the bonding of rubber strips and plastics in the rubber and plastic industry.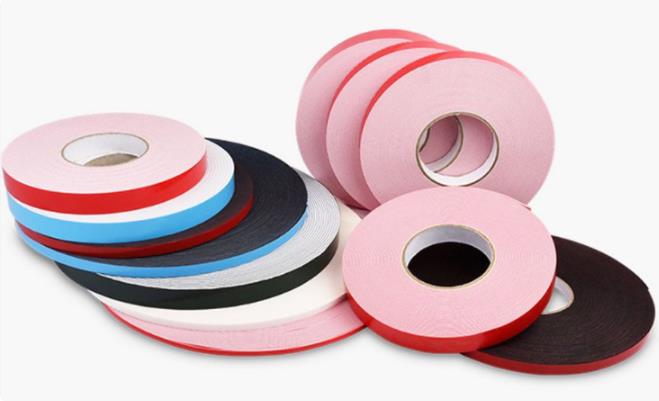 Product Description
PE foam double-sided tape refers to a double-sided tape made by coating acrylic glue on both sides of a PE foamed substrate. The colors are mainly white, black and gray. The commonly used thicknesses are 0.3mm, 0.5mm, 0.8mm, 1.0mm, 1.5mm, 2.0mm and 3.0mm, and the foam foaming multiples are 5 times, 8 times, 10 times, and 15 times. , 20 times and 30 times, the release type is mainly release paper (white, yellow) and release film (red, green, blue)

Product Use
It is suitable for bonding of refrigerator evaporators and control panels, bonding of nameplates, household appliances, and automobiles. , Mobile phones, sponges, paper products, toys, etc.; the strong double-sided tape is especially suitable for the bonding of electrical appliances and has the effect of preventing light transmission.
Physical Properties
The following parameters are for reference only
Thickness
0.5mm-3.0MM
Width
10-1040MM
Length
15m-50m Or Customized
Color
White/Black Color Foam
Release liner
Paper/Film Liner
Backing
PE Foam
Adhesive
Solvent Acrylic Glue
Density
35KG-125KG/M3
Peel Adhension
12N-18N/25MM
Elogation
180-245%
Holding power
≥48H
Temperation resistance
-20℃-100℃
How to contact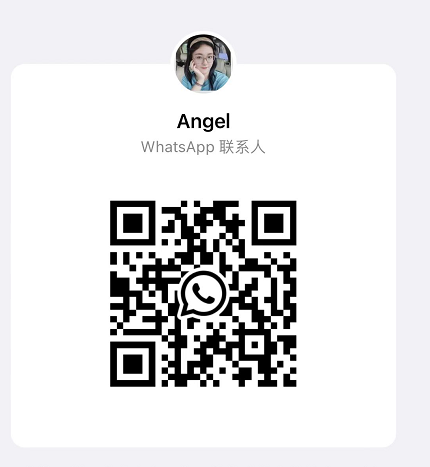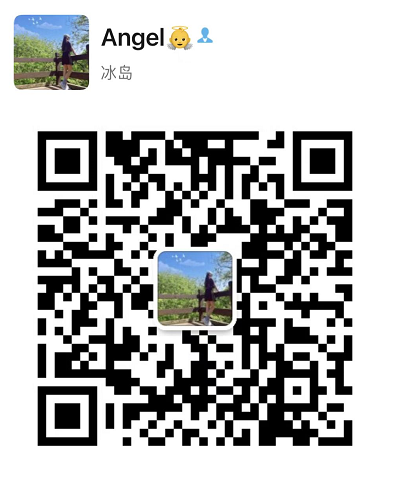 Tel: +86-17803901720
Email:contact@gmarktape.com
Please scan the QR code and add me to serve you!