Double Side Acrylic PE Adhesive Foam Furniture tape
PE foam adhesive tape has strong adhesion, excellent shock absorption performance and anti-cracking property, good weather resistance and durability, with high adhesion, waterproof, heat resistance, strong resistance to chemicals. High polymer foam material as the base material, one or two sides coated with high-performance pressure sensitive adhesive, composite single silicon or double silicon release materials.
Product Description
PE foam tape to roll or punching die cut into a variety of shapes,pe foam tape has excellent weather resistance, chemical resistance, buffering, sound-absorbing and superior bonding, due to the shape like sponge, also known as sponge shock absorbent tape, extremely widely used.

Product Use
PE foam tape has isolation and cushioning performance for furniture, architecture, decoration flexible connection, automobile foam is suitable for sticking rough and irregular surface, paste nameplate, logo, mirror, map, etc., can also be used for silencing and shock absorbing electronic accessories packaging, glass plate surface pad and so on.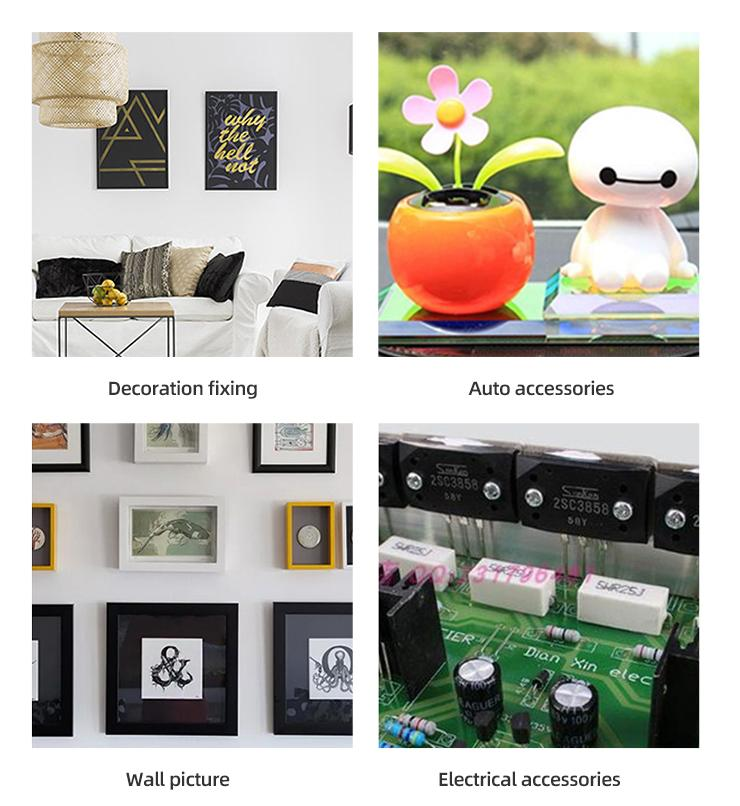 Physical Properties
The following parameters are for reference only
Thickness
0.5mm-3.0MM
Width
10-1040MM
Length
15m-50m Or Customized
Color
White/Black Color Foam
Release liner
Paper/Film Liner
Backing
PE Foam
Adhesive
Solvent Acrylic Glue
Density
35KG-125KG/M3
Peel Adhension
12N-18N/25MM
Elogation
180-245%
Holding power
≥48H
Temperation resistance
-20℃-100℃
How to contact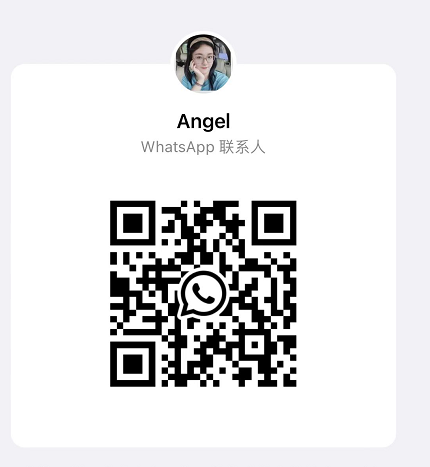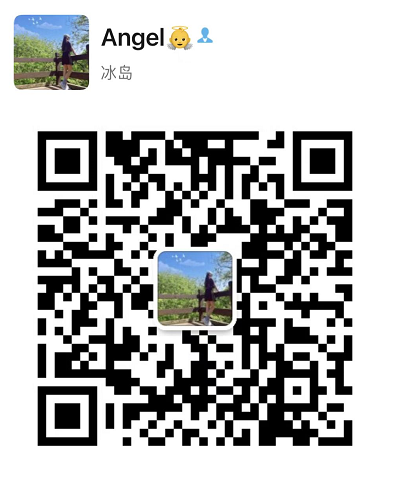 Tel: +86-17803901720
Email:contact@gmarktape.com
Please scan the QR code and add me to serve you!