Black Rubber Self Adhesive Waterproof Double Sided PE Foam Tape
PE foam tape is suitable for bonding most materials. It is mainly used for the bonding of building, industry, automobile parts, machinery and equipment, and load-bearing structural parts of reinforcing ribs. It has the characteristics of high-strength bonding, sound absorption and shock absorption.
Product Description
PE foam tape is made of polymer foam material as base material, coated with high-performance pressure sensitive adhesive (acrylic adhesive or rubber adhesive) on both sides, and compounded with single silicon or double silicon release material. PE foam tape is cut into various thicknesses, densities, shapes and colors by rolling or punching die, so there are many choices. And PE foam tape has good weather resistance, chemical resistance, cushioning, sound absorption and excellent adhesion.

Product Use
1, mobile phone (adhesion between smart phone TP and lens), computer, PDA, PSP and other LCD or chassis cushion and dustproof gasket.
2. Various waterproof gaskets
3. Cushion and dustproof gasket for keyboard board
4. Camera gasket of camera and video camera
5. Gasket for LED shading and dustproof
6. Washers for shock-proof, buffer and dust-proof loudspeaker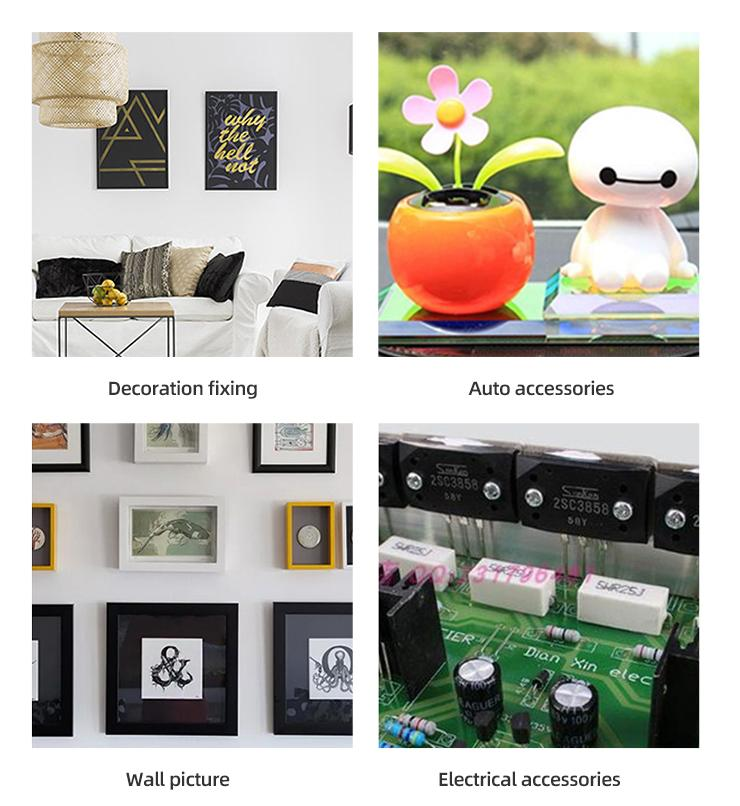 Physical Properties
The following parameters are for reference only
Thickness
0.5mm-3.0MM
Width
10-1040MM
Length
15m-50m Or Customized
Color
White/Black Color Foam
Release liner
Paper/Film Liner
Backing
PE Foam
Adhesive
Solvent Acrylic Glue
Density
35KG-125KG/M3
Peel Adhension
12N-18N/25MM
Elogation
180-245%
Holding power
≥48H
Temperation resistance
-20℃-100℃
How to contact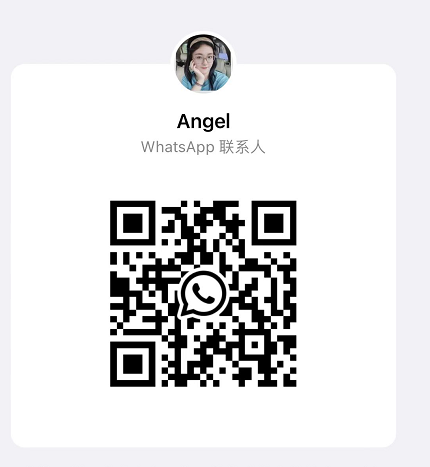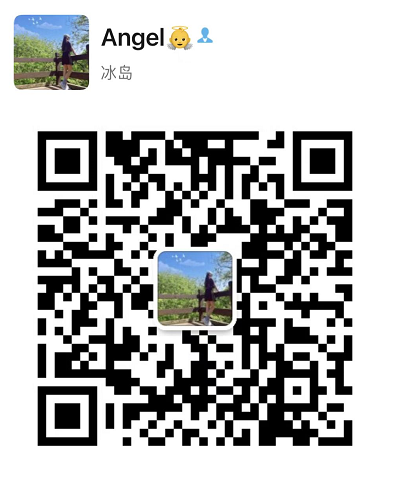 Tel: +86-17803901720
Email:contact@gmarktape.com
Please scan the QR code and add me to serve you!