Waterproof Double Sided Foam Mounting Strong Adhesion Acrylic Pe Foam Tape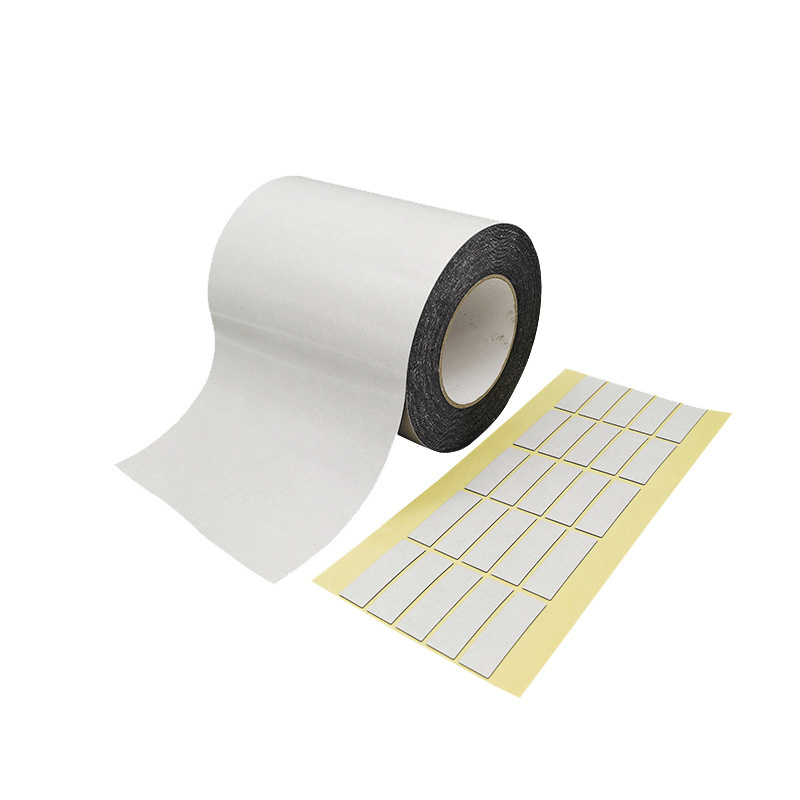 Appication:
Mobile phones, digital video cameras, PSPs, medical products, etc.
Features :
Used soft close cell Polyolefin Foam as base material
Offers high ultimate adhesion to a wide variety of surface.
Good cushioning performance.
Good holding power.
Good properties for dustproof and shocking absorption.
Good waterproof property, up to the IPX7 standard.
Halogen free & RoHS ( environmental protection ) standard.
Contact
Wechat: Whatsapp: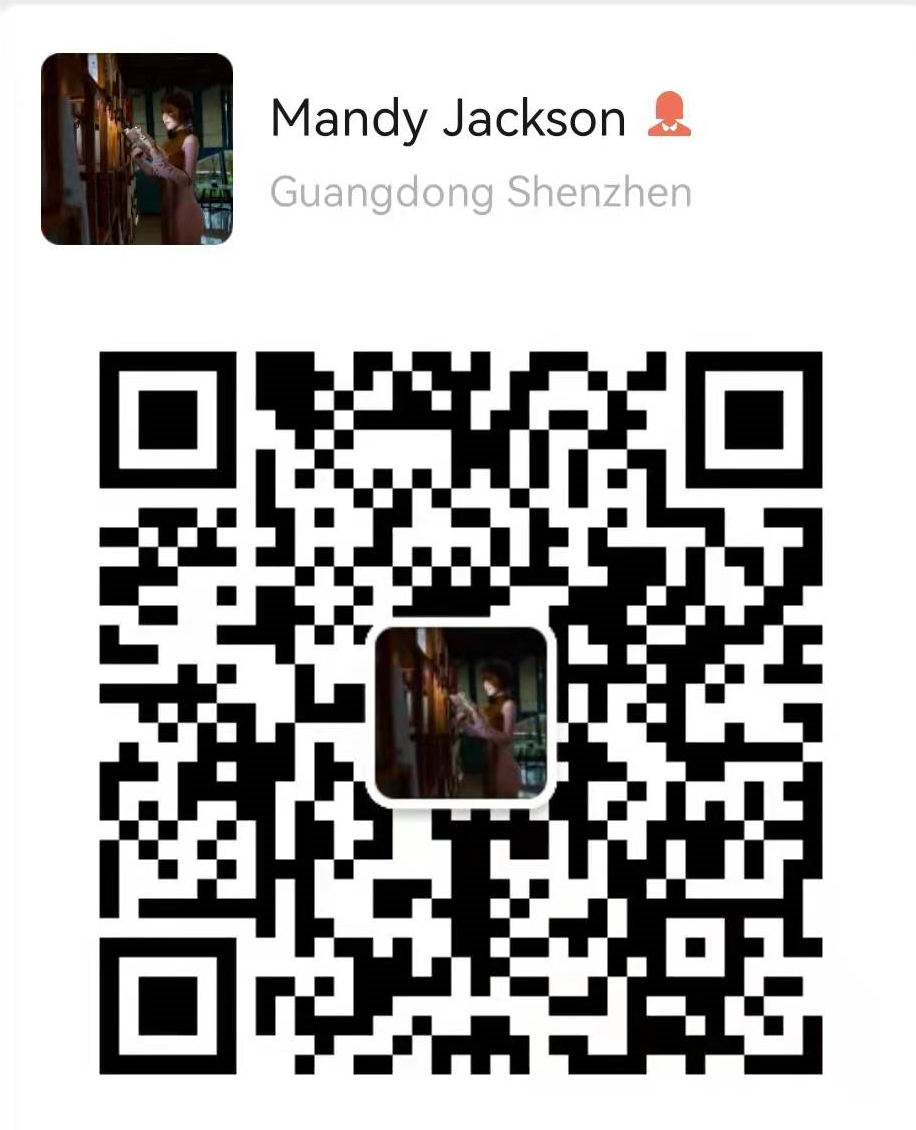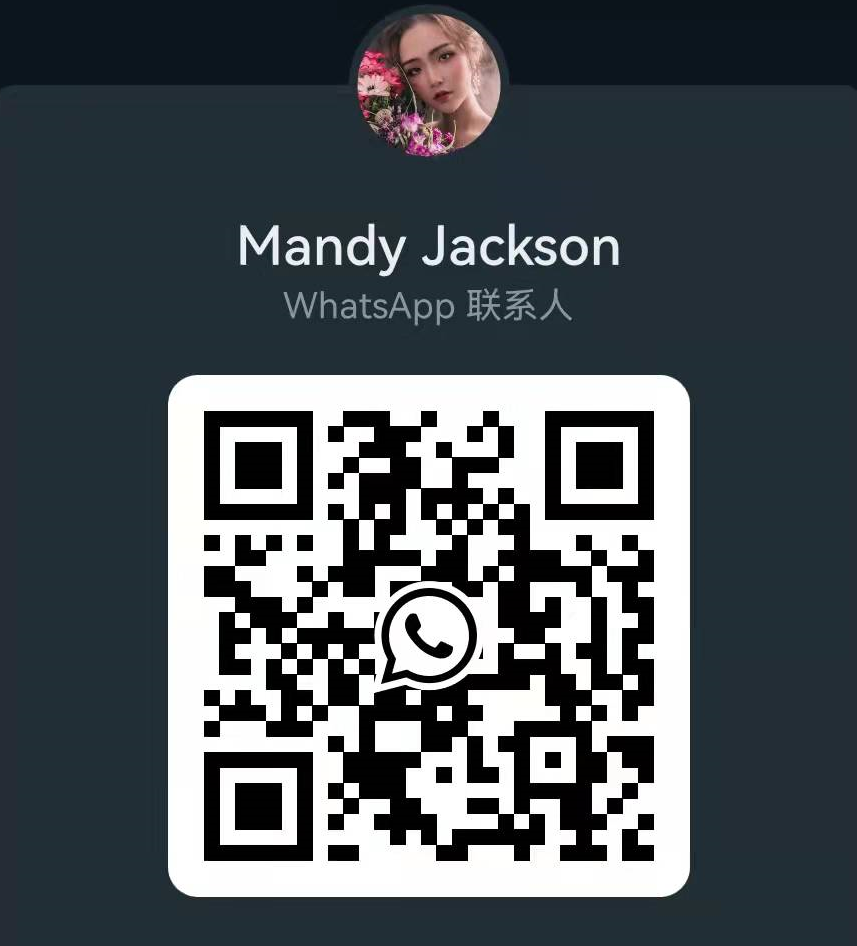 Tel:+86 18685018369 Mrs Mandy Chen
E-mail:sales1@gmarktape.com
Wechat, WhatsApp and other social software ,with the same number search.