Silicone Foam New Energy Vehicle Battery Fire Retardant Silicone Foam Pad
GMARK manufactures the broadest and deepest selection of sealing solutions on the market. Within these categories, we have thousands of sizes, styles and formulations to choose from.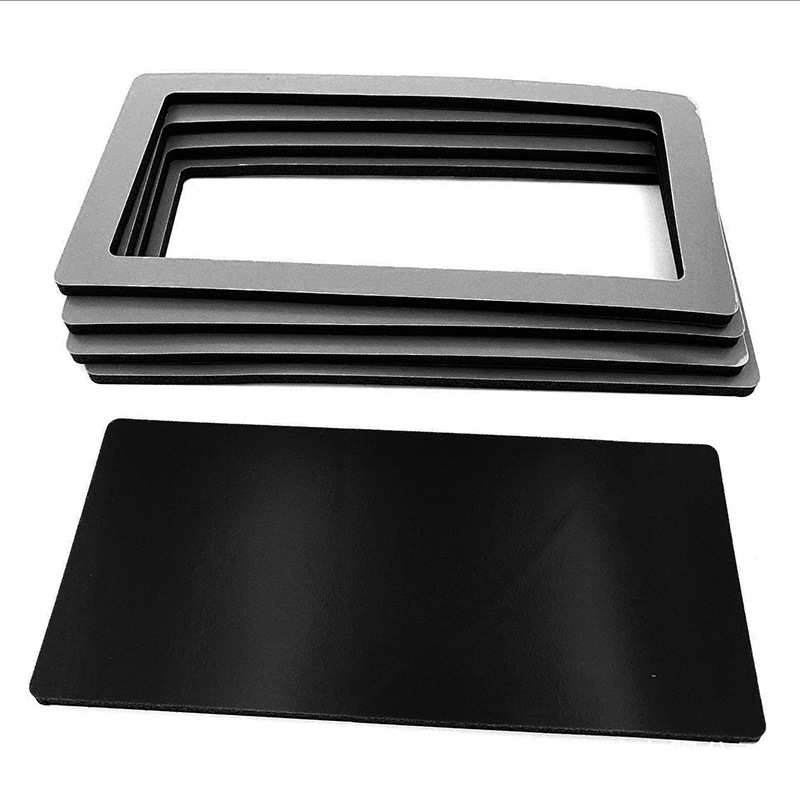 Product Description
We specialize in premium materials and grades designed for industrial applications. We stock coils, sheets, rods, strips, films, ropes, rods, tubes and balls in all sizes. We can manufacture custom sizes and shapes, add adhesive and deliver finished products within days.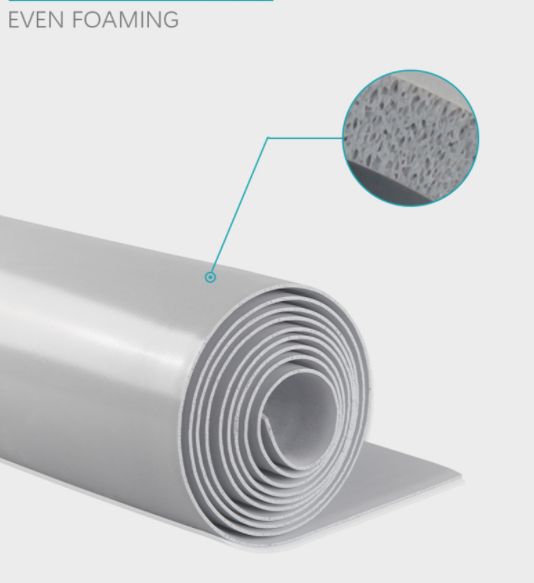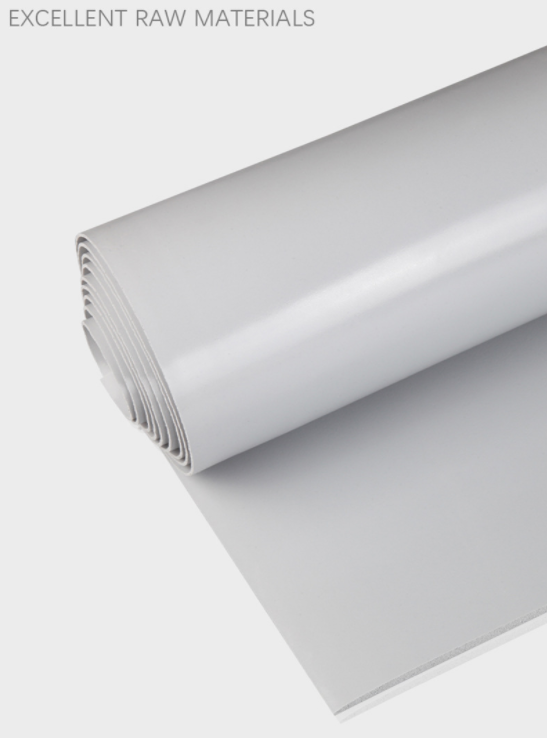 Product Use
Silicone foam sheet, this two-component Silicone foam is designed for insulation of refrigerators, air conditioners and other electrical appliances, sofas, mattresses and other high-end furniture, foamed silicone tubes, foamed silicone rings, and foamed silicone sheets. High compressibility, softness, and durability for a variety of environments, making it ideal for outdoor equipment sealing, electrical protection, and a variety of vibration isolation applications. Silicone is available in coils of different thicknesses and is easy to process to the required size.
Physical Properties
NO.
Test Item
Test Method
Result
Conclusion
1
Compression Deflection
ASTM D1056-14Section 17~23
12.7psi
/
2
Compression Set
With reference to ASTMD1056-14 Section50~56 and client's requirement
4%
/
3
Density
With reference to ASTM D792-13 Method Band client's requirement
0.385g/cm3
/
4
Dielectric Strength
GB/T 1695-2005
5.51kV/mm
/
5
Low TemperatureResistance Test
Provided by client
No damage
/
6
Tensile Test
With reference to ASTM D412-16 Method A and client's requirement

| | |
| --- | --- |
| Tensile Test | 0.651MPa |
| Elongation at Break | 230% |

/
7
Volume Resistivity
GB/T1692-2008
4.23x1016Ω·cm
/
8
Water Absorption
ASTMD570-98(2018)
0.68%
/
How to contact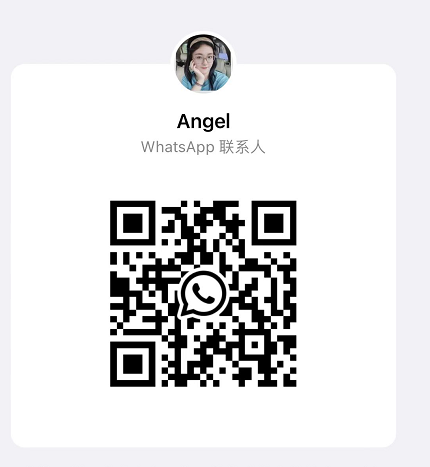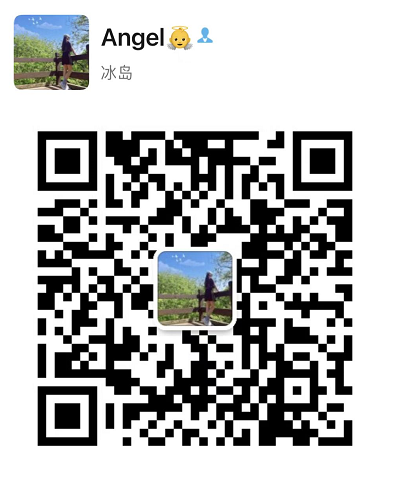 Tel: +86-17803901720
Email:contact@gmarktape.com
Please scan the QR code and add me to serve you!