High Temperature Corrosion Resistant Foam Flame Retardant Fabric Silicone Foam Sheet
Silicone rubber sponge parts have better toughness than silicone rubber sponge parts. Wide operating temperature Silicone rubber sponge has a temperature range of -58°f to 500°f (-50°c to 260°c). Water Enclosure - The closed cell structure allows for good water enclosure with relatively low compressive forces. Resistance to Compression Set - Silicone offers excellent resistance to compression set (ability to spring back to original thickness), especially at higher temperatures, compared to most rubber materials.
Product Description
Low compression set silicone rubber sponges have better performance than general purpose sponges. UV and Ozone Resistance - Silicone products have excellent UV and ozone resistance, in part due to their inorganic backbone. This provides long-term performance.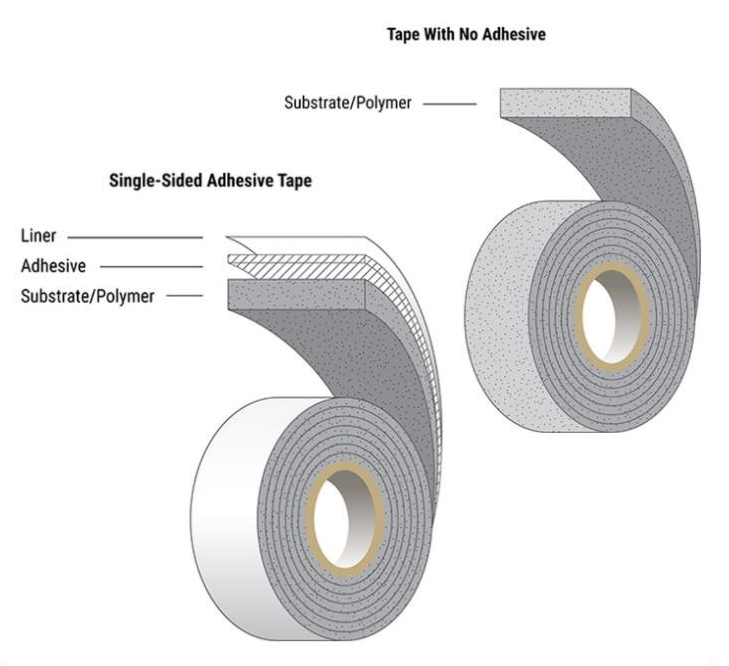 Product Use
Silicone foam is one of the raw materials for the finished pulp. It is often used with fabric cover cloth and felt cloth, and the bottom is silicone rubber. Finished cotton is used in various machines such as autoclave, ironing table, vacuum ironing table, etc. It also has applications in aviation, shipping, etc.