High Temperature Corrosion Resistant Foam Flame Retardant Fabric Silicone Foam Sheet
Color: black grey red etc.
Thickness: 1mm-30mm.
Specifications: can be cut, stamped, vulcanized and formed according to customer requirements.
The silicone foam board generates a large amount of air during the vulcanization of the silicone under a certain high temperature through a chemical foaming agent, resulting in a large number of small holes inside the silicone, which is called silicone foam.
Product Description
1. Using new silicone raw materials, with uniform thickness, small specific gravity and strong sealing
2. Good temperature resistance, can withstand high temperature of about 220 degrees, and low temperature resistance of -40-60 degrees
3. Soft texture, good elasticity, high tensile strength, bending resistance, not easy to age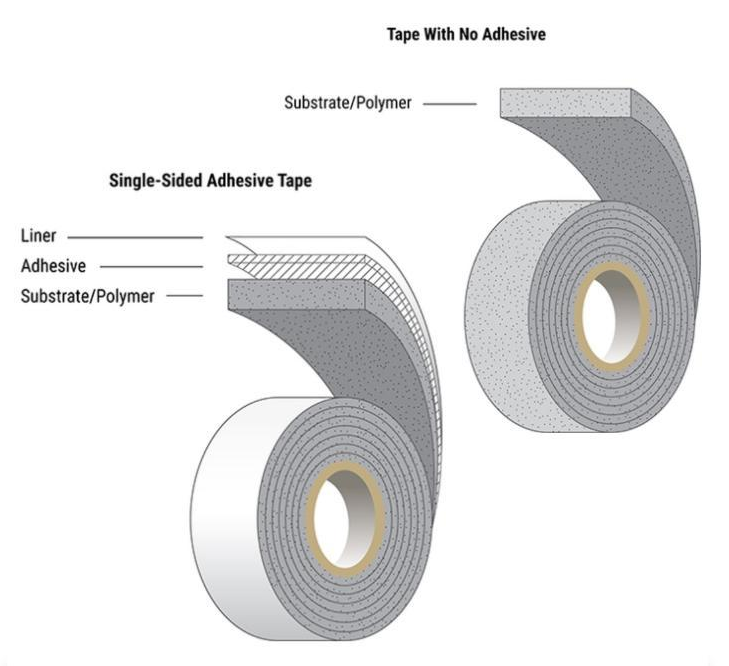 Product Use
It can make flexible silicone rubber products such as insoles, shoulder pads, patches, anti-skid pads, etc. It is suitable for heat transfer printing equipment, electronic appliances, mechanical seals and other industries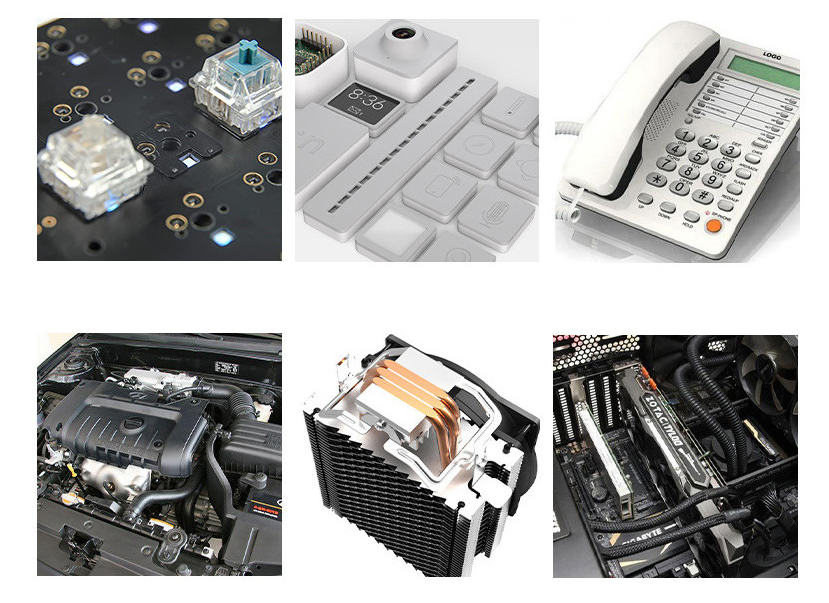 Physical Properties
NO.
Test Item
Test Method
Result
Conclusion
1
Compression Deflection
ASTM D1056-14Section 17~23
12.7psi
/
2
Compression Set
With reference to ASTMD1056-14 Section50~56 and client's requirement
4%
/
3
Density
With reference to ASTM D792-13 Method Band client's requirement
0.385g/cm3
/
4
Dielectric Strength
GB/T 1695-2005
5.51kV/mm
/
5
Low TemperatureResistance Test
Provided by client
No damage
/
6
Tensile Test
With reference to ASTM D412-16 Method A and client's requirement

| | |
| --- | --- |
| Tensile Test | 0.651MPa |
| Elongation at Break | 230% |

/
7
Volume Resistivity
GB/T1692-2008
4.23x1016Ω·cm
/
8
Water Absorption
ASTMD570-98(2018)
0.68%
/
How to contact
Tel: +86-17803901720
Email:contact@gmarktape.com
Please scan the QR code and add me to serve you!