Solid Gray Silicone Foam High Temperature Fire Resistant Silicone Foam
High temperature silicone rubber foam is formulated to withstand intermittent high temperatures of 273.89°c (525°f). In addition to temperature resistance and inherently high flexibility, this silicone foam has excellent water resistance, good electrical insulating properties and an inert compound to resist fungal and mold growth. Special electrical, wet and chemical resistance, very stable, suitable for use with a variety of acids and bases. Maintain a high degree of flexibility.
Product Description
UV resistance, ozone resistance, temperature resistance and flame retardancy make the material stable in a variety of environments.Tight cell structure and formula provide stronger sealing ability, which can effectively block tiny particles and rain.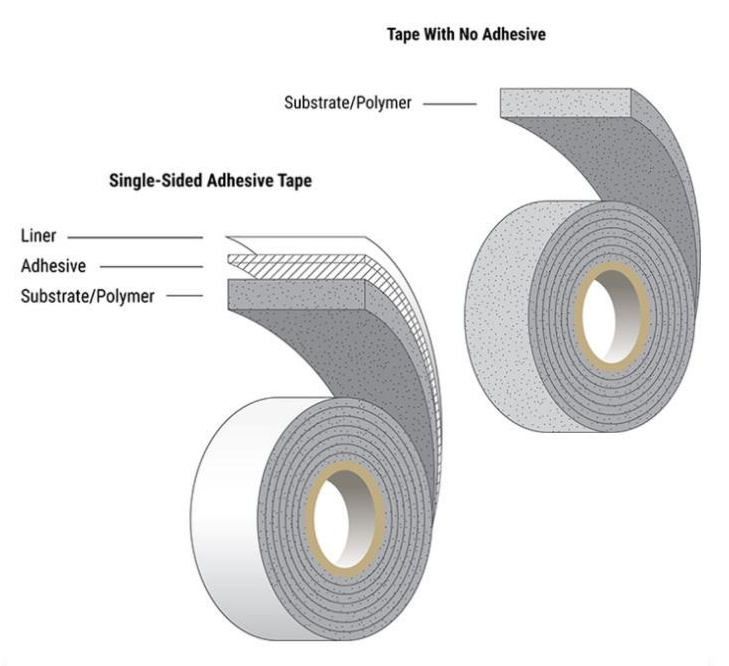 Product Use
1. Pressure resistance, high temperature resistance, wear resistance, fall resistance
2. Used for the isolation of electronic equipment and vehicles
3. Can Be used to produce a variety of sealing gasket and gasket with strict requirements
4. the silicon dioxide produced by short circuit combustion is still an insulator that keeps the electrical equipment working, so it is suitable for making wires, cables, and leads.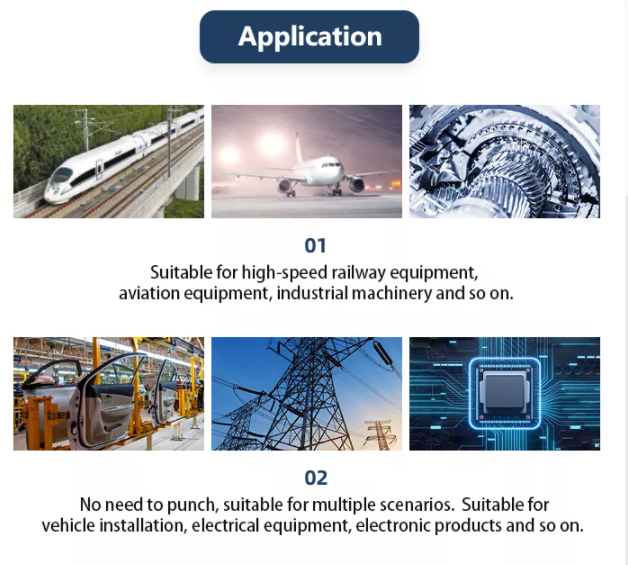 Physical Properties
NO.
Test Item
Test Method
Result
Conclusion
1
Compression Deflection
ASTM D1056-14Section 17~23
12.7psi
/
2
Compression Set
With reference to ASTMD1056-14 Section50~56 and client's requirement
4%
/
3
Density
With reference to ASTM D792-13 Method Band client's requirement
0.385g/cm3
/
4
Dielectric Strength
GB/T 1695-2005
5.51kV/mm
/
5
Low TemperatureResistance Test
Provided by client
No damage
/
6
Tensile Test
With reference to ASTM D412-16 Method A and client's requirement

| | |
| --- | --- |
| Tensile Test | 0.651MPa |
| Elongation at Break | 230% |

/
7
Volume Resistivity
GB/T1692-2008
4.23x1016Ω·cm
/
8
Water Absorption
ASTMD570-98(2018)
0.68%
/
How to contact
Tel: +86-17803901720
Email:contact@gmarktape.com
Please scan the QR code and add me to serve you!