UV Resistance Closed Cell Silicone Foam Silicone Sponge Rubber Sheet
Silicone foam has good resilience, good flexibility, no bubbles and no pores on the surface. This product has the characteristics of anti-ultraviolet, anti-ozone, high and low temperature and flame retardancy, and has good sealing, dust-proof, moisture-proof, air-tight, light-shielding, and vibration-isolating capabilities.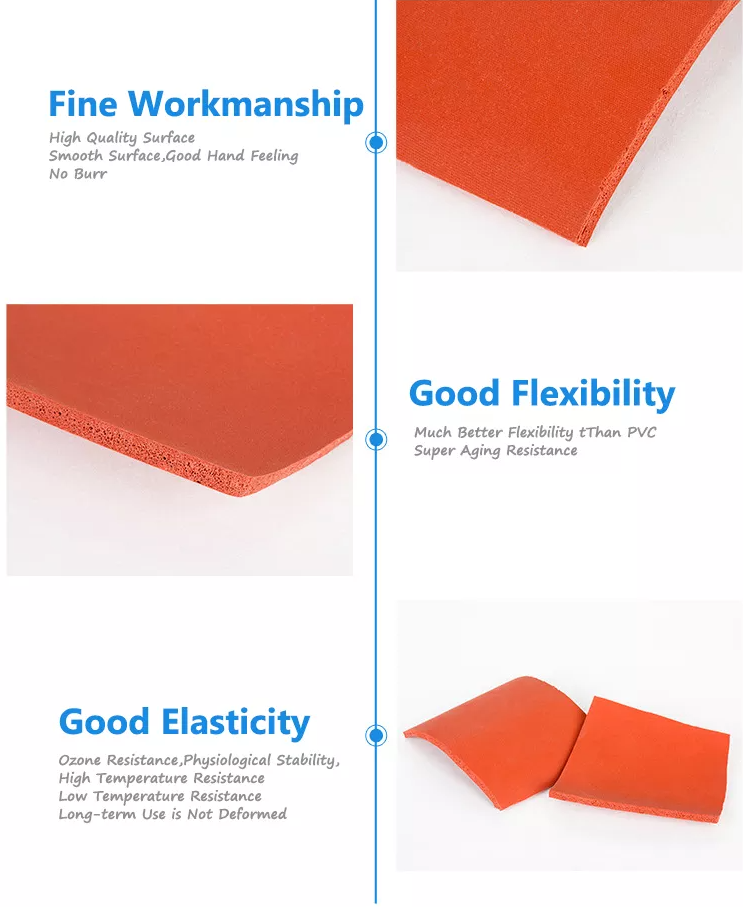 Product Description
Resistant to temperature extremes, UV and ozone.
Extremely resilient to mechanical fatigue.
Excellent compression-set and creep resistance.
Compliance with the most stringent UL flame ratings.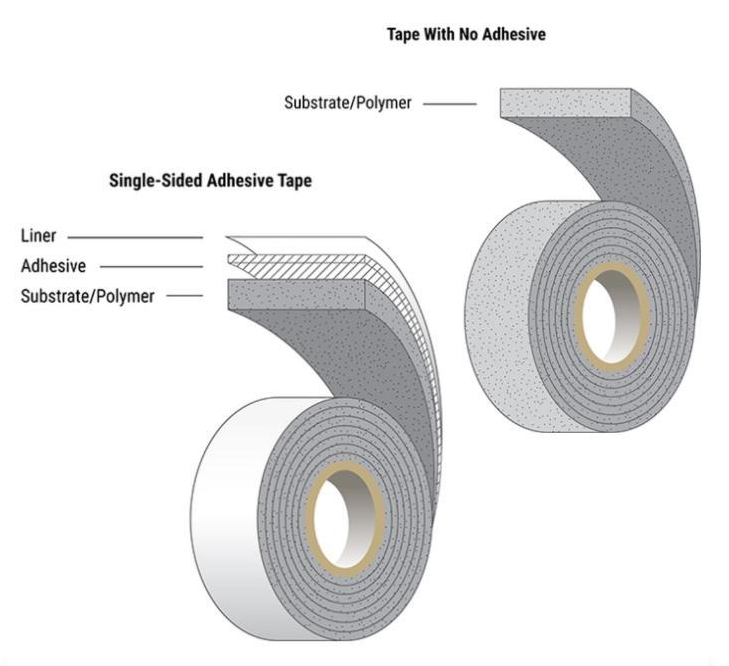 Product Use
Silicone gaskets are also widely used in many household appliances, which proves that silicone gaskets are suitable for far more types of products than we thought, such as rice cookers, water dispensers, ovens, and other household appliances. High, silicone gaskets can be used as sealing parts, and the service life of silicone is very long, which can ensure the airtightness of electrical equipment for a long period of time.
Physical Properties
NO.
Test Item
Test Method
Result
Conclusion
1
Compression Deflection
ASTM D1056-14Section 17~23
12.7psi
/
2
Compression Set
With reference to ASTMD1056-14 Section50~56 and client's requirement
4%
/
3
Density
With reference to ASTM D792-13 Method Band client's requirement
0.385g/cm3
/
4
Dielectric Strength
GB/T 1695-2005
5.51kV/mm
/
5
Low TemperatureResistance Test
Provided by client
No damage
/
6
Tensile Test
With reference to ASTM D412-16 Method A and client's requirement

| | |
| --- | --- |
| Tensile Test | 0.651MPa |
| Elongation at Break | 230% |

/
7
Volume Resistivity
GB/T1692-2008
4.23x1016Ω·cm
/
8
Water Absorption
ASTMD570-98(2018)
0.68%
/
How to contact
Tel: +86-17803901720
Email:contact@gmarktape.com
Please scan the QR code and add me to serve you!