PE Foam Tape Sponge Soft Mounting Adhesive Tape for Decorative
[Performance] The waterproof foam tape produced by our company has a unique design and is not easy to curl, ensuring a fast installation process and no debris. Dustproof, weatherproof, soundproof and resistant to UV rays, moisture, solvents, chemicals, extreme heat and heavy rain. Plus, the pliable material can be easily stretched to suit your needs.
Product Description
[Excellent adhesion for long-term use] This pe double-sided tape has strong adhesion and is much more durable than ordinary tapes. When it is compressed, it binds quickly and securely. After 72 hours, the double-sided foam tape will become indestructible. With this foam tape you are safe from drilling, grinding, patching, screwing, welding and cleaning.

Product Use
This tape is widely used in door edges, decorative panels, car trim strips, door and window seals, posters and other indoor and outdoor items.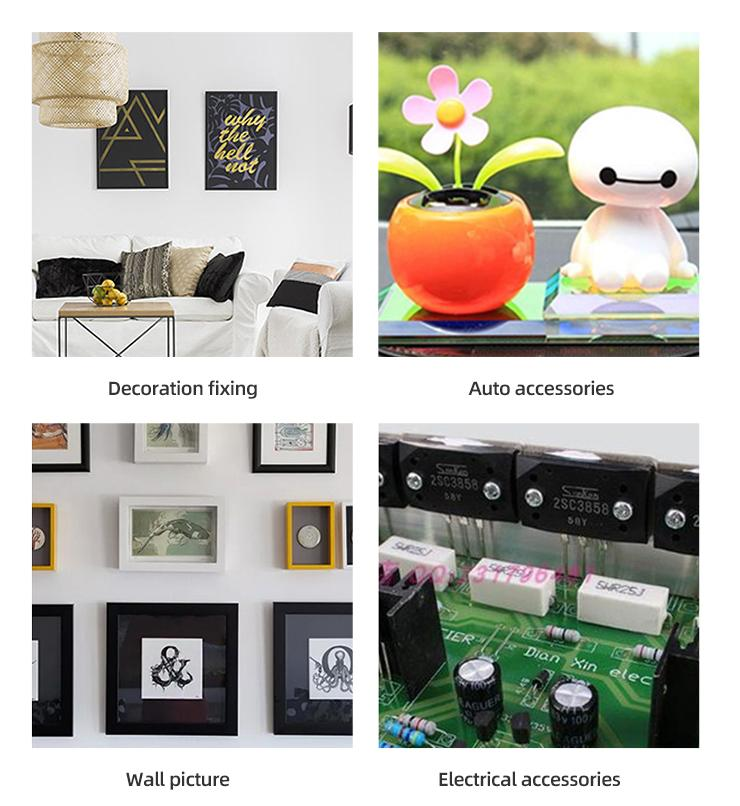 Physical Properties
The following parameters are for reference only
Thickness
0.5mm-3.0MM
Width
10-1040MM
Length
15m-50m Or Customized
Color
White/Black Color Foam
Release liner
Paper/Film Liner
Backing
PE Foam
Adhesive
Solvent Acrylic Glue
Density
35KG-125KG/M3
Peel Adhension
12N-18N/25MM
Elogation
180-245%
Holding power
≥48H
Temperation resistance
-20℃-100℃
Our Service
How to contact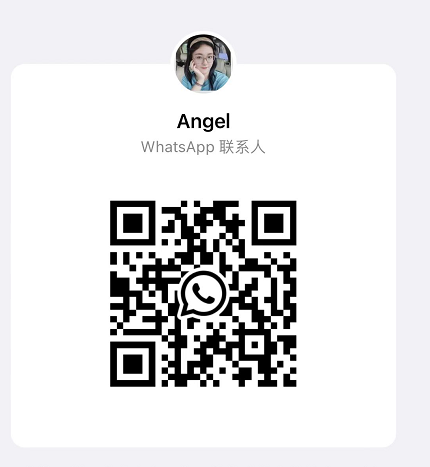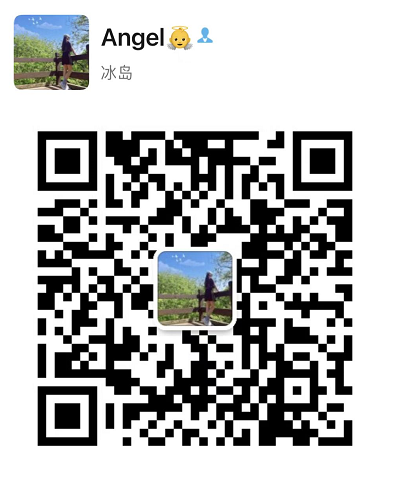 Tel: +86-17803901720
Email:contact@gmarktape.com
Please scan the QR code and add me to serve you!