Double Side Foam White PE Foam Tape With Green Plaid Release Paper
Adhesive Tape: Foam tape is coated with a strong acrylic adhesive to help fill gaps and can be used to bond uneven or textured surfaces together. Very durable, comfortable foam construction for irregular and mismatched substrates, ideal for indoor applications or sheltered outdoor applications to fill gaps on irregular surfaces, disperse stress, seal, cushion, dampen vibration and resist shock.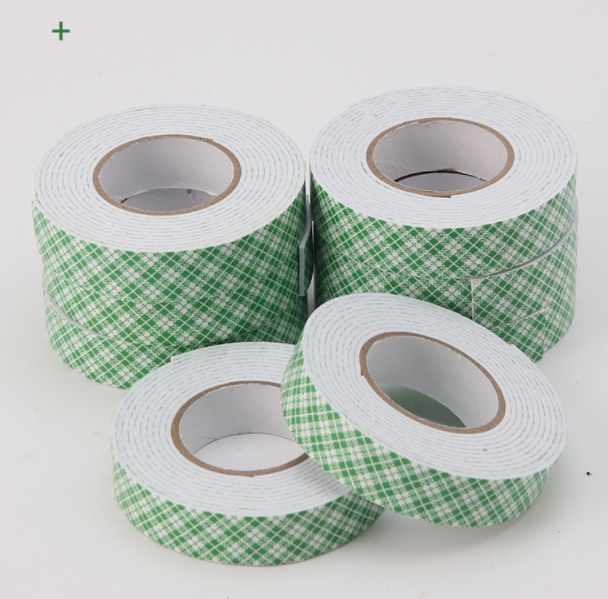 Product Description
Ideal for many indoor applications or outdoor applications where the tape needs to be protected from the environment. Acrylic adhesives have high bond strength and resistance to high temperatures and solvents. Conformal foam with high shear strength. The ideal temperature range is 70°F - 100°F.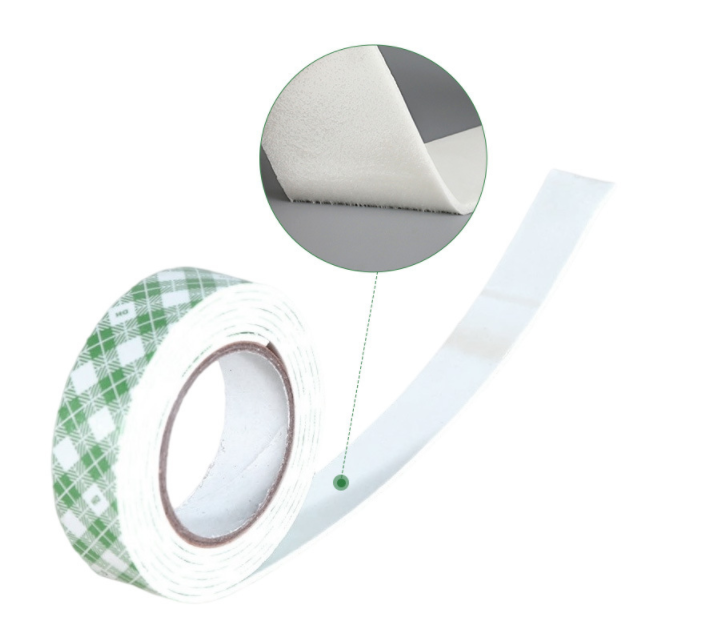 Product Use
Application: Use this permanently bonded foam tape to bond materials such as glass, metal, and plastics with high surface energy such as ABS and polycarbonate. It can even be used to glue and secure battery packs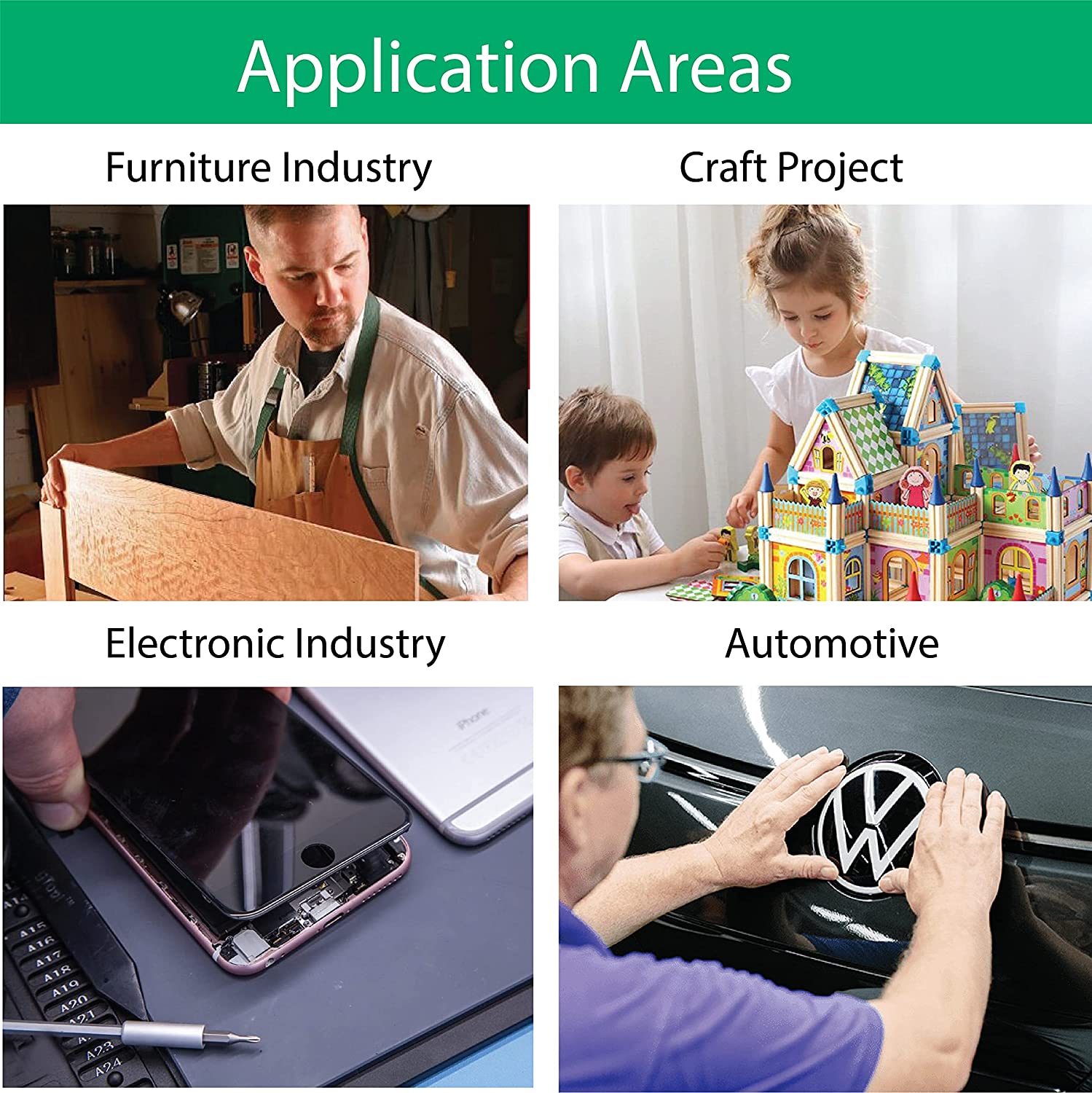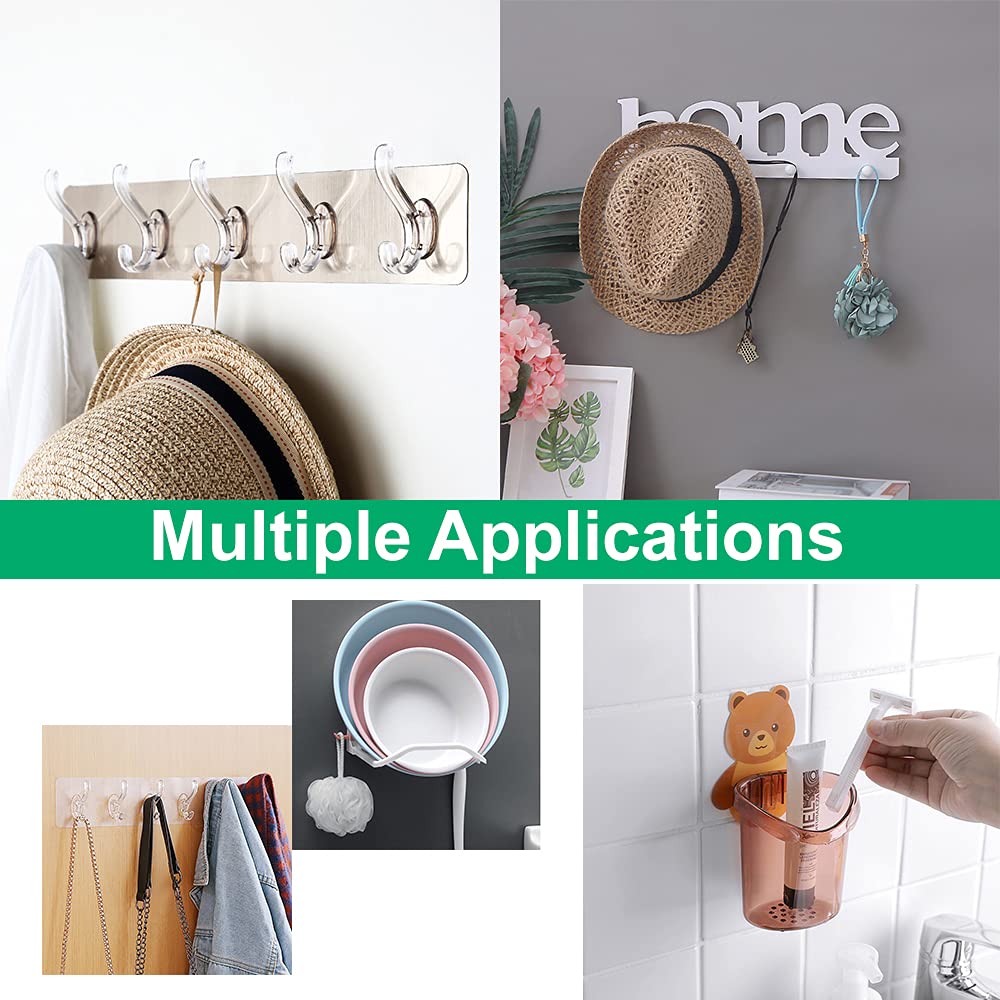 Physical Properties
The following parameters are for reference only
Thickness
0.5mm-3.0MM
Width
10-1040MM
Length
15m-50m Or Customized
Color
White/Black Color Foam
Release liner
Paper/Film Liner
Backing
PE Foam
Adhesive
Solvent Acrylic Glue
Density
35KG-125KG/M3
Peel Adhension
12N-18N/25MM
Elogation
180-245%
Holding power
≥48H
Temperation resistance
-20℃-100℃
How to contact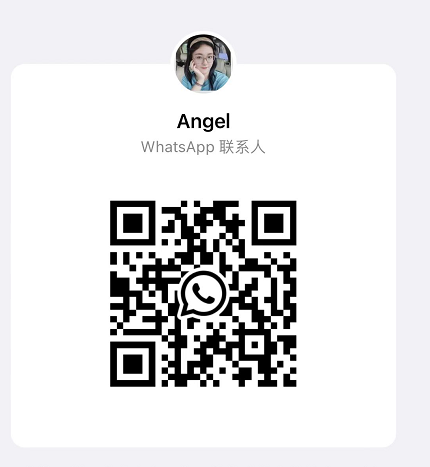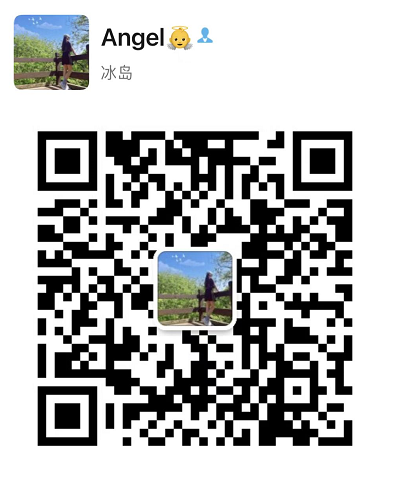 Tel: +86-17803901720
Email:contact@gmarktape.com
Please scan the QR code and add me to serve you!