Heavy Duty Double Sided Acrylic Adhesive Acrylic Foam Strong Industrial Very
High Bond Tape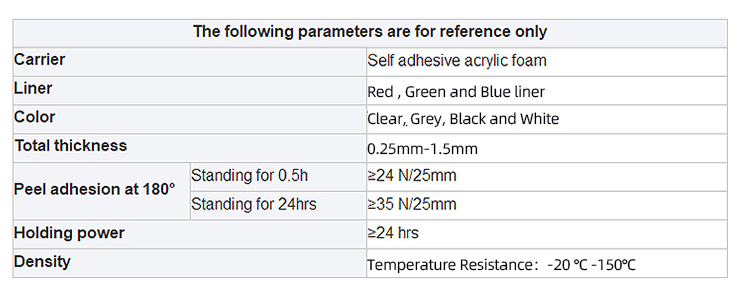 Apply
The glass curtain wall in the assembly to provide strong force and dustproof sealing, as well as the construction of various needs, such as heat insulation, sealing, connection, binding, repair, marking and so on.
In digital products, household appliances, advertising, electronic road signs, LED boards and other processing and assembly play a good bonding and fixing role.
For the application of automobile, automobile anti-wipe strip, bumper, anti-collision board, nameplate, floating plate, pedal and inside, outside decoration and motorcycle nameplate, mark, subtitles of the adhesive.
How to contact
Wechat: Whatsapp: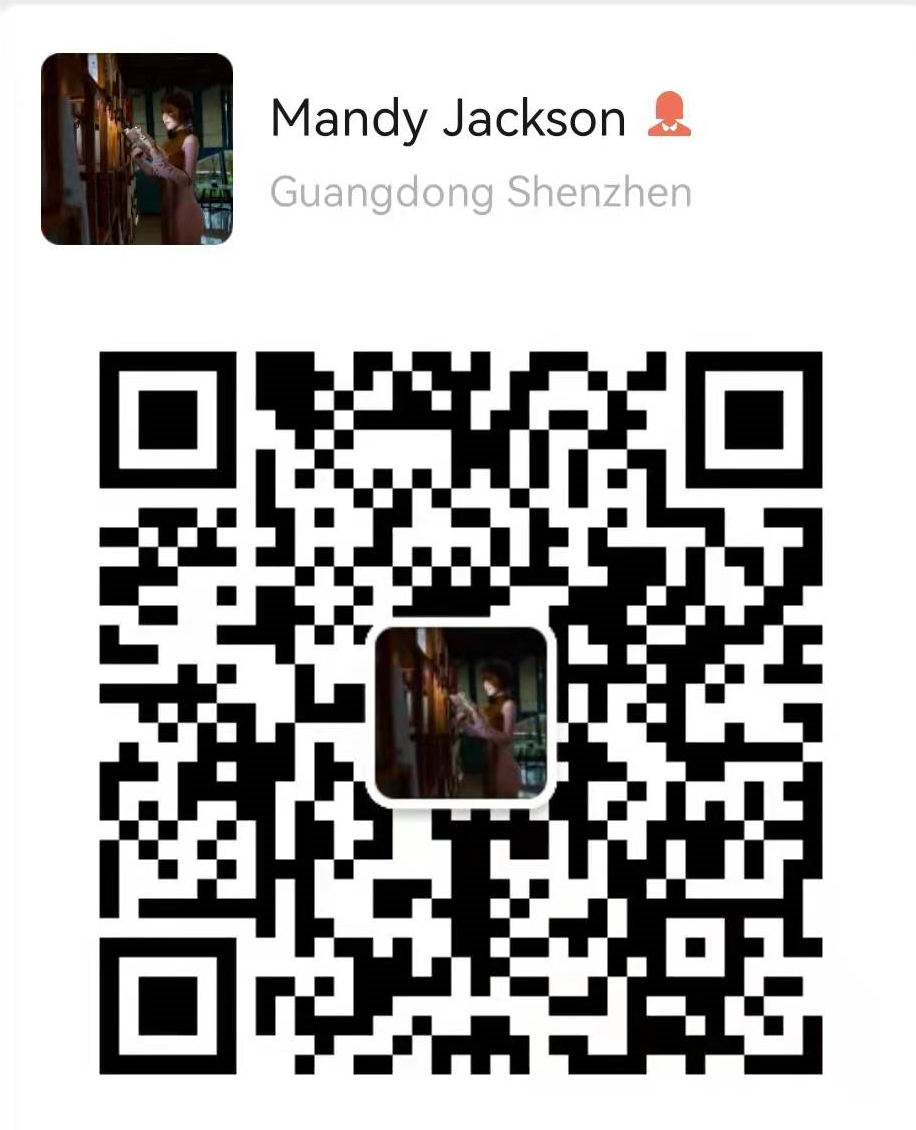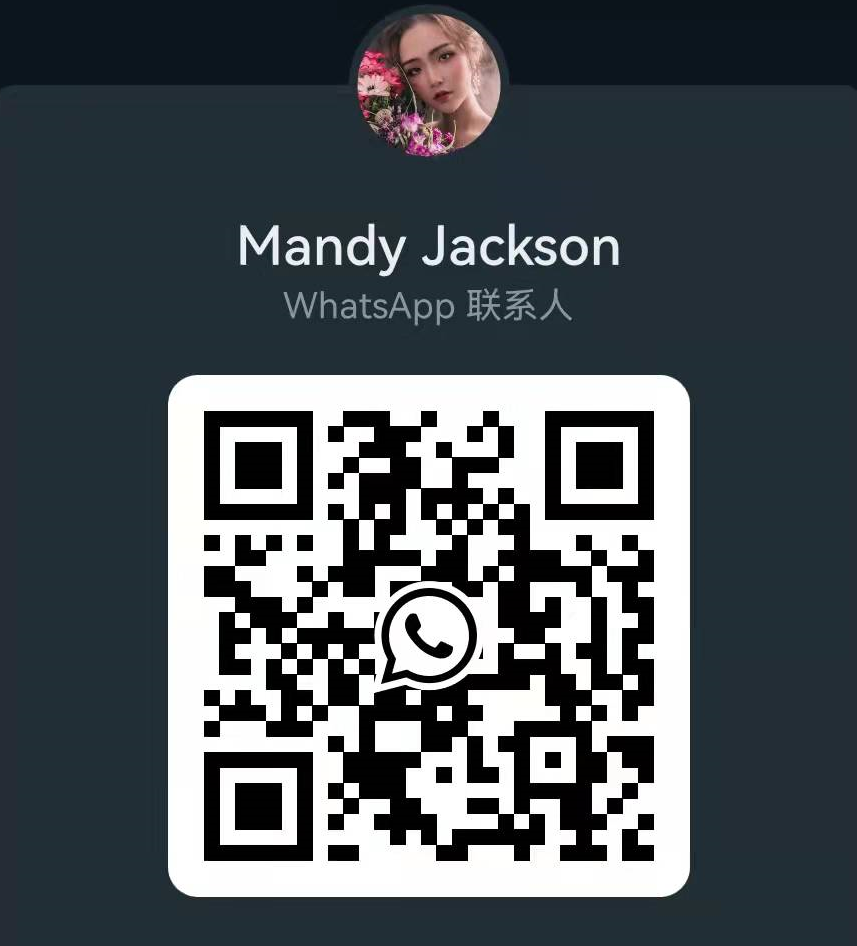 Tel:+86 18685018369 Mrs Mandy Chen
E-mail:sales1@gmarktape.com
Wechat, WhatsApp and other social software ,with the same number search.