0.5MM thick PE car foam high viscosity red film black foam double-sided tape
PE double-sided foam tape can be used to replace rivets, screws, spot welding and messy liquid adhesives. Apply strong adhesive on both sides for instant bonding and long-lasting results. It is recommended to maximize the bonding area to improve adhesion.
Product Description
PE Foam Double Sided Tape, can be expanded to meet your needs. All-weather double-sided foam tape, resistant to UV, moisture, solvents and chemicals, guaranteeing perfect sealing and bonding even in extreme environments. It also resists cycling of high and low temperatures.

Product Use
pe foam tape can replace fasteners and is suitable for most surfaces, suitable for home decoration, office and car interiors, suitable for auto accessories, photo walls, power strip fixing, hook fixing, cup holder stickers, label stickers, etc.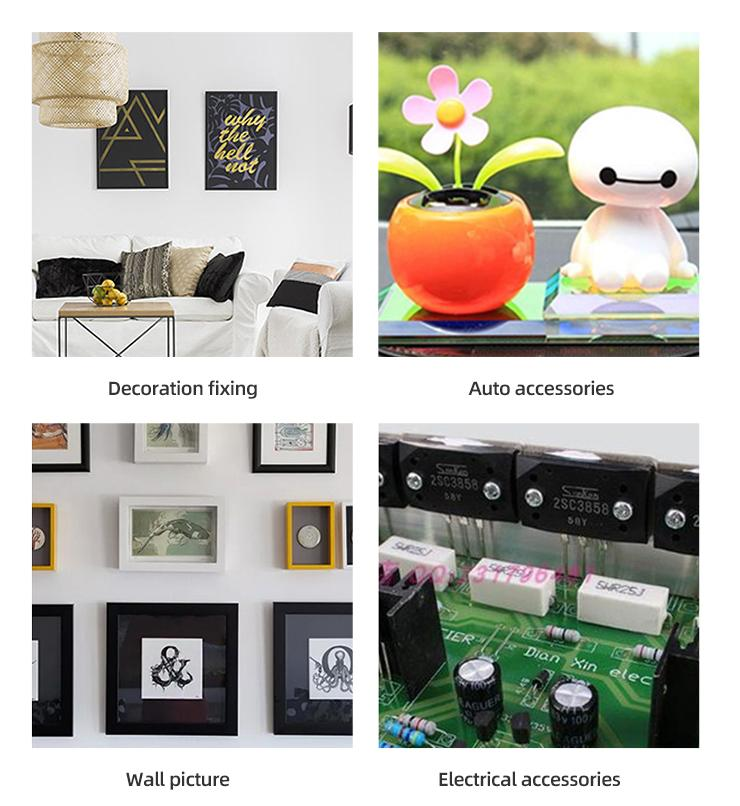 Physical Properties
The following parameters are for reference only
Thickness
0.5mm-3.0MM
Width
10-1040MM
Length
15m-50m Or Customized
Color
White/Black Color Foam
Release liner
Paper/Film Liner
Backing
PE Foam
Adhesive
Solvent Acrylic Glue
Density
35KG-125KG/M3
Peel Adhension
12N-18N/25MM
Elogation
180-245%
Holding power
≥48H
Temperation resistance
-20℃-100℃
Our Service
How to contact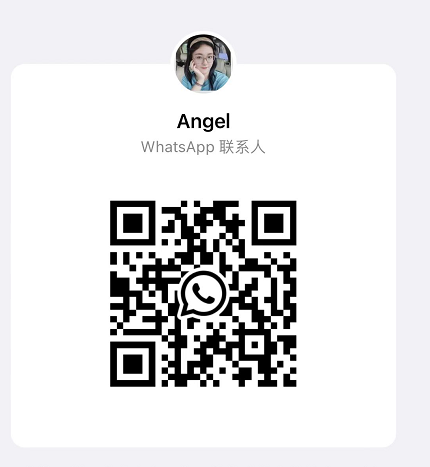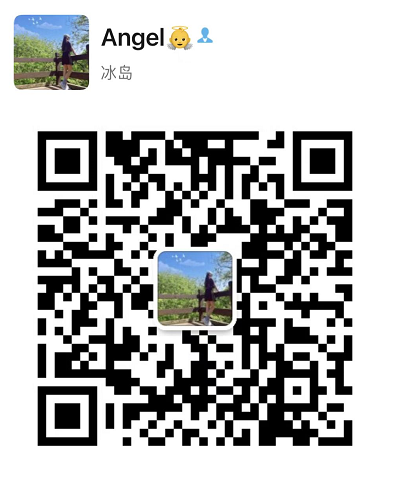 Tel: +86-17803901720
Email:contact@gmarktape.com
Please scan the QR code and add me to serve you!