0.1mm Thickness Black Waterproof Tape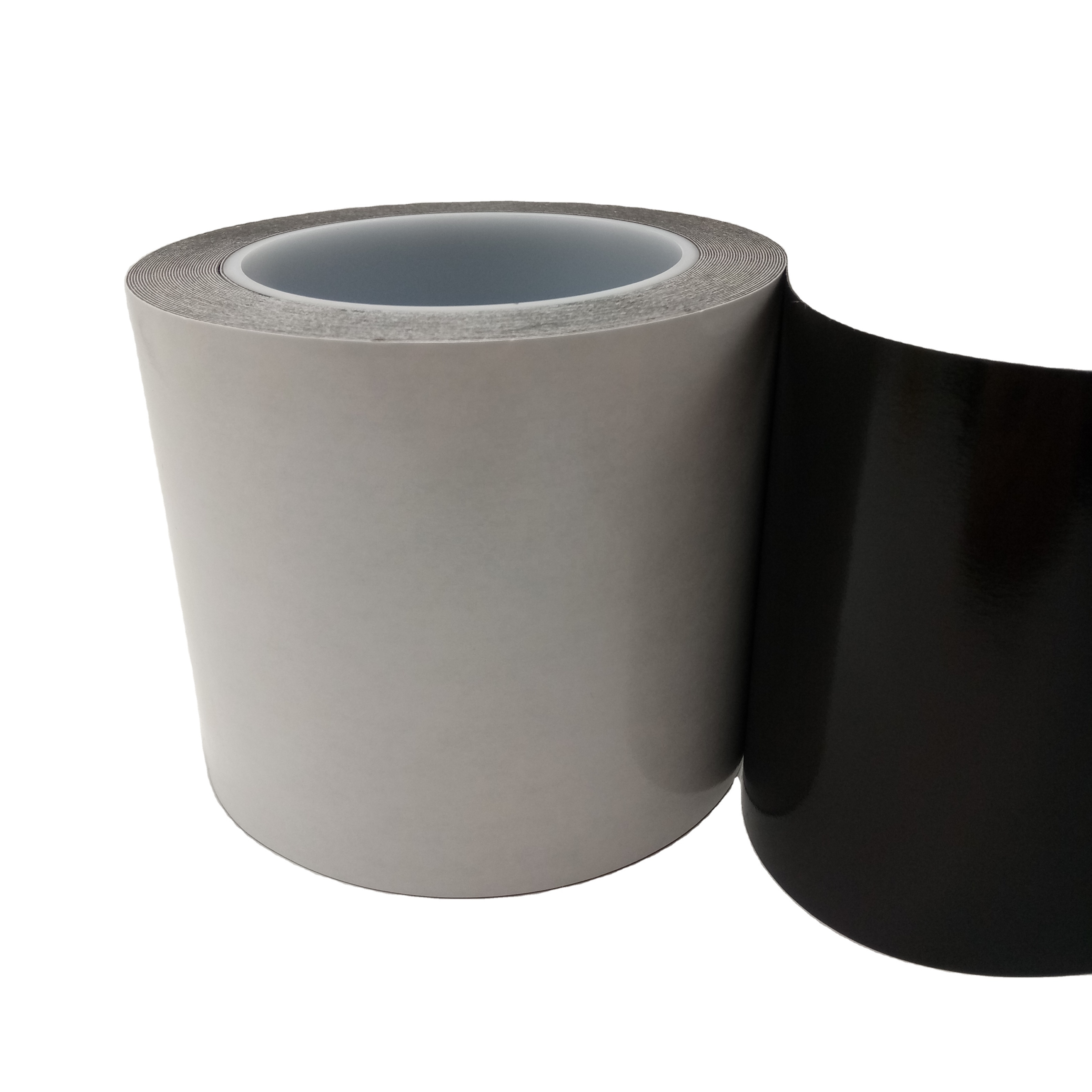 Product Category
PE foam double-sided tape refers to a double-sided tape made of acrylic glue on both sides of the PE foamed substrate. Colors are mainly white, black and gray.
The common thicknesses are 0.3mm, 0.5mm, 0.8mm, 1.0mm, 1.5mm, 2.0mm and 3.0mm, and the foaming multiples of foam are 5 times, 8 times and 10 times,15 times, 20 times and 30 times, the release type is mainly release paper (white, yellow) and release film (red, green, blue, orange), use: suitable.
Used for photo frame decorative strips, furniture decorative strips, car decorative strips, wave boards, wheel arcs, baffles, plate brake lights, car logos, motorcycle signs, electrical appliances.
Paste and fixation of nameplates, tops, etc. Features: strong adhesion, good retention, UV resistance, temperature resistance, water resistance, solvent resistance.
And anti-plasticity, applicable temperature: -20 ° C ~ 120 ° C.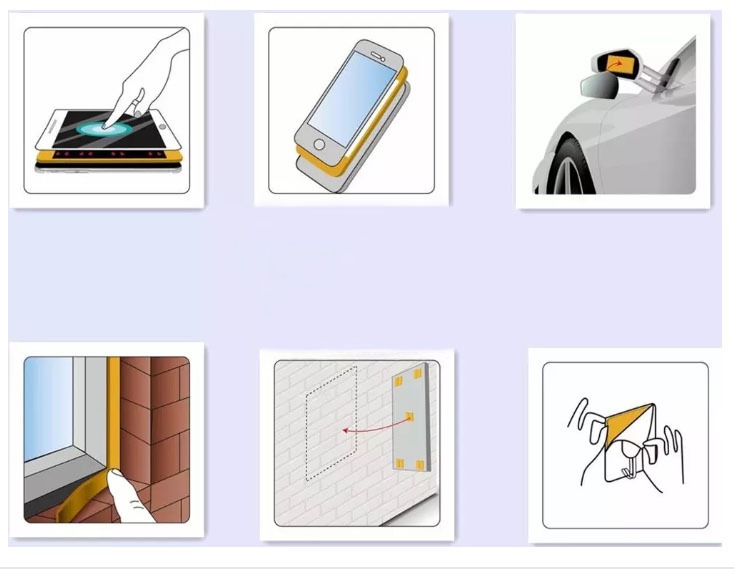 How To Contact
Wechat Whatsapp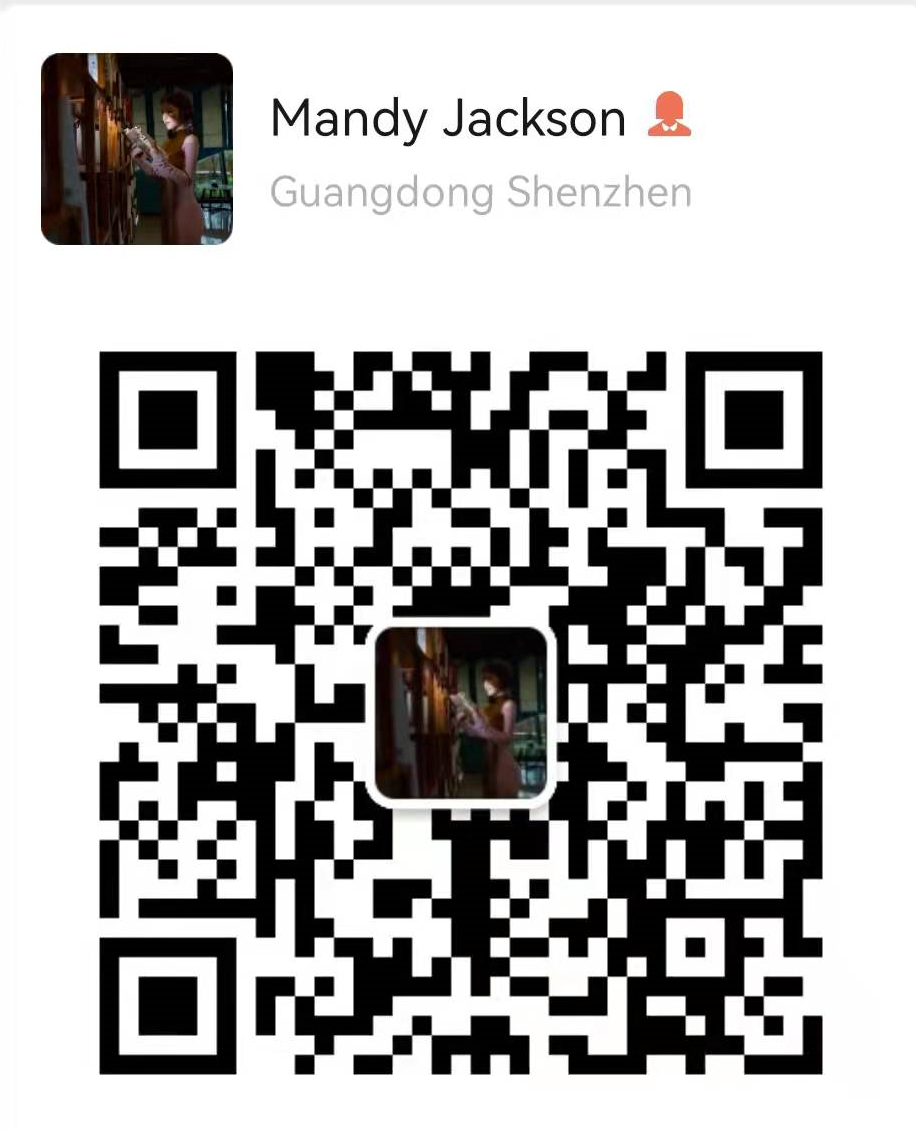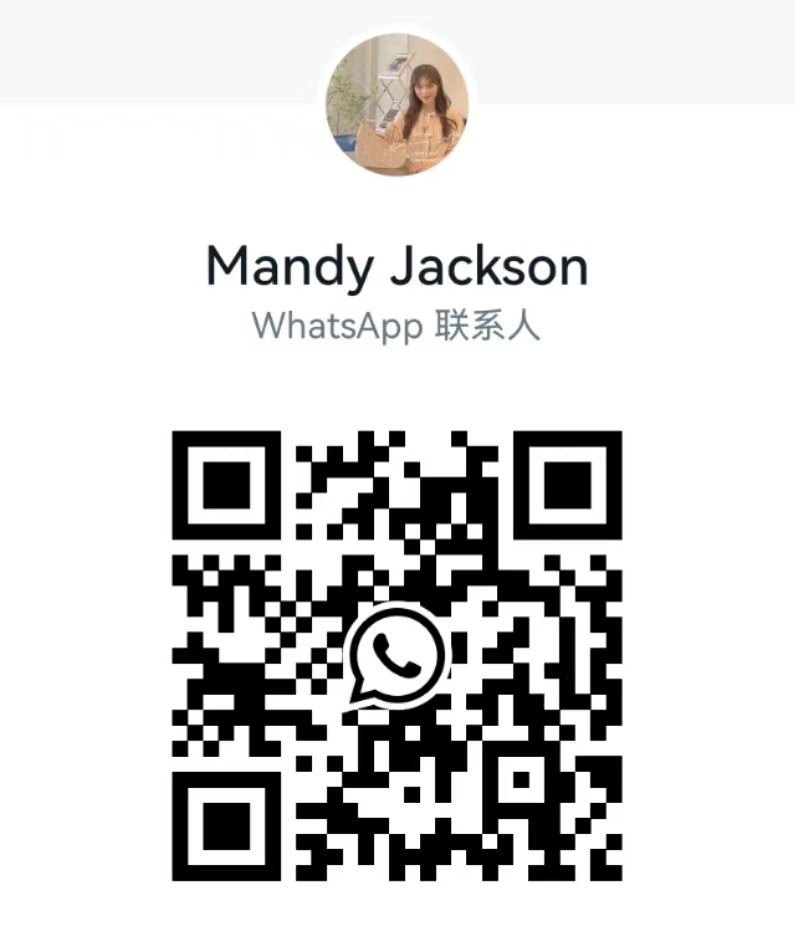 Tel:+86 18685018369 Mrs Mandy Chen
E-mail:sales1@gmarktape.com
Wechat. WhatsApp and other social softwarewith the same number search.