Nano Double Sided Mounting Die Cut Tape Sticker
Our Square acrylic super glue sticker is an ideal auxiliary sticker. It has strong adhesion and is suitable for various pasting applications without affecting the appearance of the article. It is an ideal double-sided adhesive point for.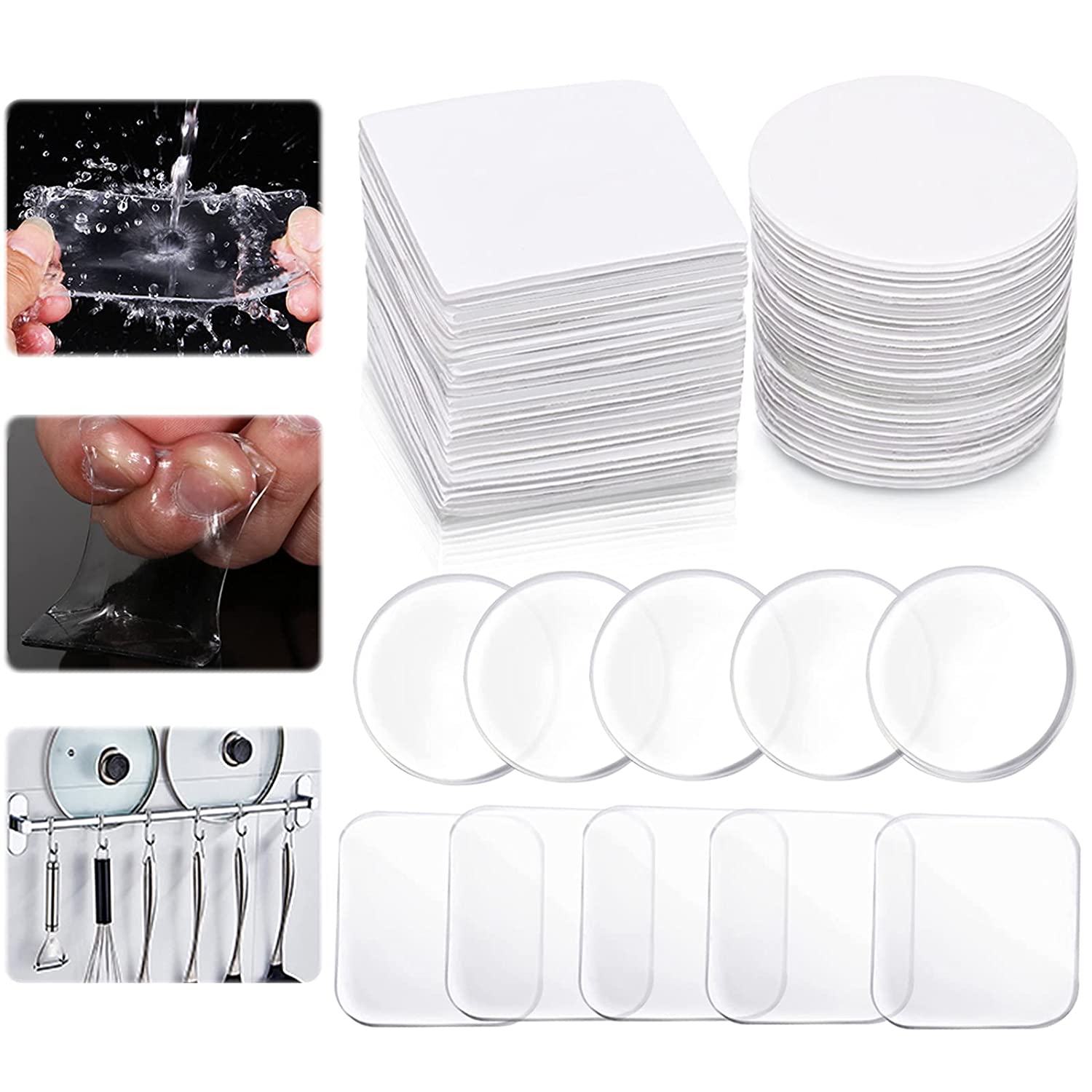 Product Description
This transparent poster tape sticker is made of high-quality plastic and has excellent waterproof performance. Tape can be firmly fixed to most surfaces, including metal, laminate, glass, ceramic tiles, paneling, wood, and most.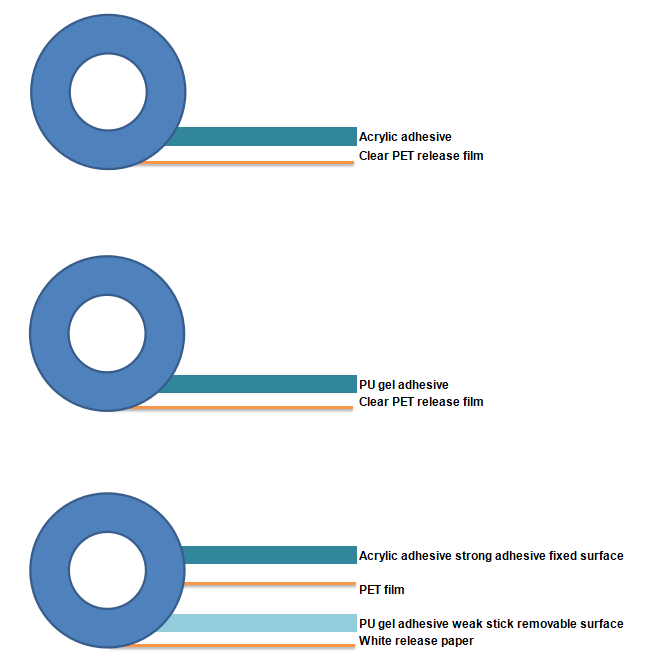 Product Use
Clean the desired surface you intend to use the wall tape on. Cut the double sided tape heavy duty to your needed size with a pair of scissors, put on the surface and remove the protective film. It's easy to remove, stick any item you want on it. Take poster tape off when not in use, wash off the residue of the surface, dry it and it's ready to give service again.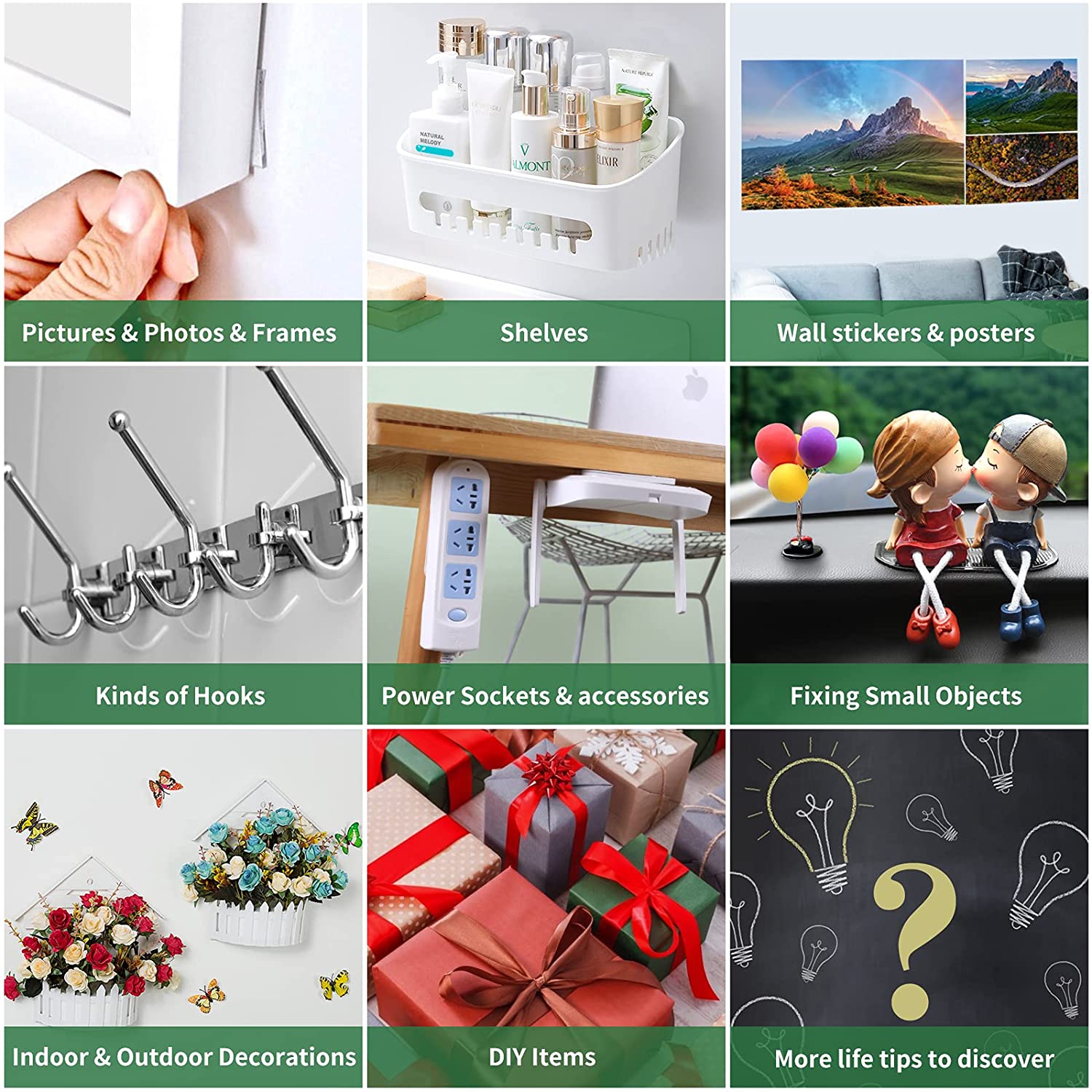 Physical Properties
The following parameters are for reference only

Thickness

0.5MM 1.0MM 1.5MM 2.0MM

Width

20MM 30MM-800MM Or Customer

Length

1M 2M 3M 5M Or Customized

Color

Clear

Release liner

Transparent PET release film or white release paper or red film

Adhesive

Acrylic Glue

Density

35KG-125KG/M3

Holding power

500-1000H/25*25MM

Temperation resistance

-10℃-150℃
How to contact
Tel: +86-17803901720
Email:contact@gmarktape.com
Please scan the QR code and add me to serve you!