EVA Self-adhesive Protective Gasket High-precision Die-cutting Tape
Production Information
Color: transparent.white.black.gray
Thickness: 0.25 0.4 0.64 0.8 1.0 2mm 3mm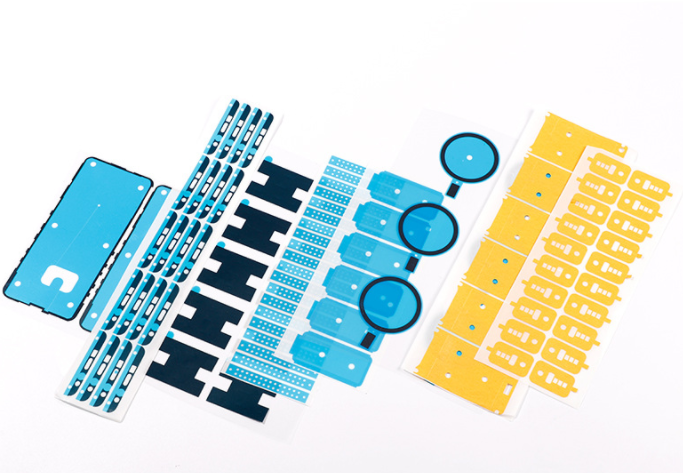 Product Description
Strong stickiness, waterproof and non-degumming, sticky. Provides a perfect airtight seal, sound insulation, thermal insulation, weather resistance, oil resistance, corrosion resistance, dust resistance, shock absorption, cushioning, sealing, flame retardant, slip resistance, and insulation. This windshield is omnipotent.
Product Use
Wide range of uses: It can replace rivets, screws and other mechanical fixings. It can not only seal and isolate moisture and most solvents, but also can resist ultraviolet rays and cold and heat cycles for a long time. The unique foam can be used as the best buffer material. Different from the mechanical fixation point force, the tape can evenly distribute the force, users can use thinner and lighter materials without material deformation, metal fatigue and other problems. The high-adhesion tape also has more characteristics: high conformability, excellent caulking effect, and the unique adhesive is also suitable for different surfaces and low-temperature construction.
Instructions for use:
1. Clean the sticking part and keep it dry.
2. Paste the double-sided tape on the object A, and massage the double-sided tape back and forth, so that the double-sided tape is evenly stressed on the object A.
3. Tear off the red transfer paper on the surface of the double-sided tape pasted on object A.
4. Paste object B on the double-sided tape on object A, and press and hold for 30 seconds.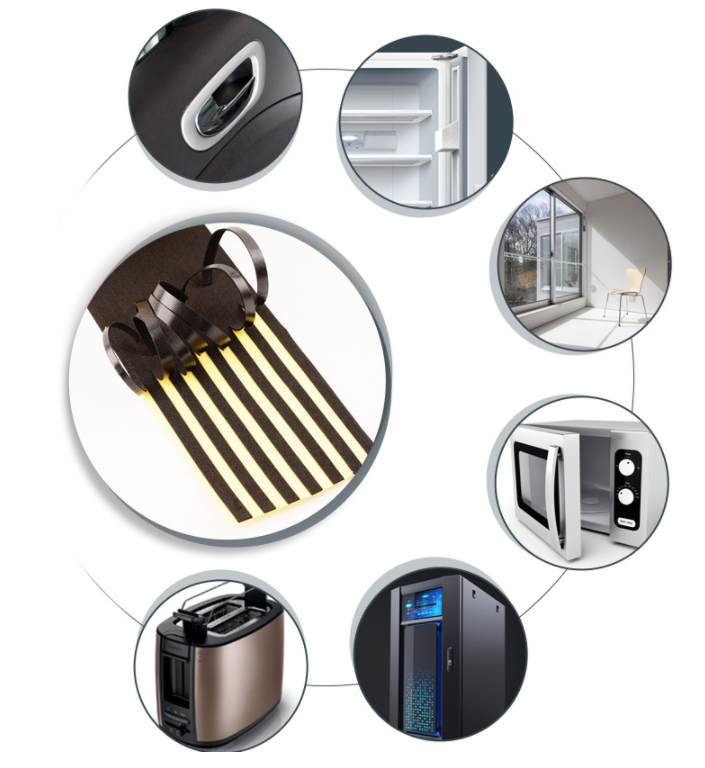 Physical Properties
The following parameters are for reference only

Thickness

0.3MM-6.0MM

Or Customized

Width

10-1040MM

Length

15m-50m Or Customized

Color

White/Black Color Foam

Release liner

Paper/Film Liner

Backing

EVA Foam

Adhesive

Hotmelt Glue /Solvent Acrylic Glue

Hardness

38

45

Peel Adhension

15N-20N/25MM

Holding power

>24h

Temperation resistance

-10℃-80℃
How to contact
Tel: +86-17803901720
Email:contact@gmarktape.com
Please scan the QR code and add me to serve you!