Double sided Tissue tape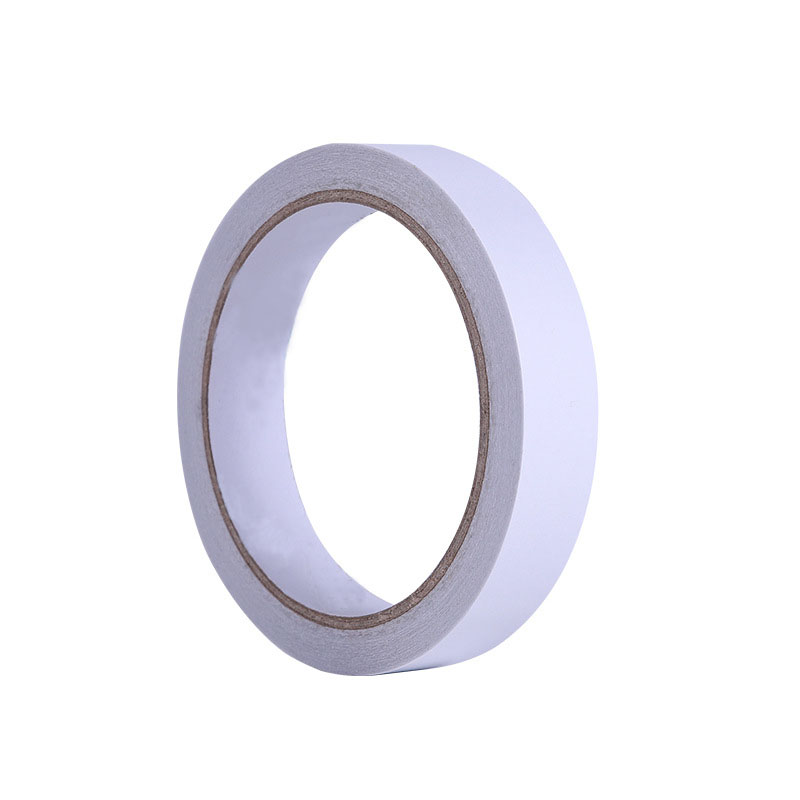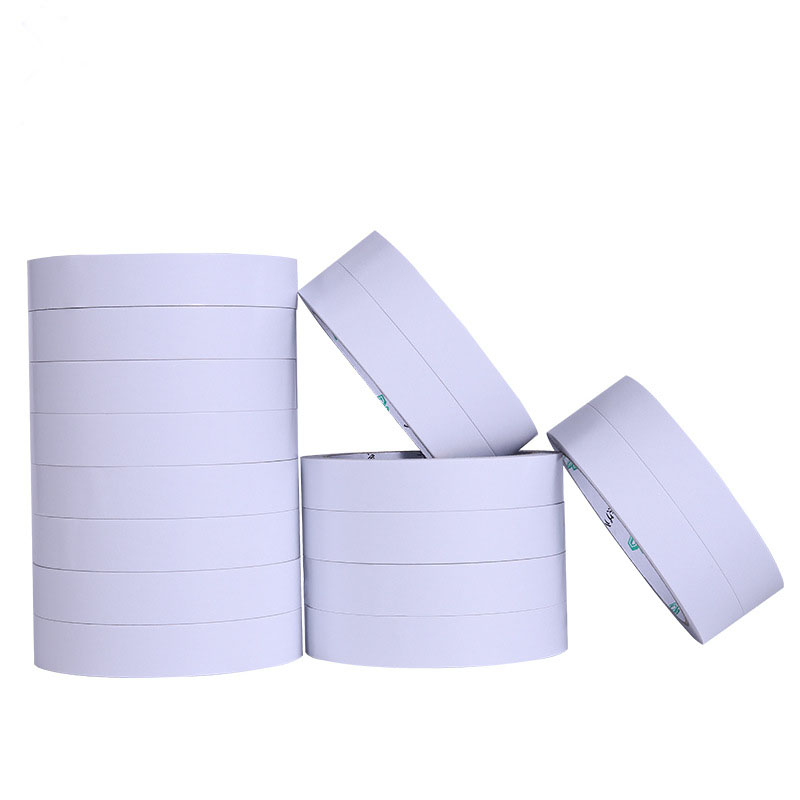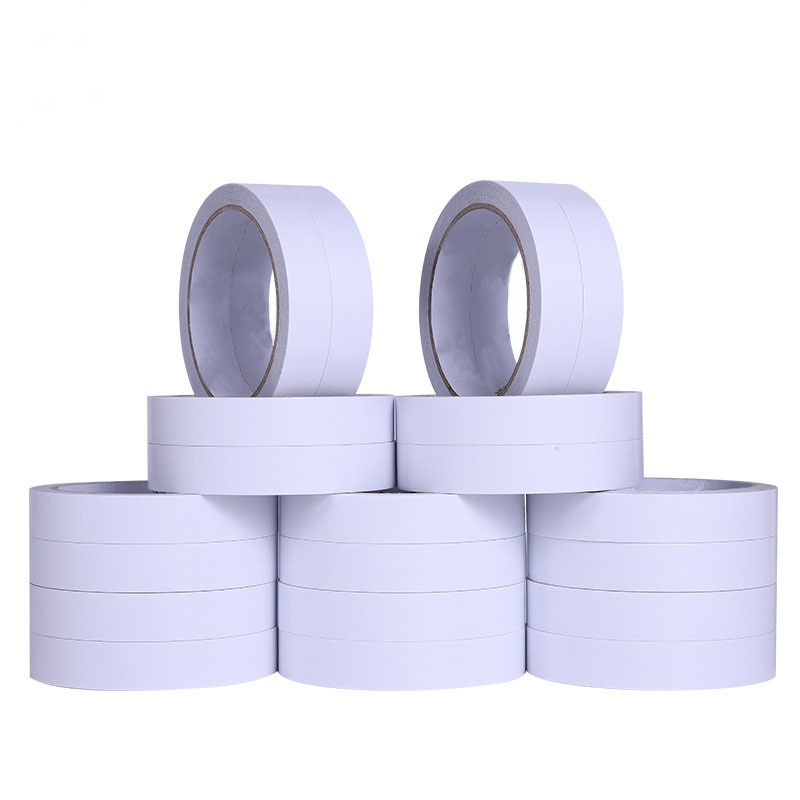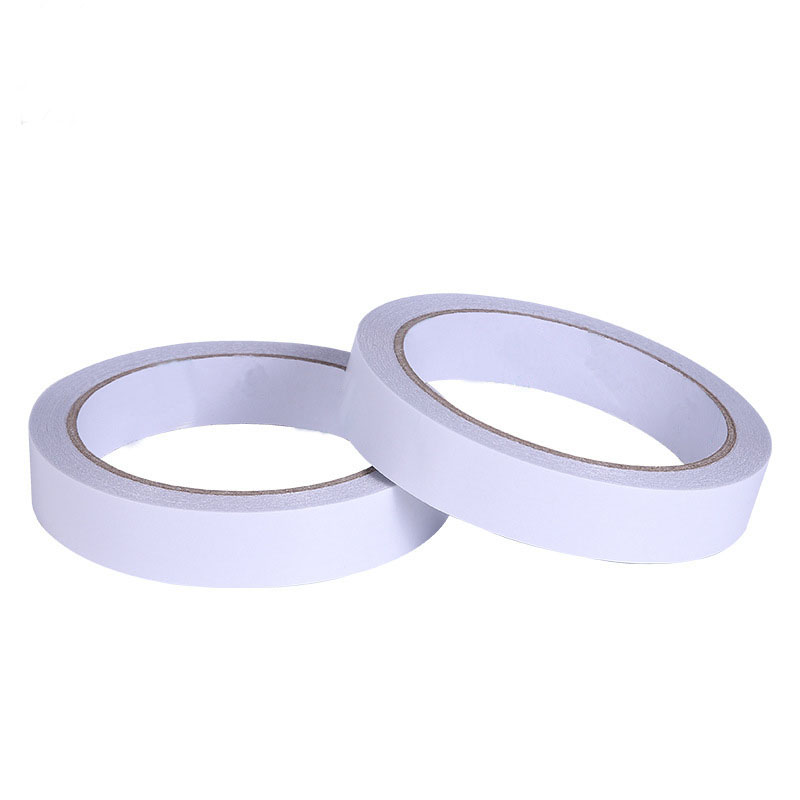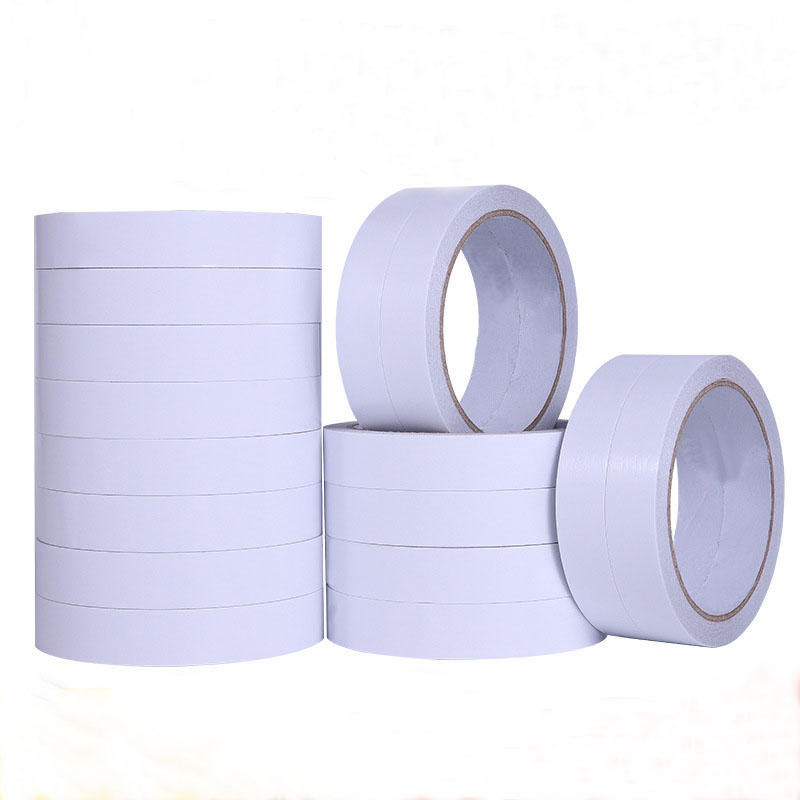 Detail

Feature
High strength double-sided tape with rebound resistance, warping, heat resistance, good temperature resistance, double-sided tape also has strong adhesive and holding force, for a variety of substrates have better adhesive force, convenient and easy to tear, clean: double-sided tape on the rough appearance, oil appearance, chemical fiber, kapok cloth and other materials have outstanding viscosity.
Apply
Suitable arc Posting, suitable for stamping type, nameplate, membrane switch Posting; Double-sided tape can be used for attaching signs, photos, envelopes, hooks, etc. Double-sided tape for shoe and leather industry; Bonding PP,PE,PU, foam and other materials.
Contact
Wechat: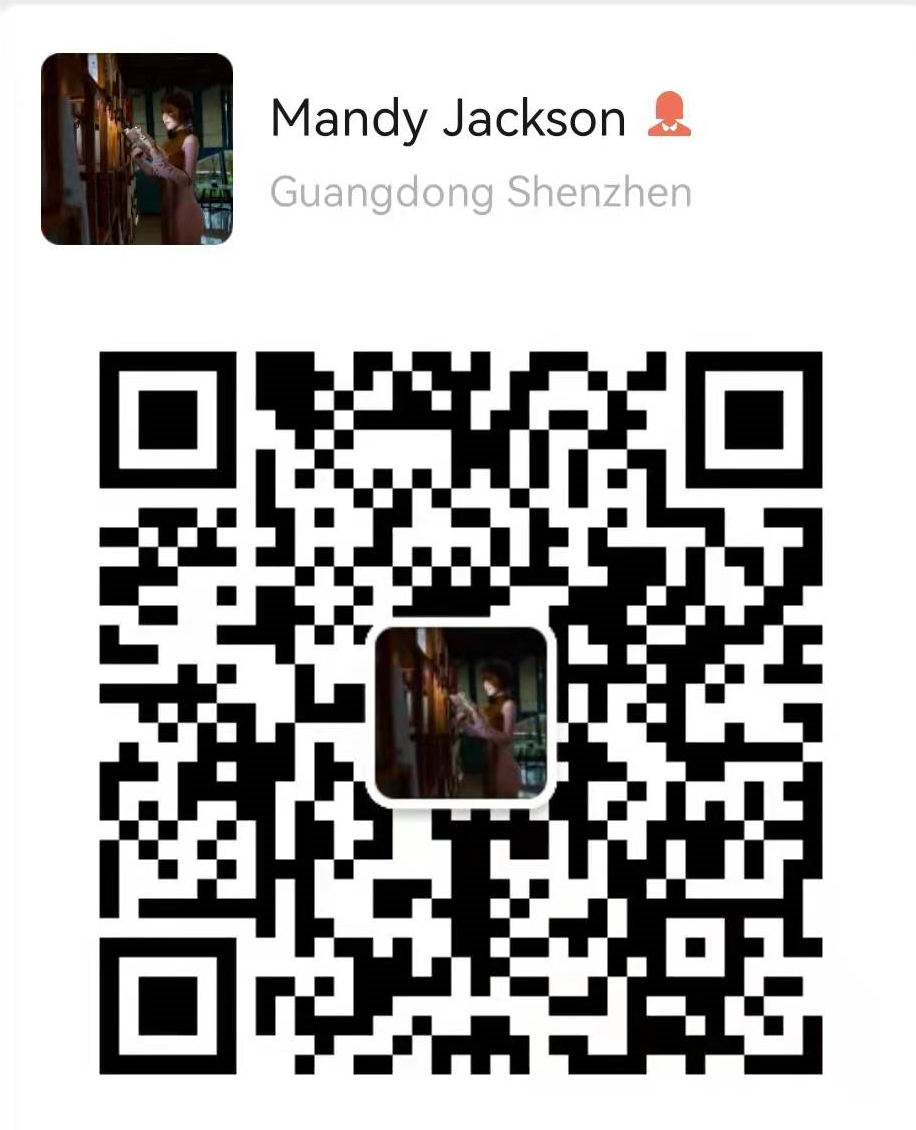 Whatsapp: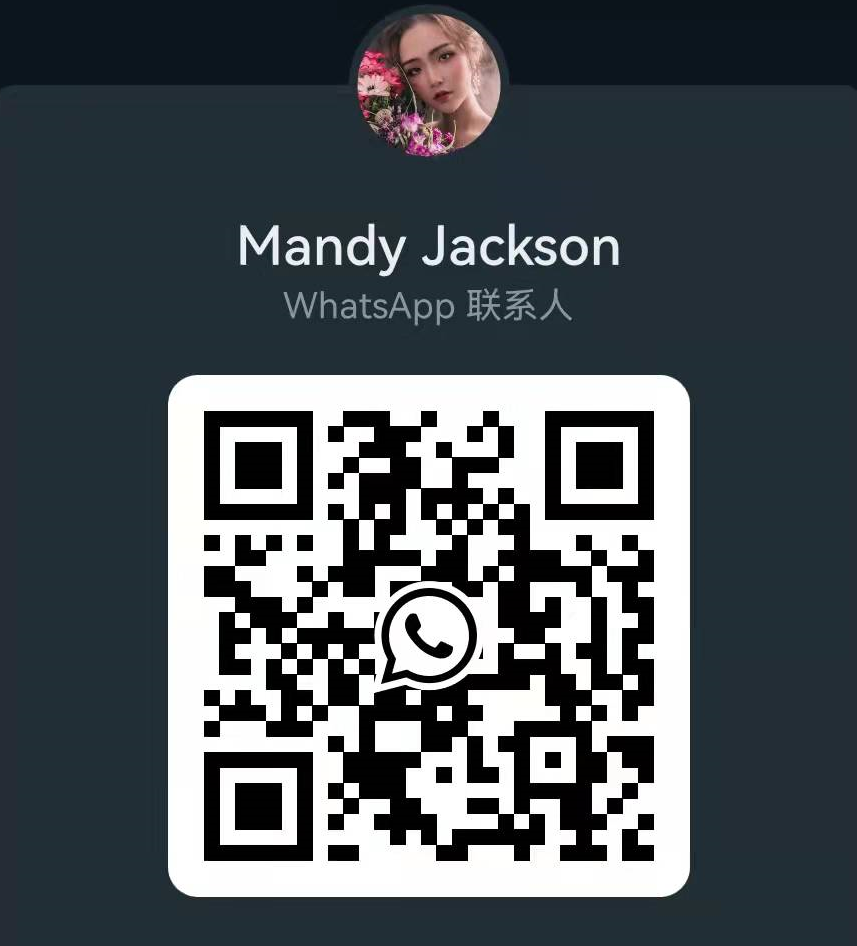 Tel:+86 18685018369 Mrs Mandy Chen
E-mail:sales1@gmarktape.com
Wechat, WhatsApp and other social software ,with the same number search.