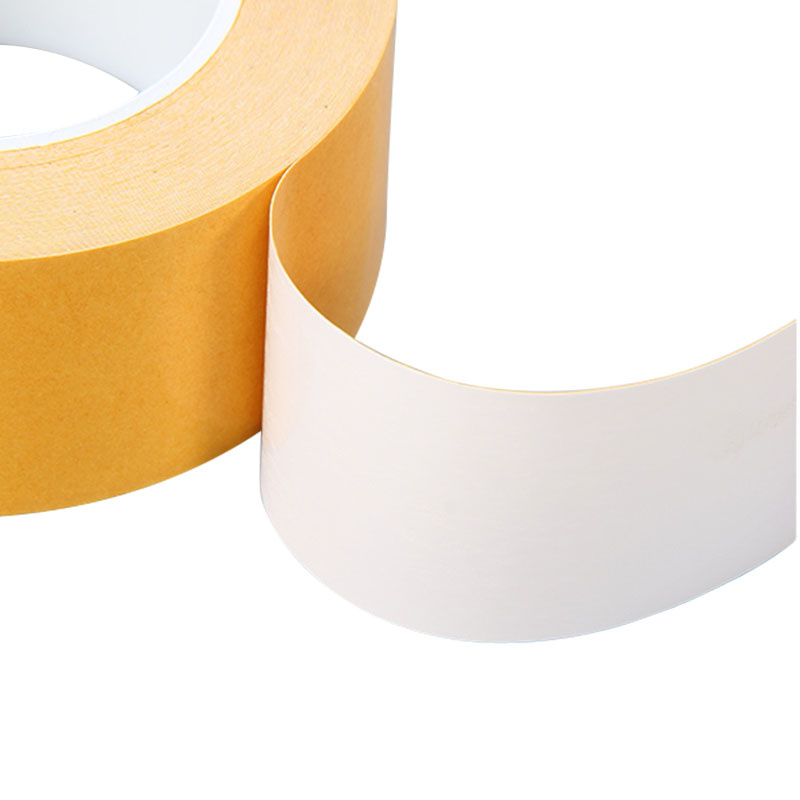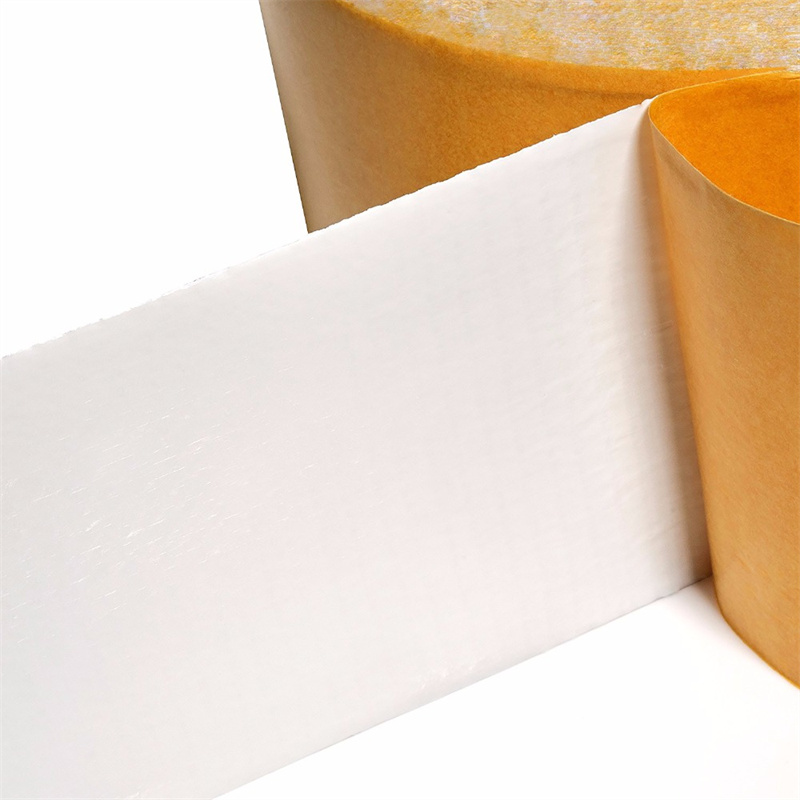 PVC Double Sided White Tape
Size
1240mmx100m(Jumbo roll size)
1240mmx50mor customerized (Log roll size)
50mmx25m/50mor customerized (Cut roll size)
Features
1, Equivalent to Tesa 4970,High initial tack, strong adhesion ,Irregular surface application for its great conformability,Good durability.
2, Immediate functionality of the laminated bond due to excellent initial tack.
3,Suitability for most demanding applications such as heavy stress, high temperature of critical substrates.
Application
1. Mounting of plastic and wooden trims.
2. Mounting of heavy decorative material and display.
3. Mounting of signs and scales.
4. Mounting of battery packs, lenses and touch-screens in electronic devices.
5. Mounting of ABS plastic parts in the car industry.
6. Self-adhesive mounting of rubber EPDM profiles.
7. Mounting of decorative profiles and moulding in the furniture industry.
Contact
Wechat: Whatsapp: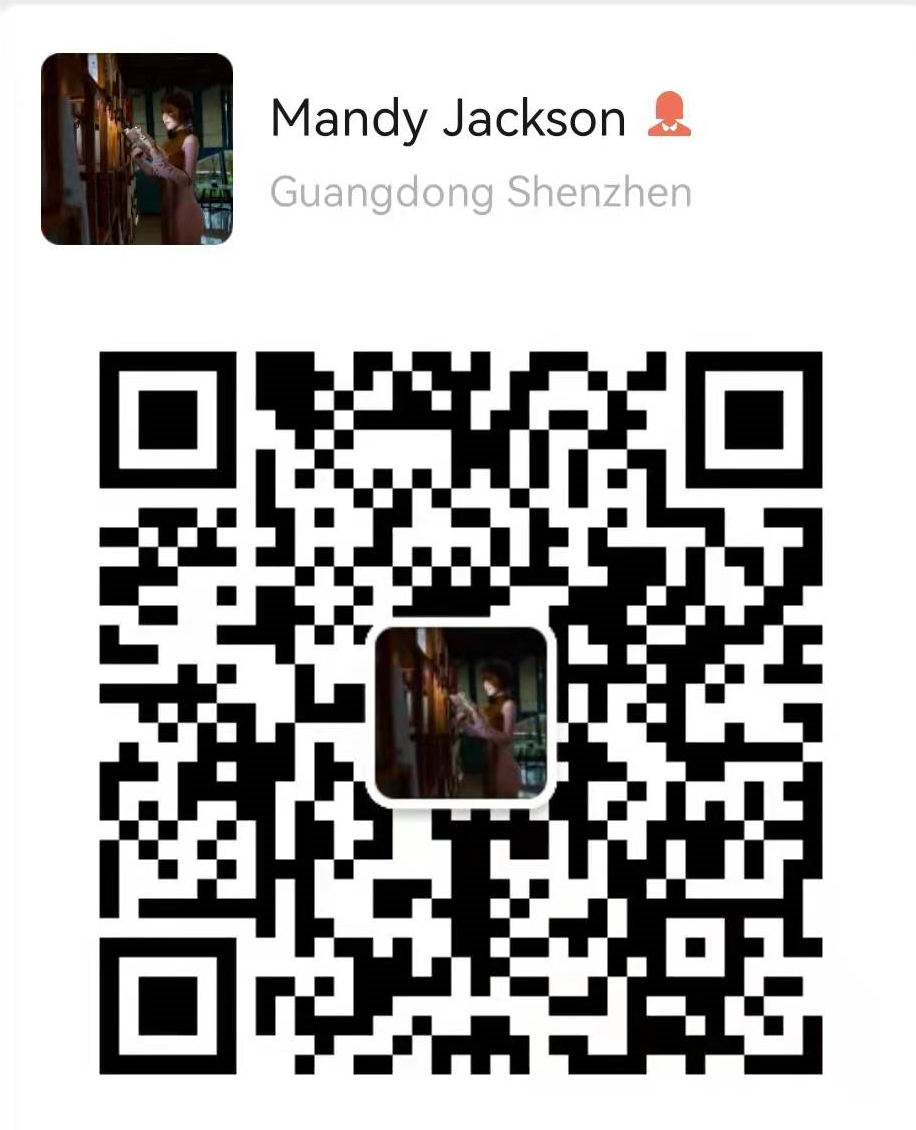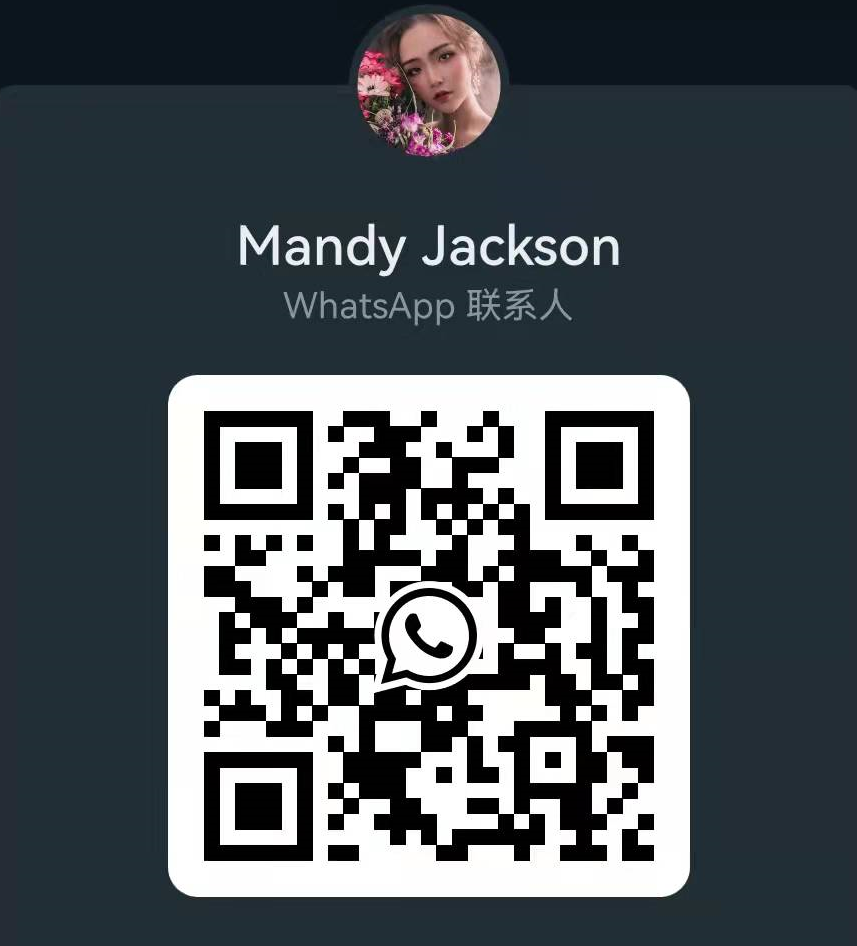 Tel:+86 18685018369 Mrs Mandy Chen
E-mail:sales1@gmarktape.com
Wechat, WhatsApp and other social software ,with the same number search.