oil glue pp double sided tape
Detalis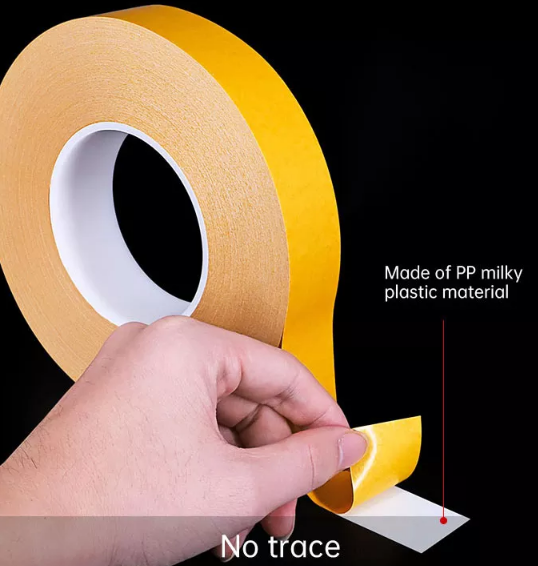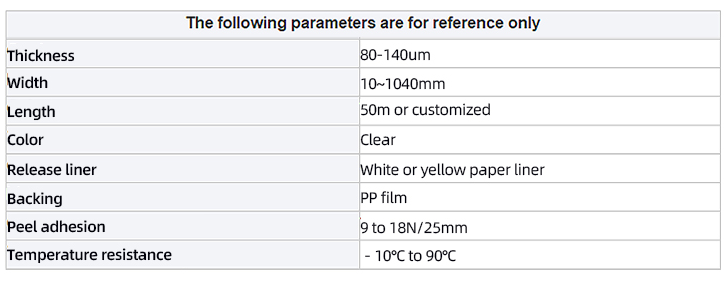 Adventage
1.Humidity reisstance, superior resistance to heat and water.
2.Strong tackiness,excellent bonding to different material surface.
3.Easy to tear and convenient in use, multiple applications.
Apply
Automotive rearview mirror glass, signs and other parts bonding, can be bonding of wiring frames, panels and decorative pieces in household appliances, instruments and other industries.
Contact
Wechat: Whatsapp: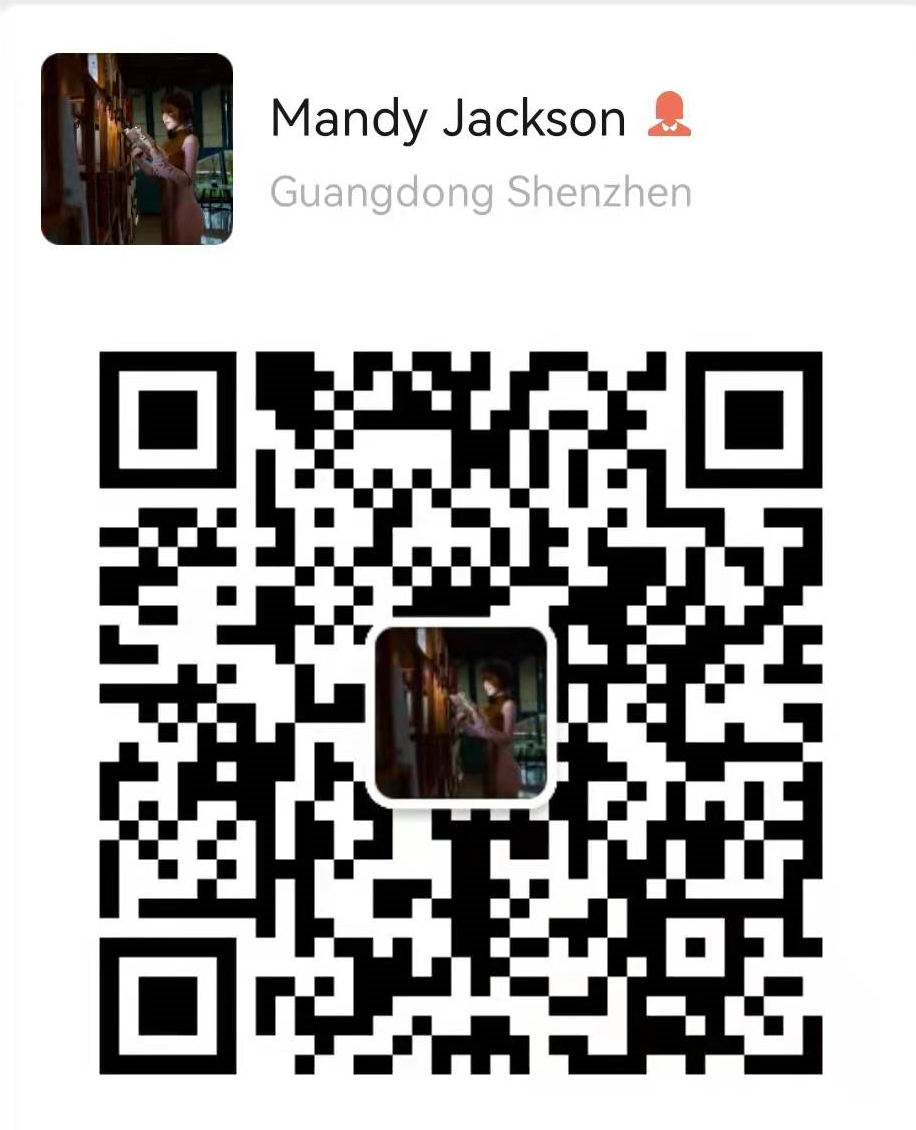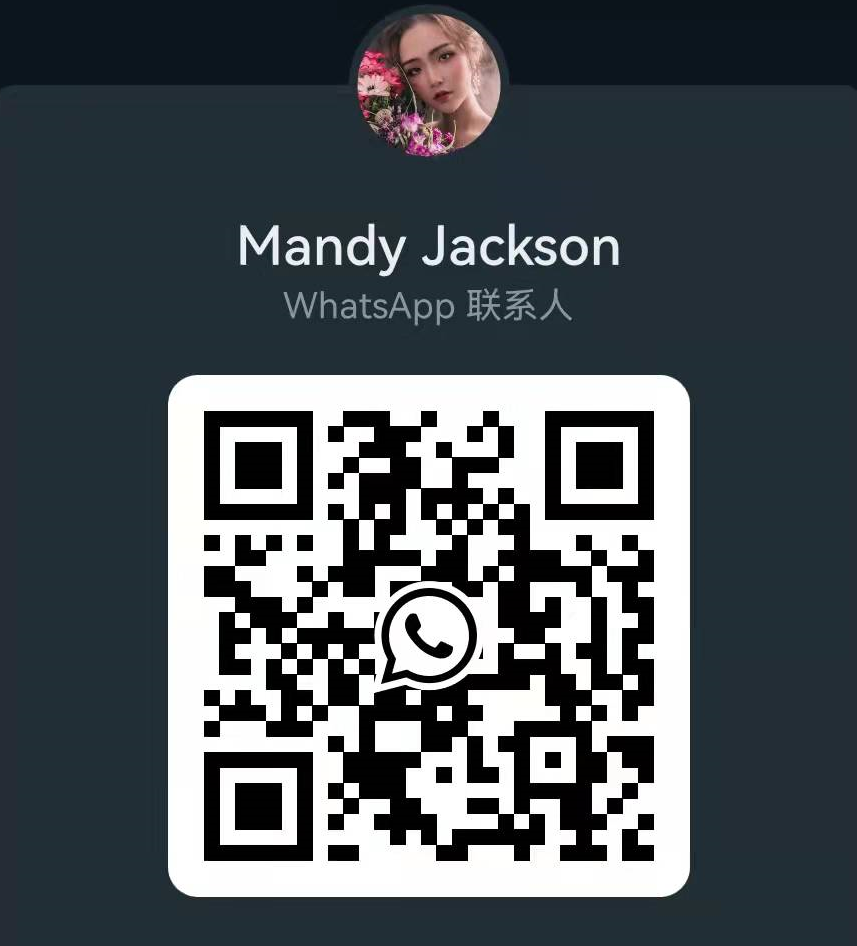 Tel:+86 18685018369 Mrs Mandy Chen
E-mail:sales1@gmarktape.com
Wechat, WhatsApp and other social software ,with the same number search.