Clear Removable Nano Double-sided Acrylic PU Adhesive Tape
The removable double-sided tape leaves no residue and is easy to remove without damaging the surface. When you need to reuse the tape, wash it with water and dry it to restore the tape's stickiness. Please note: It is not recommended to use on unstable walls, our adhesive tape is very sticky, do not cause the wall to fall off when removing the tape.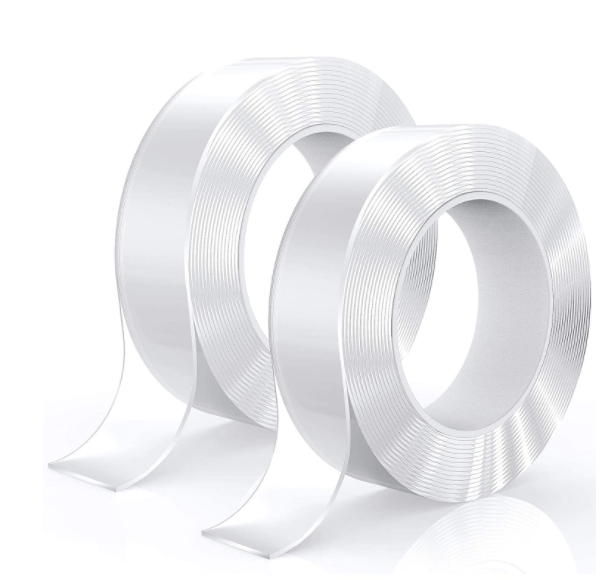 Product Description
You can reuse this wall tape, wash and dry the surface paste items, it will restore the stickiness, very cost-effective choice! Do not use alcohol-based paper towels to wipe the surface of the Velcro, or the double-sided tape will lose its stickiness.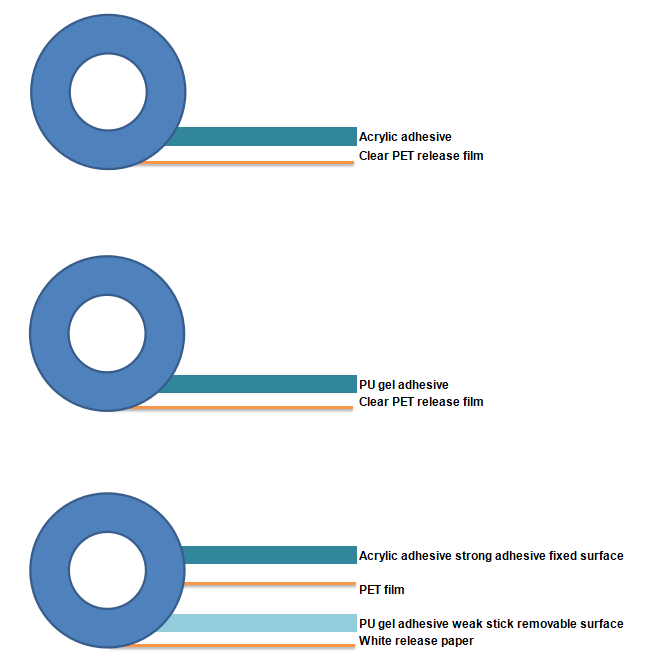 Product Use
Scope of application: fixing balloons, sealing red envelope invitations, decorating wedding rooms, dressing up wedding cars, handcrafting, keeping candles upright, etc., glue dots are colorless and transparent, sticking balloons with happy words, sticking floats, sticking couplets, sealing red envelopes, etc., Specially made for wedding occasions, no traces can be removed, transparent and invisible, environmentally friendly and non-toxic are the biggest features of this product.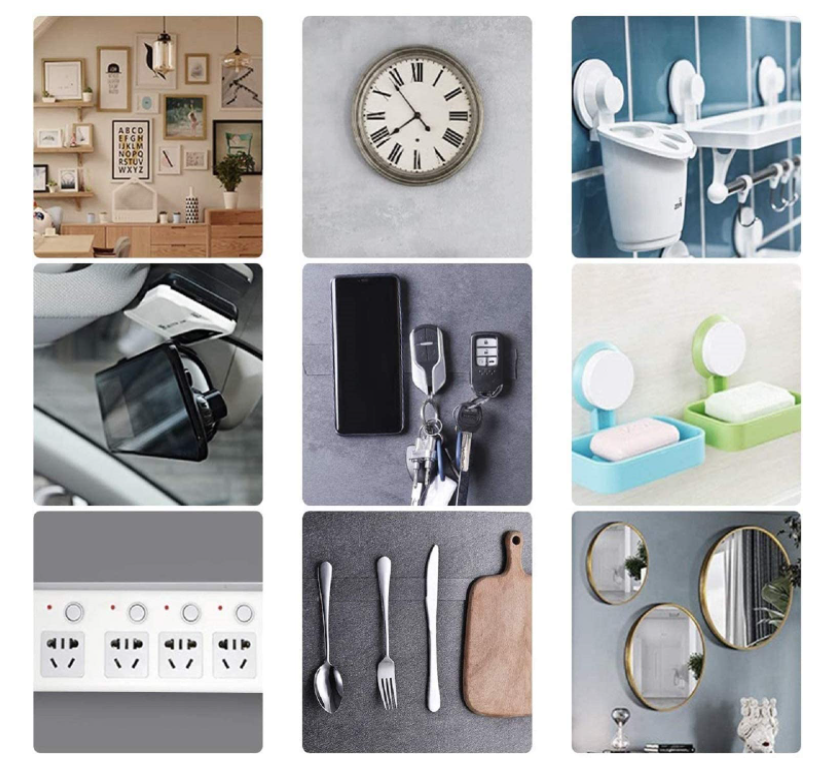 Physical Properties
The following parameters are for reference only
Thickness
0.5MM 1.0MM 1.5MM 2.0MM
Width
20MM 30MM-800MM Or Customer
Length
1M 2M 3M 5M Or Customized
Color
Clear
Release liner
Transparent PET release film or white release paper or red film
Adhesive
Acrylic Glue
Density
35KG-125KG/M3
Holding power
500-1000H/25*25MM
Temperation resistance
-10℃-150℃
How to contact
Tel: +86-17803901720
Email:contact@gmarktape.com
Please scan the QR code and add me to serve you!